LASIK vs. ZEISS SMILE. Which is Right for You?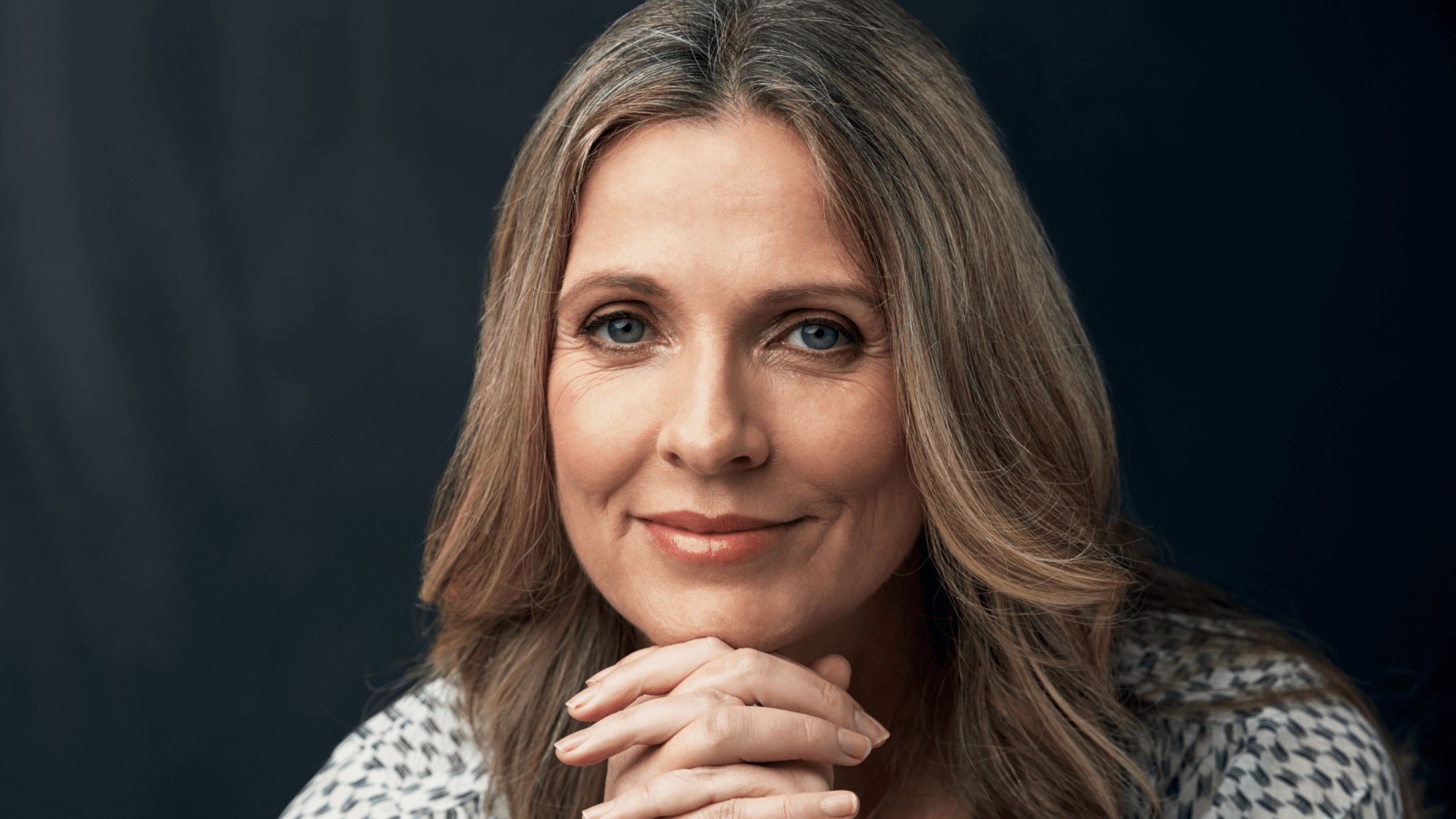 LASIK and ZEISS SMILE are two of the most popular eye surgeries for correcting vision that we offer here at Wang Vision Institute. Most of our patients have heard of LASIK prior to coming into the office. However, ZEISS SMILE is less known, but it is also just as great at correcting a patient's sight.
Patients wonder which of these procedures is best for their eyes. This can be determined by a screening of your eyes, your current glasses prescription, and an assessment of your desired goals performed by a member of our doctor team here at Wang Vision Institute. In our clinic, we take multiple factors into account that can help you determine which method is best for your unique eyes.
Why should patients choose LASIK?
LASIK is proven to be one of the most effective procedures for addressing mild to moderate cases of nearsightedness, astigmatism, and in some cases farsightedness. LASIK requires a flap on the surface of the cornea, which is then lifted to correct the prescription treatment area and ultimately correct your vision. Wang Vision Institute is proud to offer Soft-Touch LASIK, which uses image-guided technology to give us a more complete view of your eyes. Our LASIK procedures are designed for both precision and accuracy.
Who qualifies for ZEISS SMILE?
ZEISS SMILE is a popular alternative to LASIK at Wang Vision Institute and has many of the vision-changing benefits. The primary difference is that ZEISS SMILE only requires a small incision and no flap on the cornea. Since there is no flap, there is less post-operative complications such as dryness, irritation, and there are no flap complications. Patients who qualify for ZEISS SMILE are patients with mild to moderate myopia (nearsightedness) or astigmatism.
Which procedure is best for me?
To determine which procedure, you qualify for and which on is best for you, you will need to meet with one of our consultative optometrists for an extensive evaluation. Both ZEISS SMILE and LASIK offer safe and effective ways to enhance the lives of our patients, so we carefully consider your situation before any recommendations are made.
During your initial surgery screening, we consider your current glasses and contact lens prescriptions, your current eye conditions (such as glaucoma and cataracts). or any other pre-existing conditions that may impact your health. We'll also take into consideration your occupation and lifestyle need to determine if refractive surgery is the right choice for you currently.
After LASIK and ZEISS SMILE surgery, you should expect:
Decreased dependency on glasses and contact lenses

Clearer vision when looking at objects up close or far away

Ability to participate in sports and athletic activities more freely
How long does it take to recover from LASIK and ZEISS SMILE?
As with any medical procedure, there is some recovery involved after refractive surgery. It's best to take some time off work- at least a day for the procedure and a day or two after the procedure to give your eyes a rest. Avoiding staring at screens and doing things that can dry your eyes our for the first twenty-four hours after surgery is important. Avoiding rubbing your eyes and causing any type of eye injury is very vital. Preventing exposure to excess sunlight is also crucial. It is important to take all medications as prescribed after surgery as well as attend follow- up appointments with your managing doctor.
What to expect in recovery:
LASIK: your eyesight is improved within one day, with the end results stabilizing over the following 2 – 3 months.

ZEISS SMILE: your vision is improved within several days, with the final outcomes stabilizing over the next few weeks.
Are you ready for eye surgery?
Are you ready to improve their vision and live life independently from glasses? We hope that this information has helped you make an educated decision about which vision correction surgery is right for your needs. Wang Vision Institute is proud to be a trusted provider of both LASIK and ZEISS SMILE procedures with safe and successful results. Call our office to schedule your surgical consult today!