LASIK Eye Surgery: Fact or Fiction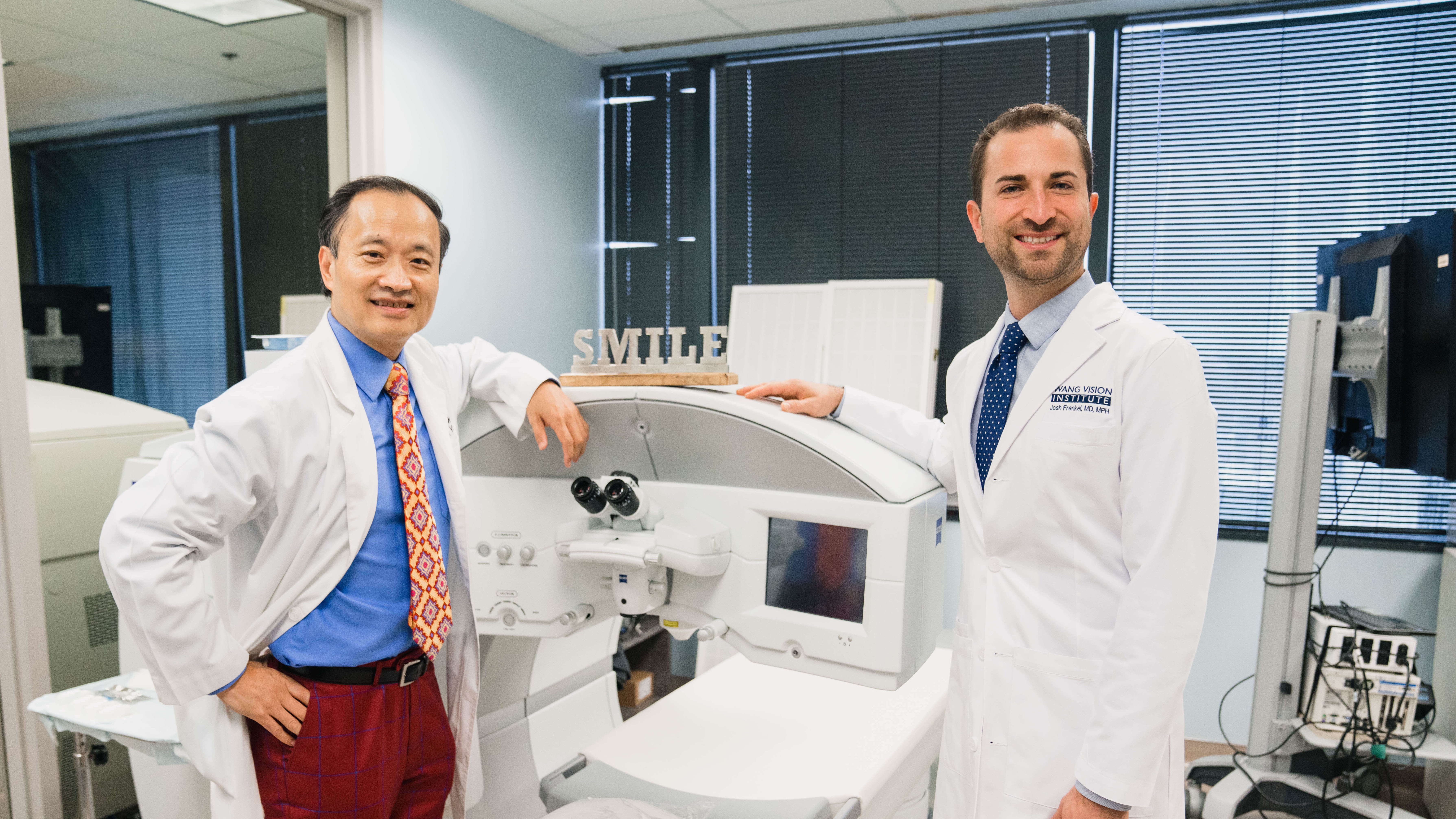 Are you thinking about getting LASIK but aren't sure if what you've heard is true? We've compiled a list of some common misconceptions surrounding LASIK. 
Fact: Dr. Frenkel was the first in the state to perform Soft-Touch LASIK. 
This bladeless LASIK uses less than ? of the pressure on the eye than traditional LASIK, providing a more comfortable and less traumatic experience for you and your eyes. It is extremely quick, usually lasting less than ten minutes, and is virtually pain-free.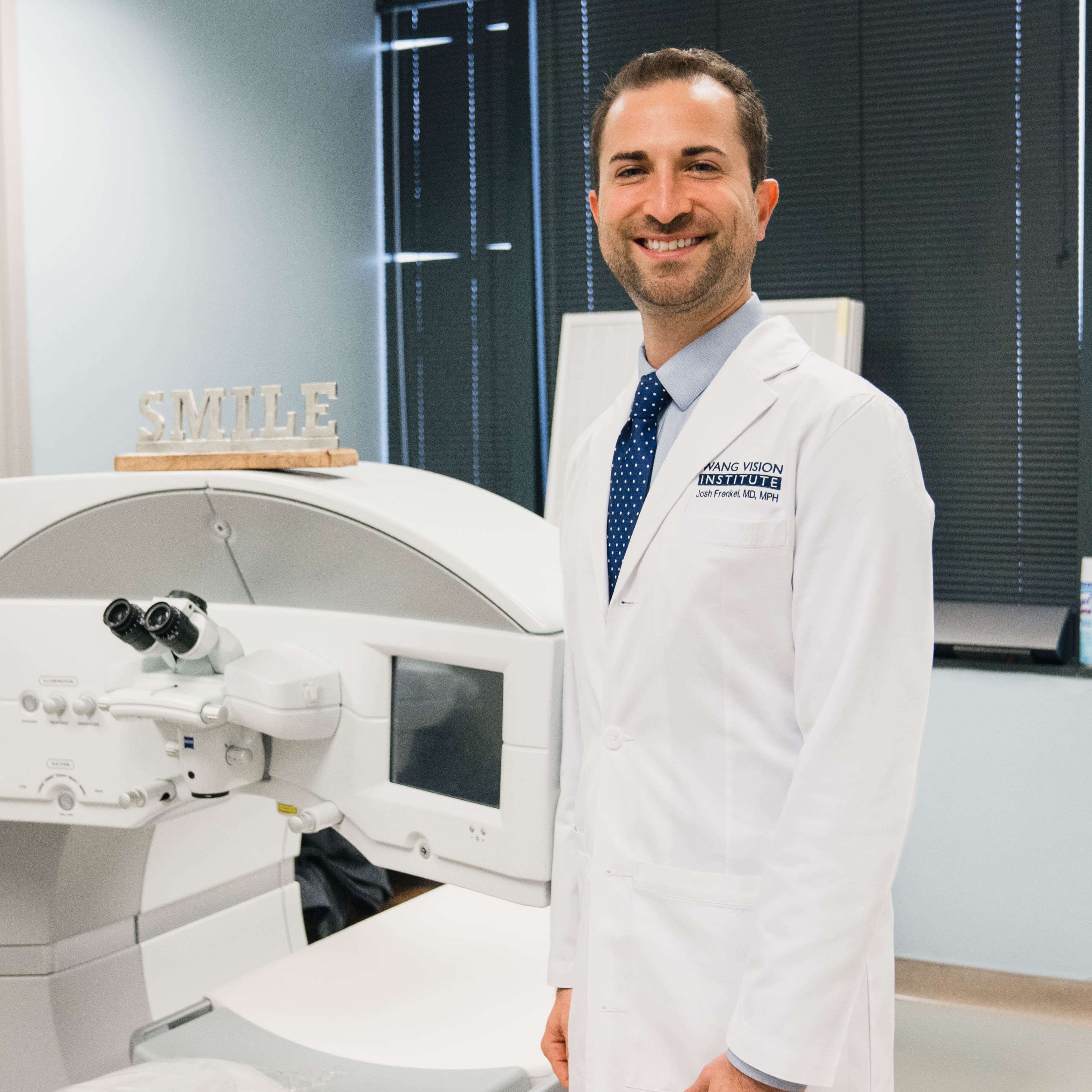 Fact: Wang Vision Institute has performed over 55,000 procedures. 
The talented team at Wang Vision has completed more than 55,000 procedures, including over 4,000 on doctors. These procedures have had a success rate of 99.8%, with "success being defined as the percentage of patients who were able to legally drive without correction after the procedure.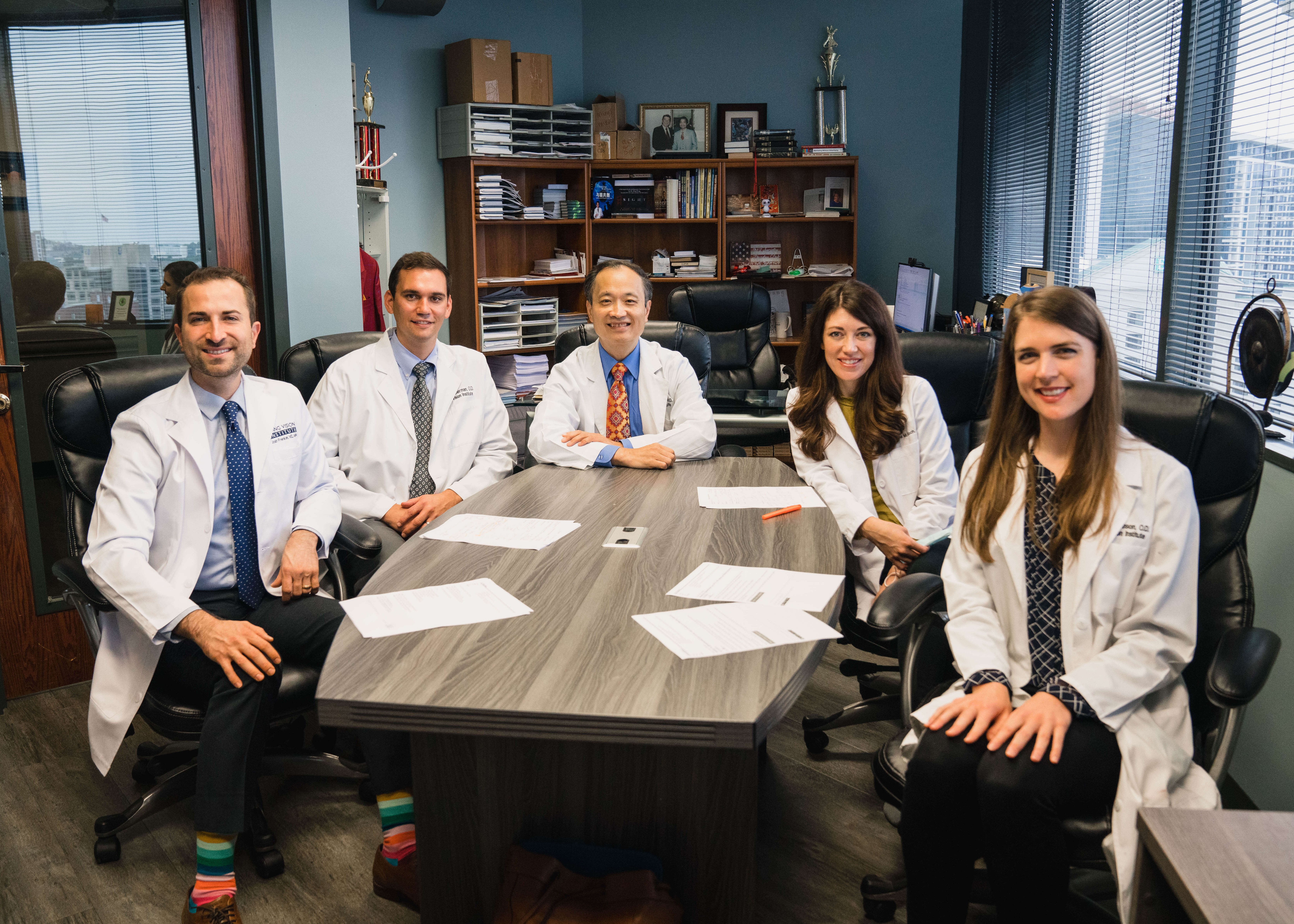 Fiction: You can't get LASIK if you have an astigmatism. 
Remarkable advancements in LASIK procedures are constantly being made, increasing the number of patients who could be great candidates for surgery. LASIK at Wang Vision corrects nearsightedness, farsightedness, AND astigmatism. If you've been previously told you were not eligible, consider scheduling a consultation with the Wang Vision team.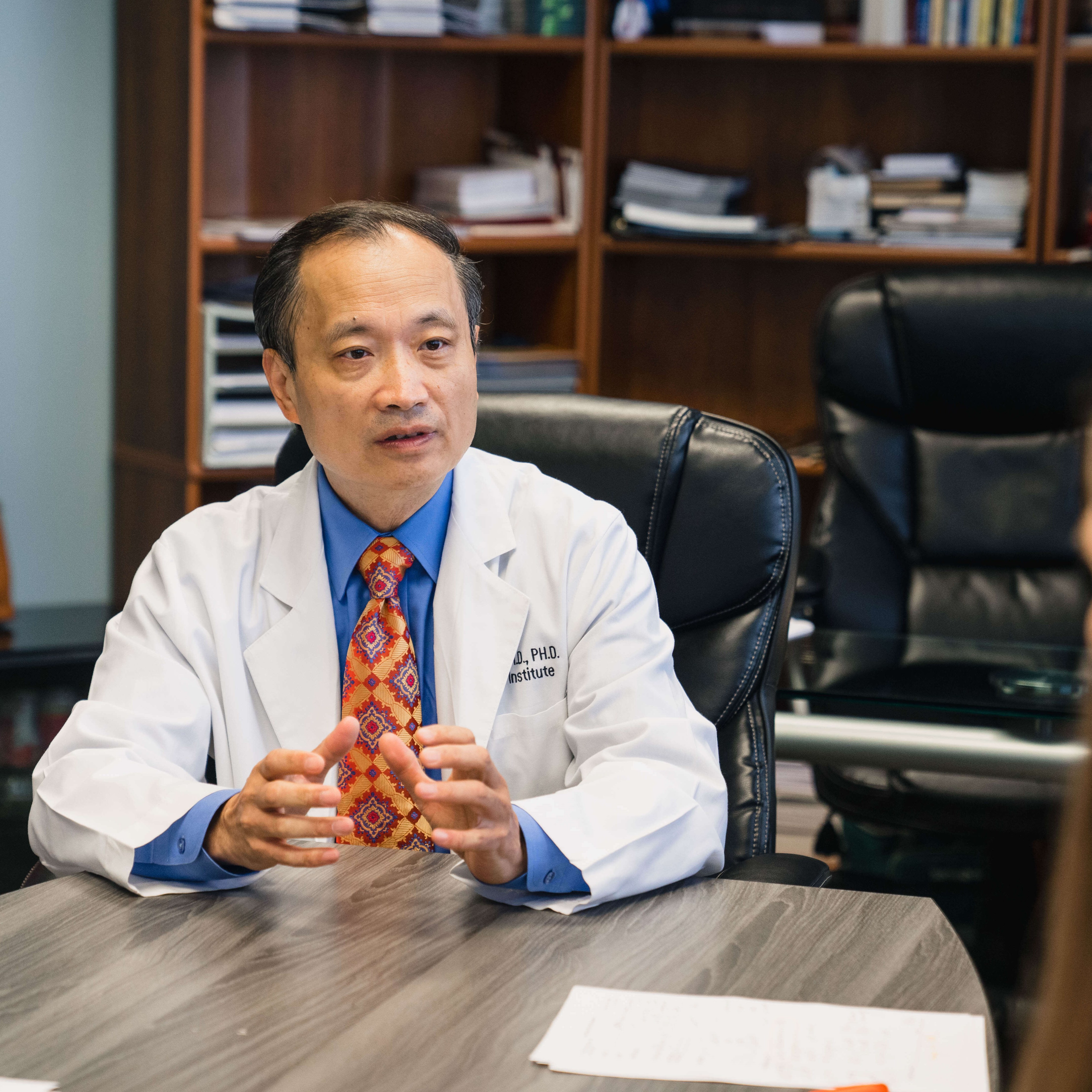 Fiction: The Wang Vision Institute team only serves patients who live in the Nashville area. 
Patients have traveled from 40 states in the U.S. and 55 countries to receive our high quality care from experienced ophthalmologists.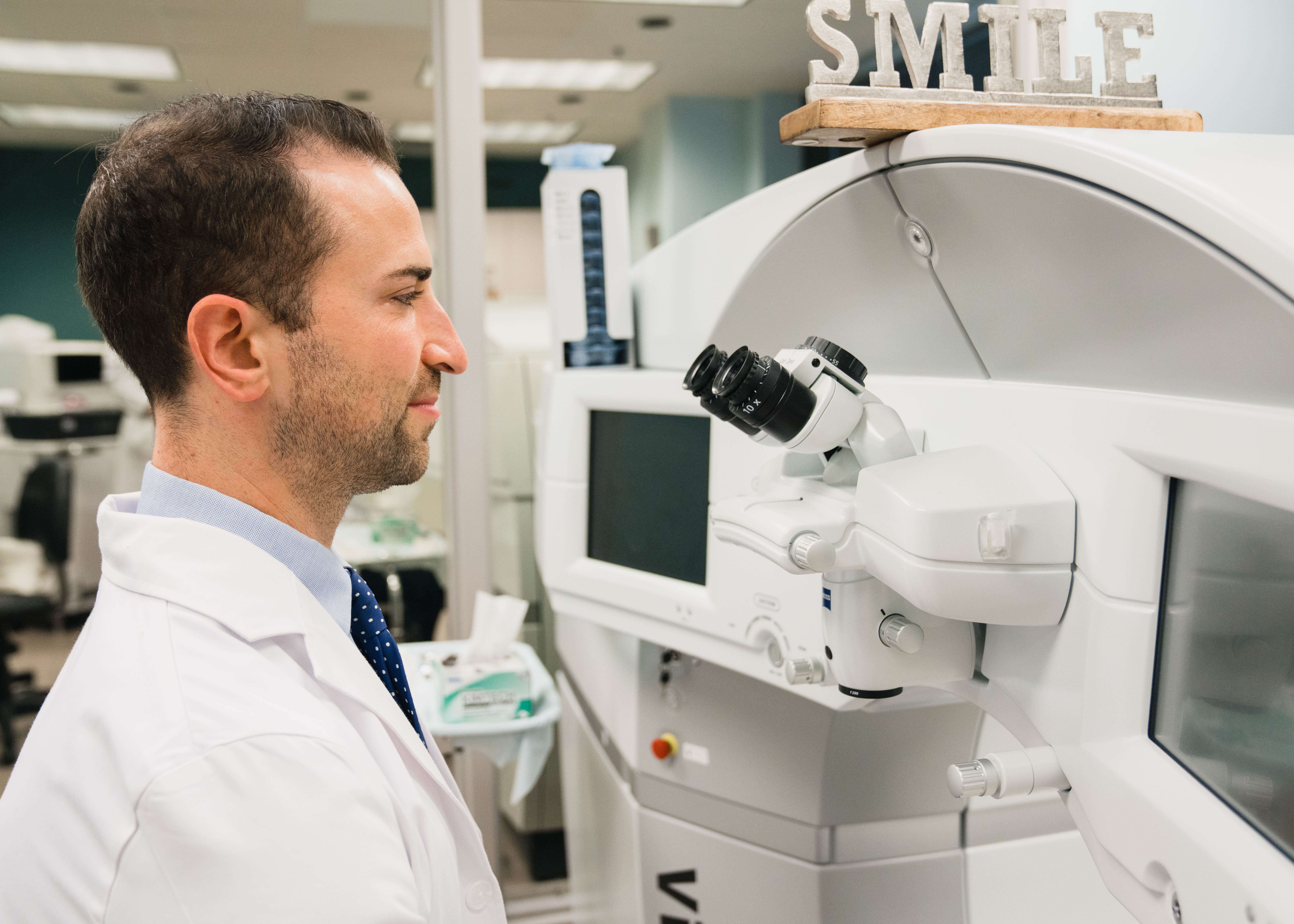 Fact: You can recover from LASIK in 1 day. 
After surgery, our team recommends that you use the rest of the day to relax and heal, but you will be back on your feet and ready to go back to work the next day!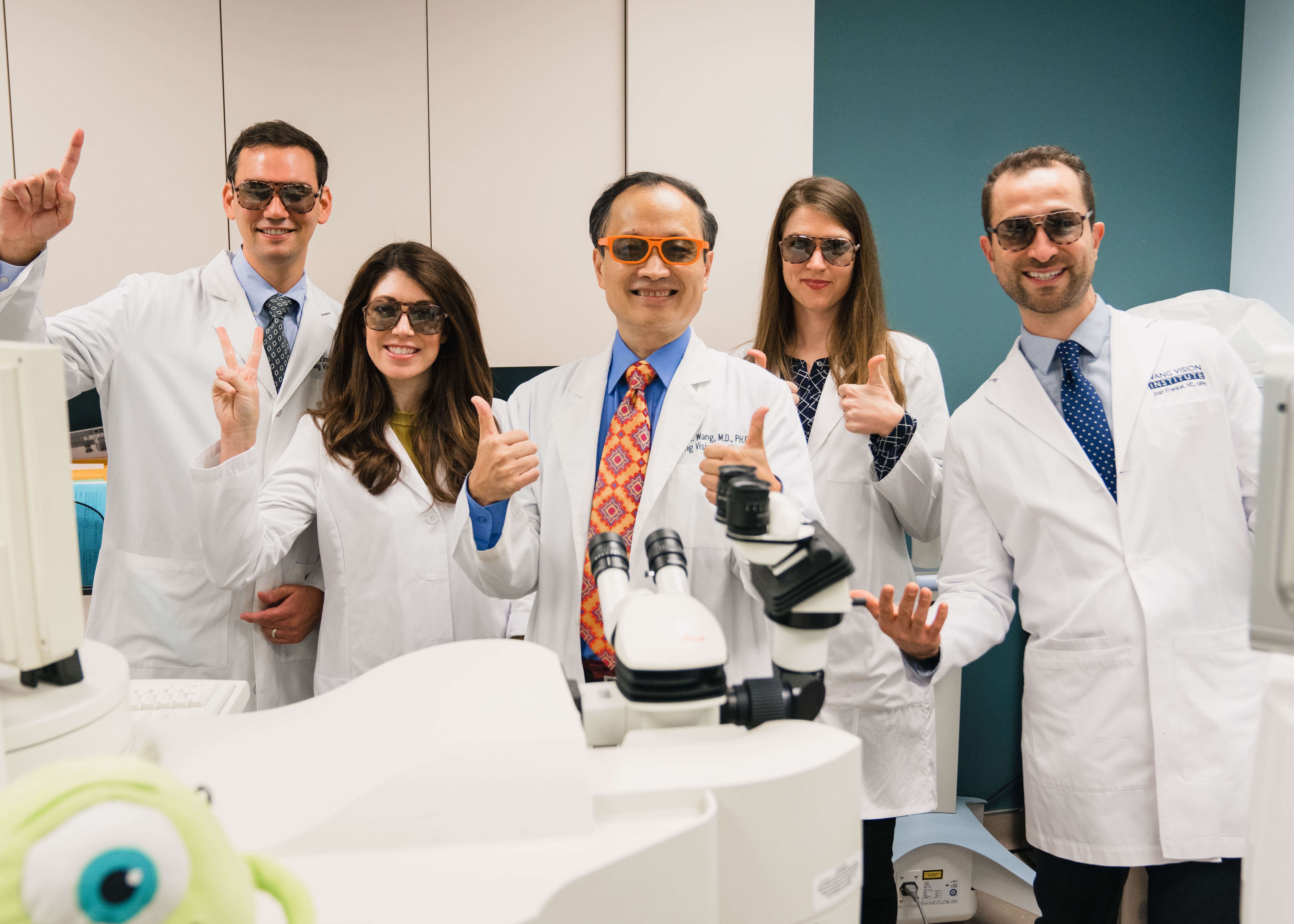 Are you ready to join the 55,000 patients who have already had their lives changed by getting LASIK surgery? Schedule a consultation  to meet with someone on the Wang Vision Institute team today!