Laser Cataract Surgery Explained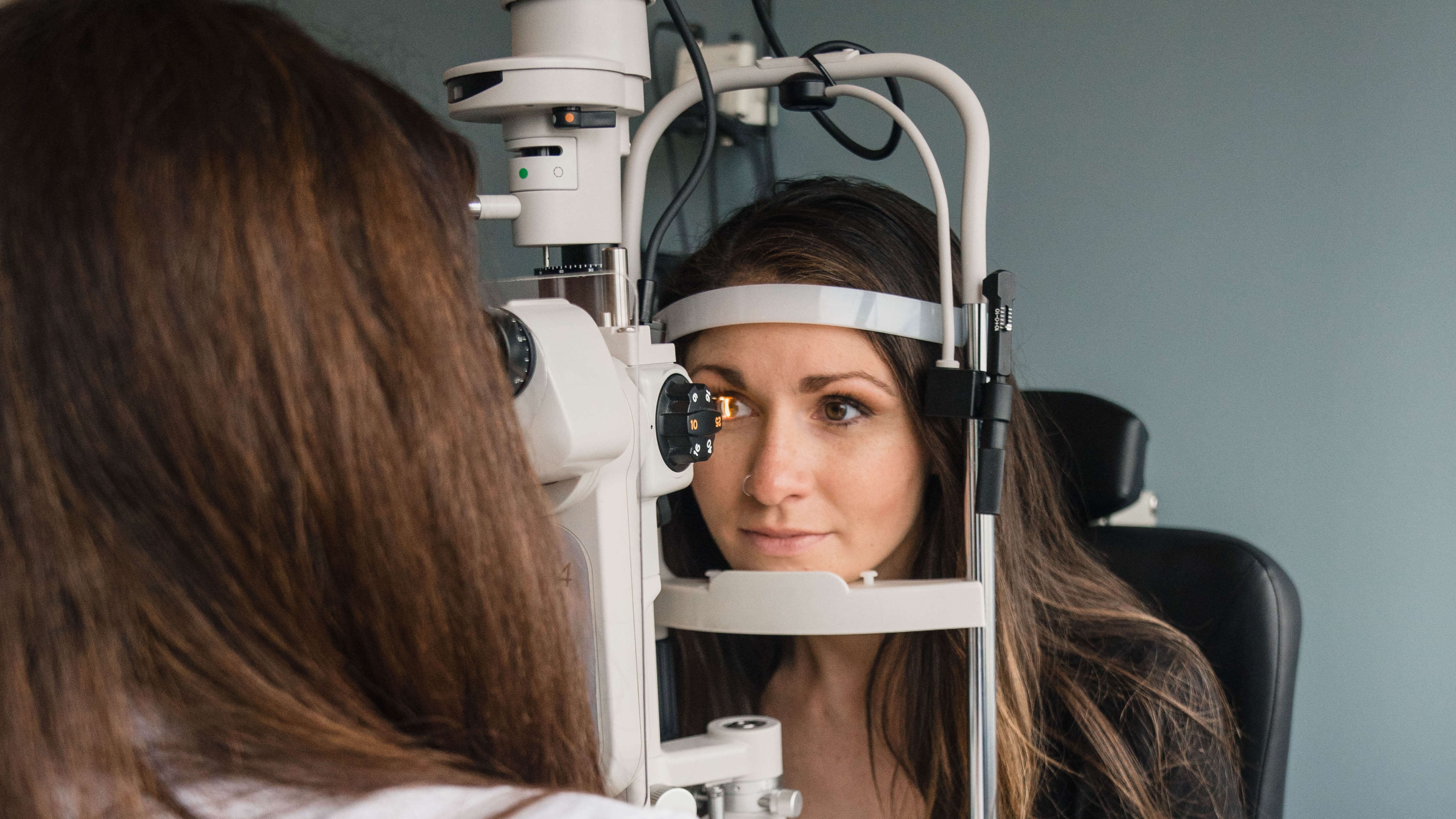 Cataracts are very common and most develop as a natural part of the eye aging process. Over half of all Americans aged 80 or older have cataracts or have had surgery to remove them. Cataracts most commonly form from the gradual breaking down of the proteins and fibers in the eyes' lens. This causes vision to become hazy or cloudy, a common symptom of those with cataracts. Traditional surgery to remove cataracts is generally extremely safe and accurate. Still, thanks to the advancements in laser technology, there has been a transformation in many of the practices and procedures in the Ophthalmology field, especially cataract surgery. So, if you are experiencing symptoms of cataracts, laser cataract surgery may be the ideal treatment for you!
Laser Cataract Surgery Explained
One of the latest advancements in cataract surgery combines 3D imaging and laser technology to more precisely remove the cataract. At Wang Vision, our cataract surgeons perform treatments using the LenSx laser and various other technologies to provide you with the ideal treatment for your unique situation. The state-of-the-art LenSx laser creates an intricate digital diagram of the eye's surface. This advanced image enables our doctors to develop a surgical plan based on the precise location of the cataract and other unique characteristics of your eye. 
Benefits
For our patients at Wang Vision Institute, we offer a range of benefits from laser cataracts surgery treatment, such as:
Lowered risk of corneal swelling during surgery
Our surgeons make an incision into the cornea during cataract surgery to break up and remove the clouded lens. With laser cataract surgery, this part of the procedure is accomplished using our advanced laser technology, which significantly reduces the chance of human error. This improves the likelihood that the incision is correctly placed and minimizes the risk of infection and corneal swelling, which allows you to heal more effectively.
Quick, precise procedure with little recovery time
Cataract surgery is a very quick procedure. It only takes about 10 to 20 minutes per eye to complete, depending on the severity of the condition. However, when it comes to recovery, patients who choose laser surgery instead of traditional cataract removal may have a better healing process. This is because laser incision has been found to seal better than incisions made with a blade. Patients also experience less irritation and redness during recovery and an overall quicker recovery time. 
Overall a safe and trusted procedure for a number of patients
Since no manual or blade instruments are used during laser cataract surgery, some of the traditionally challenging steps in the cataract removal process are now computerized and automated, improving the procedure's overall safety. 

Improved vision with reduced need for vision assistance
If you have astigmatism and rely on prescription eyewear to fix your vision, our surgeons can correct your astigmatism and remove your cataracts during surgery. If you choose to opt for laser cataract surgery, our same laser technology can be used to perform LRIs with significantly greater accuracy. Thus, this increases the likelihood of achieving improved vision and reduces your need to rely on prescription or reading eyeglasses! 

You can find more information on laser cataract surgery by clicking here.  

To learn more about your vision options, attend our FREE Online Vision Seminar Tuesdays at 6:45 p.m. CST. RSVP for the seminar now!