Is Surgery the Only Option to Treat Cataracts?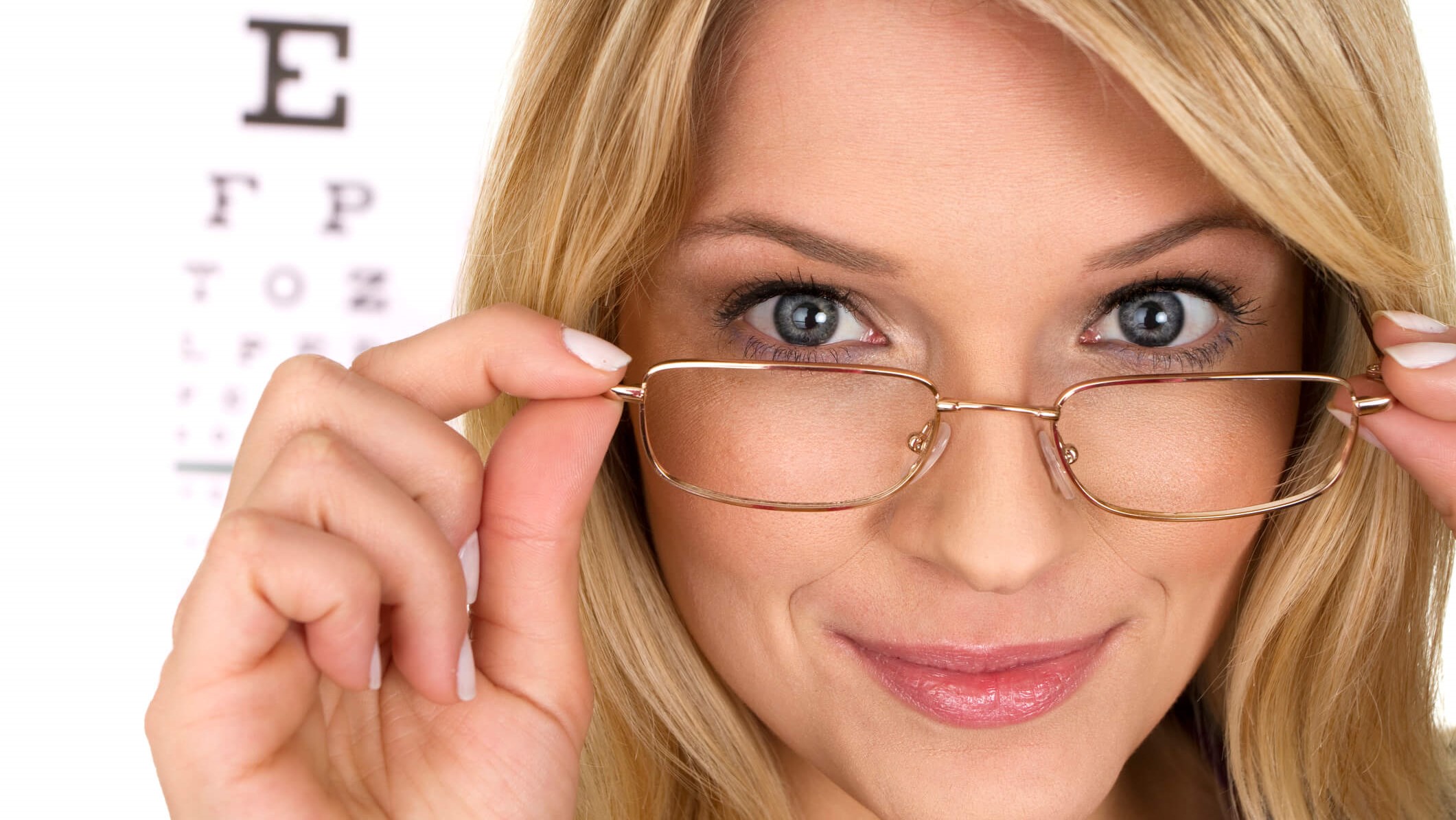 Cataracts are a common issue that develops as we age. It is the clouding of the eye's natural lens. The likelihood that it will develop increases starting at age 40. If you have cataracts, it is most likely affecting your quality of life. At Wang Vision Institute in Nashville, TN, Dr. Ming Wang and Dr. Josh Frenkel can treat cataracts. While cataract surgery is always an option, there are other cataract treatment options that they can use to help you reverse cataracts before you undergo surgery.
Symptoms of cataracts
Here are some signs of cataracts:
Blurred, dim, or clouded vision

Increasing difficulty seeing at night

Sensitivity to lights or glares

Need for brighter light when reading

Seeing halos around lights

Frequent changes in prescription

Double vision in one eye
At first, the cloudiness may only affect some of your eye's lens. As it grows larger, it will cloud more of the lens, leading to more noticeable symptoms.
Diagnosing cataracts
To determine if someone has a cataract in Nashville, TN, Dr. Wang or Dr. Frenkel conducts a comprehensive eye exam. A simple vision test allows us to test your visual acuity. Next, a contrast sensitivity test allows us to see how you can see a contrast in images. A slit-lamp exam uses an ophthalmic microscope to check the outermost structures of the eyes. To complete testing, a potential acuity exam (PAM) is performed to examine the surface of the lens for signs of a cataract.
Is cataract surgery really necessary?
Ultimately, there is no non-surgical cure for cataracts that has been approved by the Food and Drug Administration. However, Dr. Wang and Dr. Frenkel believe that regular eye exams are imperative when it comes to detecting and treating eye problems early. Also, health issues, such as excessive alcohol use and diabetes, can increase the likelihood you develop cataracts. A diet rich in vitamins and minerals is associated with a reduced risk of cataracts. Wearing sunglasses that protect against ultraviolet light exposure helps prevent cataracts too.
What happens if cataracts are left untreated?
Cataract surgery isn't recommended as the first option for someone who develops cataracts since they are common and don't always worsen to the point where surgery is needed. However, untreated cataracts can develop a condition where they become hyper-mature, which makes it difficult to remove and can lead to complications during cataract surgery. This is why people may elect to get laser cataract surgery early on because of the risk of leaving them untreated. This is why it is important to have regular eye exams at Wang Vision Institute to closely track your eye health. Our knowledgeable doctors will know if cataract surgery is really necessary.
Treating cataracts
If Dr. Wang or Dr. Frenkel determine that you have a cataract, treatment options are discussed. The potential treatment used will depend on the stage of the disease. Many patients will need new prescription glasses or contact lenses. However, those with more advanced vision loss may be interested in laser cataract surgery.
Dr. Wang is the only eye surgeon in Tennessee who performs LASERACT™, a procedure that uses four technologies to treat patients with cataracts. The TrueVision microsurgical system, ORA wavefront system, laser lens surgery, and laser astigmatism treatment addresses each patient individually. After specialized eye drops numb the eyes, laser cataract surgery is conducted. Since no incisions are made, these technologies place the appropriate intraocular lens for each process and promote quicker healing time.
Achieve clear vision after cataract surgery
At Wang Vision Institute, Dr. Ming Wang and Dr. Josh Frenkel help treat patients in Nashville, TN with cataracts. During a comprehensive eye exam, they can examine your eye health and offer a knowledgeable and professional opinion on the best treatment for you. To schedule an appointment to learn about cataract treatments, call our professional team today. An early diagnosis allows us to deal with your condition before it affects your quality of life dramatically. Ultimately, laser cataract surgery isn't always necessary but it is the most successful way to treat cataracts.