Is LASIK Right For Me?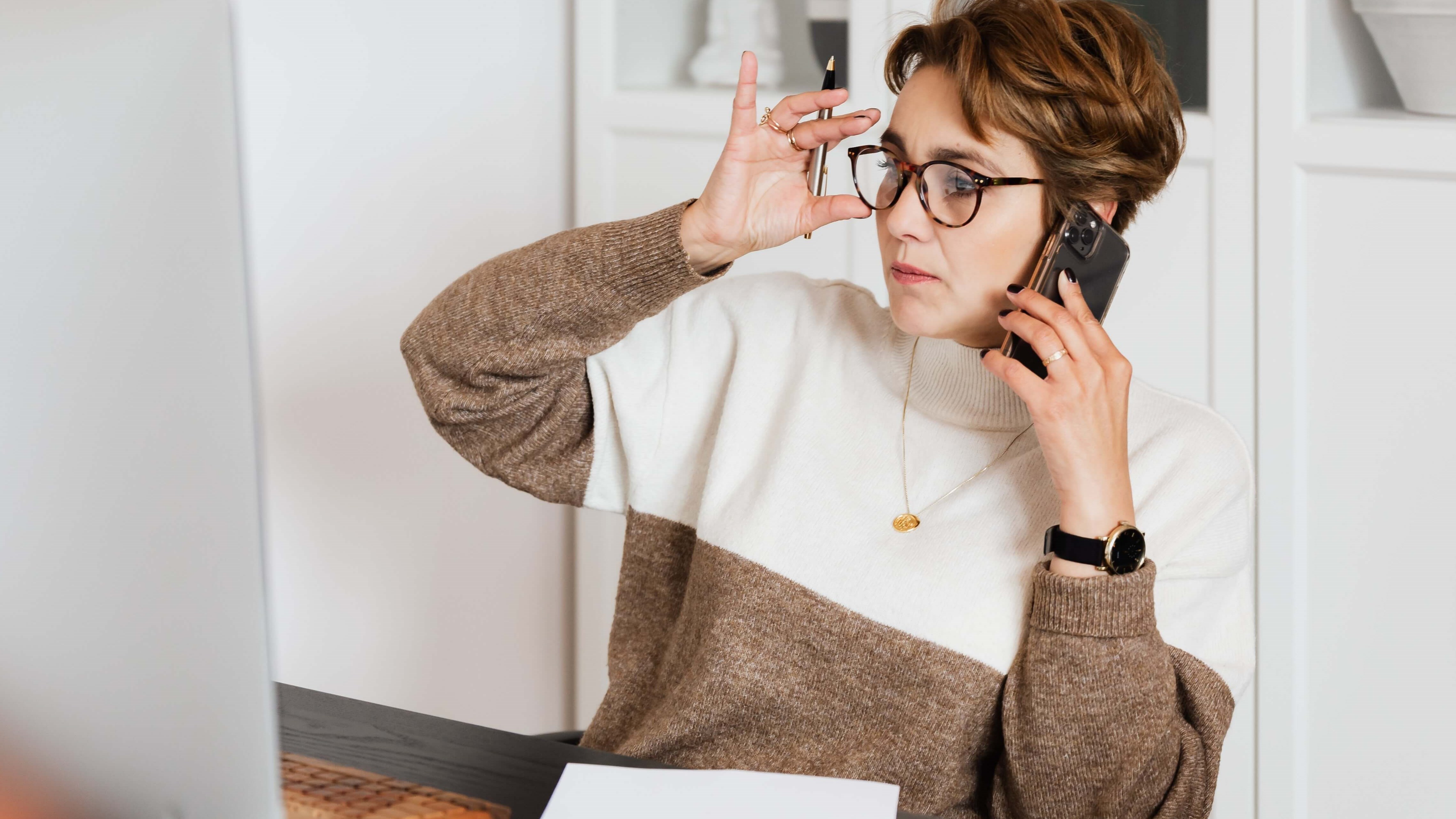 Are you tired of the hassle of glasses or contact lenses? LASIK might be the solution you've been looking for. Laser-assisted in situ keratomileusis, or LASIK, is a popular and effective vision correction procedure that has transformed the lives of countless individuals. However, deciding if LASIK is the right treatment for you requires careful consideration. Let's dive into the key factors you should weigh when contemplating this life-changing procedure. 


Understanding LASIK:
LASIK is a refractive surgery that corrects nearsightedness, farsightedness, and astigmatism. This procedure involves reshaping the cornea, the front part of the eye, to improve how light enters and focuses on the retina, thus enhancing vision without the need for glasses or contacts. 


Key Considerations:
(1) Vision Prescription Stability: LASIK candidates should have a stable prescription for at least one year before the procedure. Rapid changes in prescription may affect the long-term success of the surgery.
(2) Age: Ideal candidates are typically 18 years or older, as younger individuals' prescriptions may still be changing
(3) General Eye Health: You should have overall healthy eyes without conditions like glaucoma or cataracts. 
(4) Corneal Thickness: Adequate corneal thickness is necessary for LASIK. Thinner corneas might not be suitable for the procedure.


The Consultation Process:
At Wang Vision Institute, our cataract surgeons conduct a comprehensive consultation to determine if LASIK is right for you. During this process, our Nashville LASIK surgeons will thoroughly examine your eyes and review your medical history. Once completed, our ophthalmologists will be able to provide a personalized recommendation tailored to your unique situation. 


Benefits of LASIK:
LASIK can bring numerous benefits, including improved vision without the need for corrective eyewear, enhanced self-confidence, and increased convenience for sports, hobbies, and daily activities.


Wang Vision Institute's LASIK Expertise
Wang Vision Institute stands at the forefront of LASIK technology and patient care. Our Nashville, TN office was the first in the state to perform Soft-Touch Lasik, which uses ? of the pressure on the eye than traditional LASIK. This technique provides a more comfortable, less traumatic experience for you and your eyes. At Wang Vision, we offer the most advanced techniques and individualize your treatment plan to ensure you receive the best LASIK treatment tailored for you! 
If you're considering if LASIK is right for you, consult with the experts at Wang Vision Institute to experience clear vision without the burden of glasses or contacts.
To learn more about Soft-Touch LASIK, join our FREE Online Vision Seminar on Tuesdays at 6:45 p.m. CST. RSVP here!