Is Botox Right for You?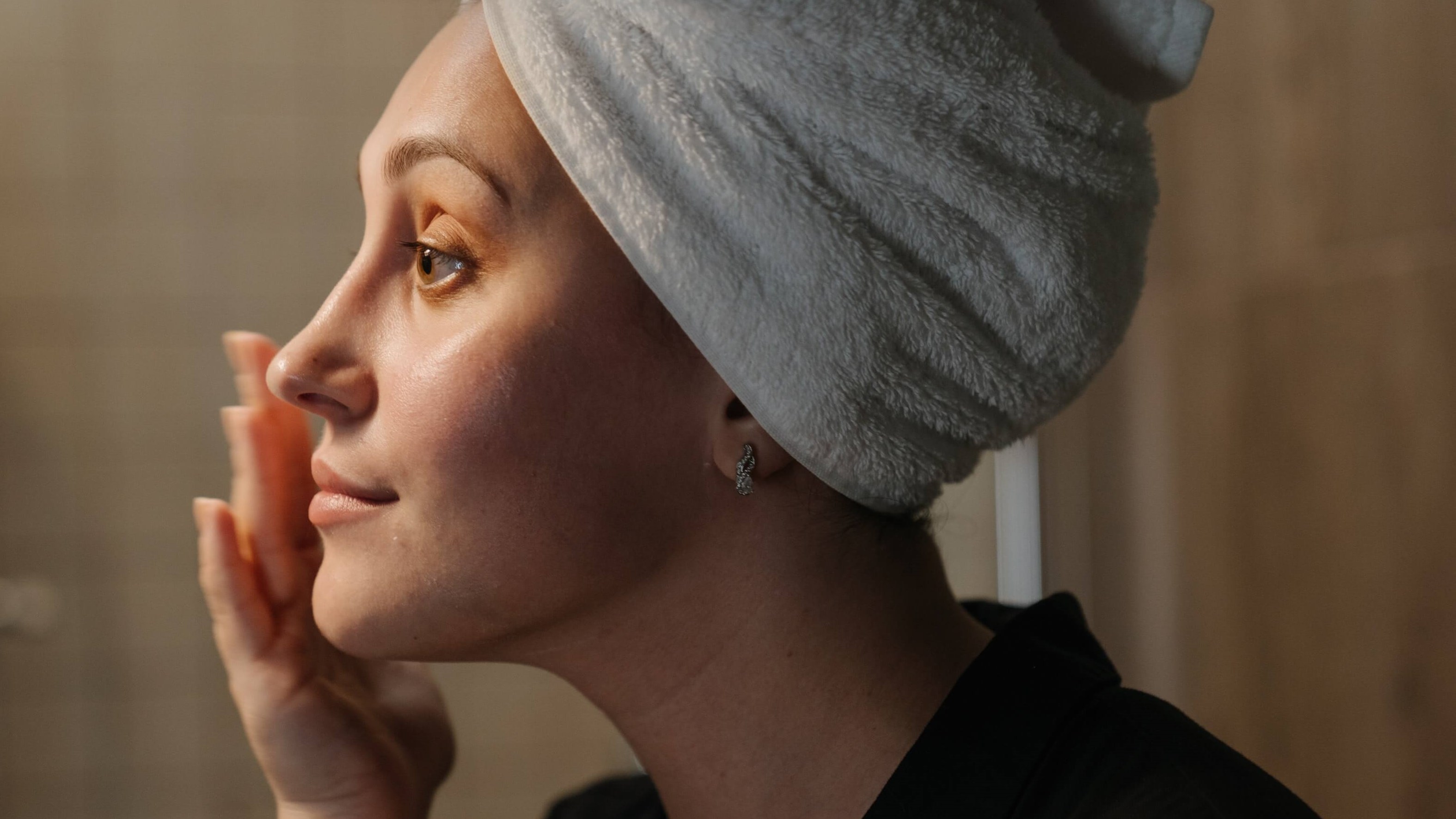 If you're considering ways to diminish the effects of aging and prevent lines and wrinkles from forming on your forehead and around your eyes, you may be wondering if Botox is the right choice for you. At Wang Vision Institute in Nashville, TN, Botox is offered as a nonsurgical treatment that provides outstanding results and is extremely popular among both men and women. But how do you know if it's the right option for your specific needs? Let's explore the key factors to consider when deciding if Botox is the right fit for you.


Botox: An Overview
Botox is a purified strain of botulinum toxin (type A) that temporarily blocks the movements of underlying tissue and muscles. By injecting Botox, the skin is relaxed and smoothed, effectively softening the lines and wrinkles caused by expressive movement in the muscles of the forehead and around the eyes. It's important to note that while Botox can make a significant enhancement to facial wrinkles, these lines may or may not disappear when your face is at rest.


Ideal Candidates for Botox
Botox injections are ideal for individuals who want to diminish and soften the visible appearance of lines and wrinkles on the upper face. In fact, Botox can even be used as a preventive treatment, even if you haven't yet shown signs of aging. If you're bothered by noticeable forehead wrinkles, furrows between the brows, or lines that form around the eyes, Botox offers a terrific, minimally invasive solution. To determine if Botox is right for you, don't hesitate to consult with one of the skilled medical experts at Wang Vision Institute. They can discuss Botox's aesthetic and functional advantages and help you make an informed decision.


The Procedure Technique
One of the benefits of Botox is its quick and straightforward procedure. Botox injections typically take around 10 to 15 minutes at Wang Vision Institute. During the procedure, you'll be asked to make various facial expressions using your upper face, such as squinting or frowning. This allows the medical expert to identify the areas where the injections should be placed. The skin will be prepared, and Botox will be injected using a fine needle. If desired, you can request a numbing cream to ensure maximum comfort during the procedure, although it is typically unnecessary.


What to Expect
After receiving Botox injections, you can typically resume your daily activities immediately. However, it's important to avoid strenuous exercise or activities for at least 24 hours. Additionally, you should sleep with your head propped up on the first night and avoid touching your face to prevent accidentally spreading the treatment to other areas. It's normal to experience some redness, bruising, or swelling in the treated sections of the face for a few days, but these effects are temporary and will fade over time. The final results of Botox injections usually become visible within about one week, and the effects generally last between 3 to 4 months. To maintain your desired results, you can consult with your injector at Wang Vision Institute to schedule touch-up appointments as needed.


Determining If Botox Is Right for You
Ultimately, deciding if Botox is right for you is a personal choice. Consider your specific concerns, such as forehead wrinkles and lines around the eyes, and your goals for rejuvenating your appearance. If you're looking for a minimally invasive solution with visible results, Botox may be a suitable option. However, to make an informed decision, it's essential to consult with a qualified professional at Wang Vision Institute who can evaluate your individual needs and discuss the potential benefits of Botox. They will provide personalized recommendations based on your unique situation, ensuring that you can confidently decide if Botox is the right fit for you.


Embrace a More Youthful Look
At Wang Vision Institute, we offer a range of advanced procedures to enhance your vision and overall eye health. In addition, our skilled team provides aesthetic solutions for patients seeking younger-looking eyes with improved functionality. Discover the benefits of Botox at Wang Vision and schedule your consultation today! 
Learn more about Botox at our FREE Online Vision Seminar Tuesdays at 6:45 p.m. CST. RSVP now here!