I Am Unhappy With My ICL Results. Is it Reversible?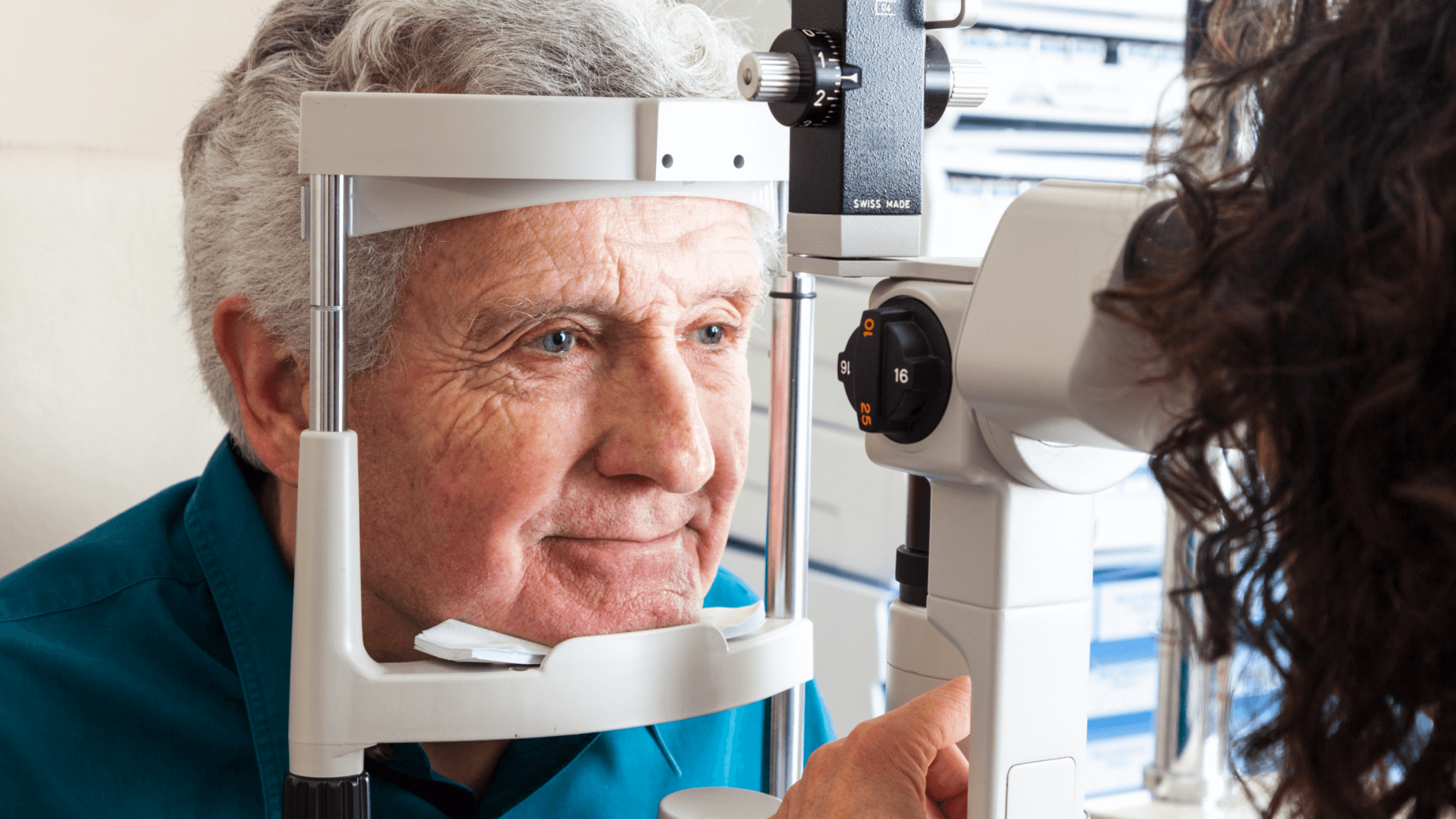 Not waking up with dry eyes from contacts or not having to wear glasses all day with a mask could be a relief for many patients. Implantable contact lens or ICL is a helpful surgery for patients with severe astigmatism/nearsightedness, thin corneas, or those who cannot undergo LASIK. Not only does this treatment save you time and money, but you can also live more comfortably without needing glasses and contacts. At Wang Vision Institute, our award-winning ophthalmologist team has performed ICL on many Nashville, TN patients. In fact, our group was one of the first ones to provide this procedure in the area. While most patients enjoy the results, you may not feel happy with your ICL outcomes. If so, please read more about reversing the effects of permanent contact lenses. You may also have questions during your initial research on ICL procedures. No matter the reason, we encourage you to learn more about this innovative corrective eye surgery.
What is Visian® Toric ICL?
Visian Toric ICL is a type of implantable contact lens that goes underneath the iris and in front of your lens for improved eyesight. It offers a variety of benefits, including:
Improved eyesight
Enhanced night vision
Increased protection against UV light
Reduced recovery time
Decreased side effects or complications
At a consultation with one of our expert eye doctors, we perform a series of diagnostic tests to determine if ICL works best for your eye's shape and prescription type. Together, you and one of our team members will design a personalized strategy that matches your vision and lifestyle needs.
One of the best things about the surgery is it only takes about 30 minutes to complete! We begin by numbing the eye. Then, we place a lid speculum (so the eye doesn't move), use state-of-the-art laser technology to make a precise, tiny opening, and insert the lens.
How long do implantable contact lenses last?
Compared to regular contact lenses that require removal each day, ICL lenses are long-lasting. Once implanted, your lenses should last for the rest of your life. However, if your prescription changes a significant amount in the future, Wang Vision Institute can take out or exchange your previous lenses for new ones.
Is ICL reversible?
If you do not feel happy with ICL results, we can reverse your implantable contact lenses. Please keep in mind that this process is highly unusual because most patients feel pleased with the results. Opposite of LASIK, ICL does not change your eye's physical shape, and we do not take away any corneal tissue. Instead, we insert the lens to improve your vision's clarity and focus without having to wear contacts or glasses. Made from a durable Collamer lens and, unlike regular contacts, these special lenses help air circulate throughout the eye, which protects your overall optical health.
Wake up with clear eyesight
While ICL is reversible, the Wang Vision Institute team believes you will enjoy the benefits of this innovative surgery. However, if you do not feel happy with your results, please call and schedule an appointment, so we can talk with you about your options. Additionally, if you would like additional information, please schedule an appointment with one of our renowned Nashville, TN eye surgeons to see if implantable contact lenses can help you see clearly. Without glasses or contacts, you can open your 20/20 eyesight to a new day, roll out of bed, and seize the opportunity that awaits you!