I Am Farsighted. Will RLE Help Improve My Vision?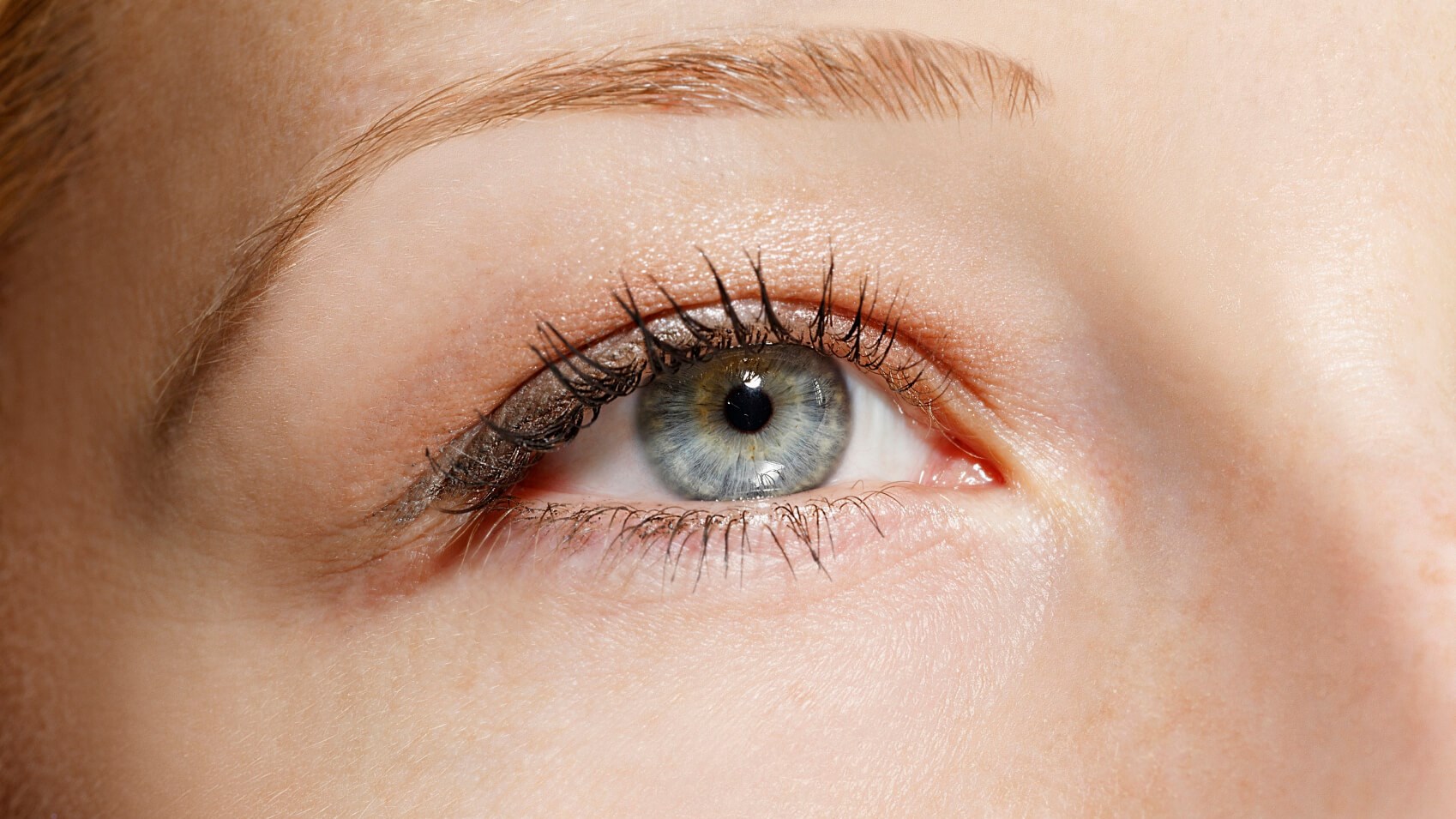 Not every one of our patients at Wang Vision Institute is a candidate for LASIK surgery. However, Dr. Ming Wang and Dr. Josh Frenkel offer LASIK surgery alternatives, such as refractive lens exchange (RLE), for patients in Nashville, TN who want to correct their vision. During a consultation, we can evaluate your eye health and offer you treatment options, our Forever Young™ surgery, for your particular situation. Read on to see if this RLE is right for you.
What is refractive lens exchange?
Refractive lens exchange is a surgical procedure that is identical to cataract surgery. In RLE, the natural lens is replaced with an artificial intraocular lens (IOL). This helps us to improve eyesight for those with high hyperopia or farsightedness in Nashville, TN. People who have myopia or nearsightedness, but who aren't candidates for LASIK may also be able to undergo RLE. This is a better alternative for patients with severe refractive errors or abnormal corneas. For those with presbyopia, which affects the ability to focus close up, this is an alternative to wearing reading glasses. For older adults who have presbyopia and don't qualify for LASIK, this is also a great option.
Who is a candidate for RLE surgery?
After a comprehensive eye exam, our doctors can determine if you're a candidate for RLE. You may be a potential candidate for RLE when:
You aren't a candidate for LASIK, Visian ICL, or photorefractive keratectomy
 
You are over the age of 40 and haven't developed cataracts fully
 
You want to avoid wearing reading glasses
 
You want to see clearly without glasses or contacts
 
Is RLE safe?
Yes, it is as safe as cataract surgery. Possible complications are very rare and when they do occur, they can be treated quickly with medication. During a consultation, Dr. Wang and Dr. Frenkel can discuss any possible risks with you and determine if you're a candidate for RLE.
Lens implant for farsightedness
For farsighted patients, RLE is a great option for correcting their vision. During RLE, we remove your natural lens and replace it with an IOL. We apply numbing eye drops to your eyes before treatment begins. It takes us about 15 minutes per eye. Each eye is treated separately, a week or two apart.
This surgery doesn't alter corneal thickness, unlike laser vision correction, and eliminates most complications. Intraocular lenses are a long term solution. You won't need to have additional RLE surgeries to replace the lens.
Recovery from RLE
After RLE, you won't be able to drive home and can expect to resume normal activity within a week of your procedure. Most patients experience improved vision almost immediately. Some see more vivid and bright colors the same day. Others may experience blurry vision at first as the eye heals and improves. Mild discomfort is normal for a few days post-op. Avoid rubbing or pushing on your eye. Dr. Wang or Dr. Frenkel will prescribe eye drops to prevent infection. We will have a follow-up visit with you to monitor your healing closely.
Will insurance cover my RLE surgery?
Typically, elective surgery, such as RLE, isn't covered by your insurance. However, if you have a flexible spending plan with your employer, you may be able to utilize that. Also, if you choose multifocal lenses to fix your astigmatism, it is an additional cost that usually isn't covered by insurance. Our professional team at Wang Vision Institute in Nashville, TN can review all financial obligations with you prior to your surgery.
Learn more about how RLE can improve your vision when you're farsighted
At Wang Vision Institute, we offer many surgical options to correct your vision. RLE is one procedure we use to improve our patients' vision if they are nearsighted or farsighted. This corrective eye procedure replaces your natural lens and is undetectable. To learn more and determine if you're a candidate for refractive lens exchange, call our Nashville, TN office to schedule a consultation with Dr. Ming Wang or Dr. Josh Frenkel.