How to Take Care of Your Eyes in Dry Weather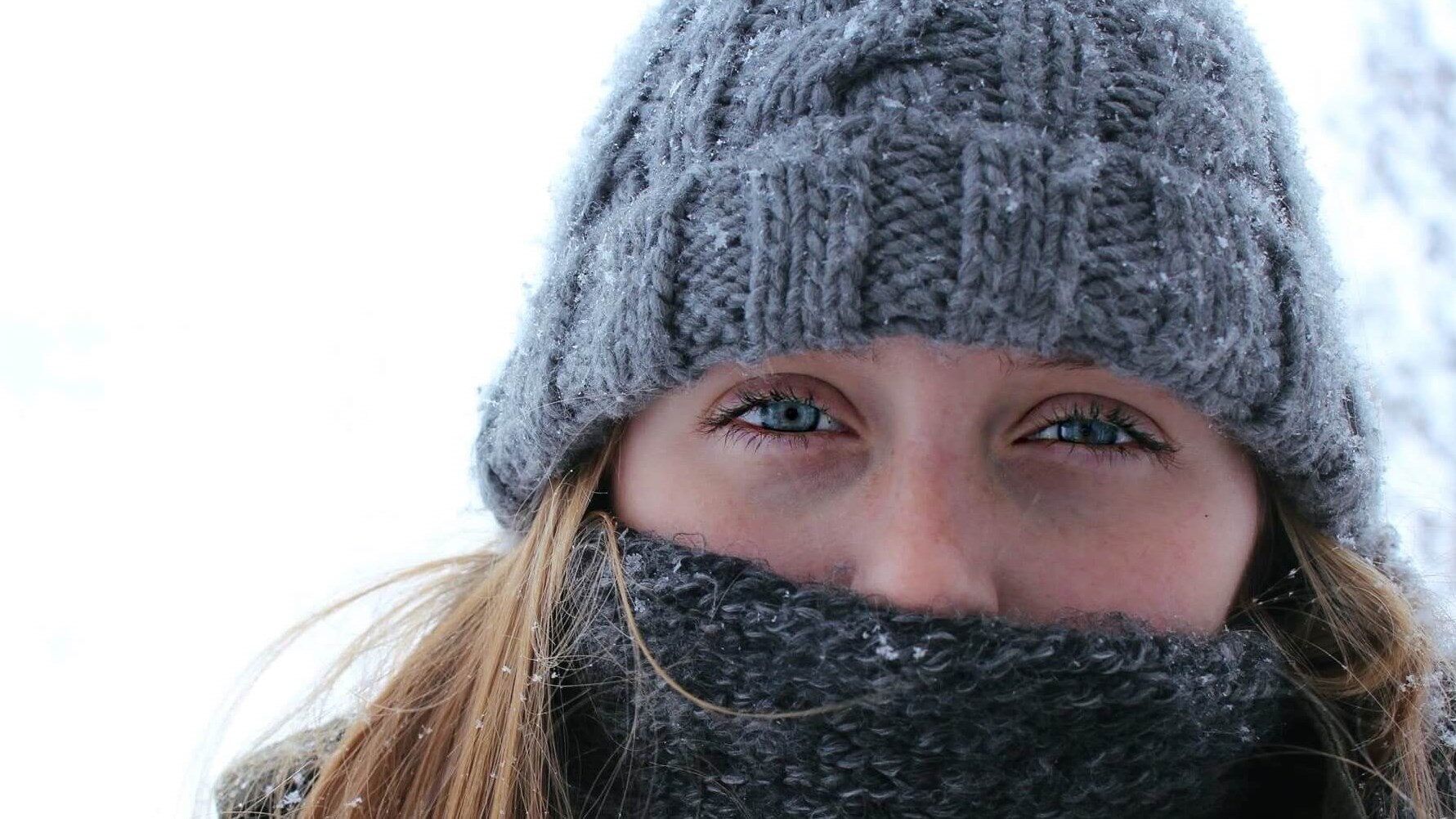 As the temperature drops, the weather gets dryer and dryer. Protecting your eyes against dry weather is crucial to ensure your comfort this winter and your continued eye health! Follow these tips and tricks to keep your eyes healthy as we enter into the coldest months of the year.
(1) Don't Forget the Sunglasses!
Sunglasses may seem spring and summer specific, but in the winter it's just as crucial to be wearing eye protection. Not only will this block out wind and potential debris flying in the air, but it will protect your eyes from damage from the sun reflecting off snow.
(2) Lower the Temp When Possible
Excessive heat within your home can cause dry eyes to develop or worsen. Whenever possible, lower the temperature in your home to prevent your eyes from drying out.
(3) Use Humidifiers Indoors
Again, central heat can make dry eyes worse. Using a humidifier to increase the amount of moisture inside your home can help keep your eyes from drying out.
(4) Use Eye Drops When Needed
Eye drops can help keep your eyes moist when the weather grows dryer. Consider using moisturizing eye drops if you start to develop dry eye symptoms. 
(5) Monitor Your Eye Health
Be sure to consult your eye doctor if you start to develop symptoms of dry eye or other issues. Keep you with your eye doctor appointments, and don't be afraid to ask for advice when needed!
If dry eye has you down, come in for a FREE consultation for our dry eye procedures here at Wang Vision Institute. RSVP for our online vision seminar Tuesdays at 6:45 p.m. CST to learn more about your vision options.