How to Protect Your Eyes This Winter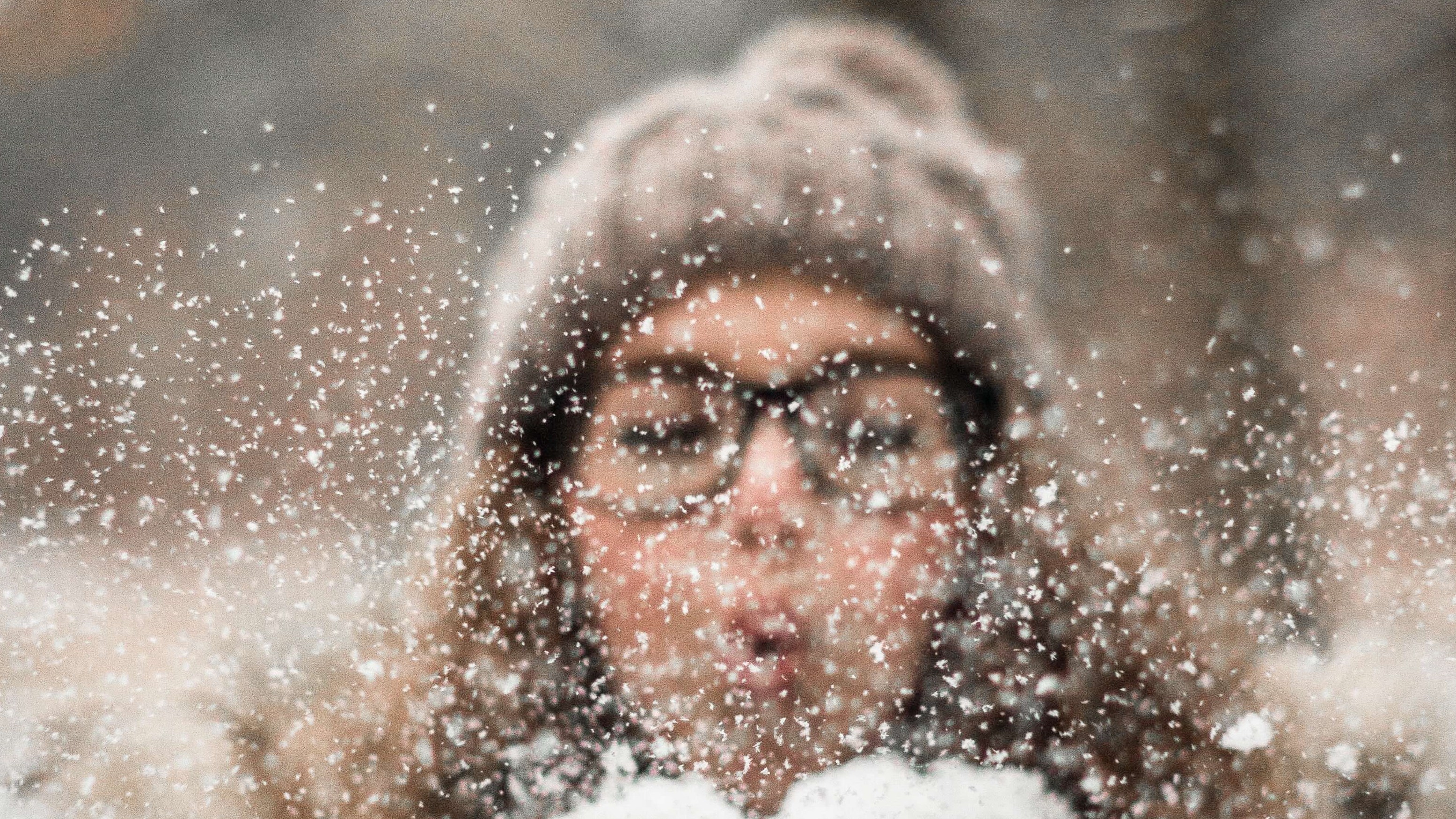 Taking care of your eyes is crucial year-round, but the cold weather during the winter months brings on more eye health challenges. That is why our team at Wang Vision is here to help you winterize your eye care and protect you and your loved ones this winter season. 
Prevent Dry Eyes 
During the winter, it is more common for people to experience dry eyes. Similar to how your skin appears dryer during the months, your eyes also experience less moisture caused by a change in weather conditions. Dry eye occurs because there is less water vapor in the air than there is during the warmer months, and there also tend to be strong winds which both decrease the amount of moisture in your eyes. 
You can help relieve your dry eye symptoms with these easy tips:
      1. Use Eye Drops
      2. Use a Humidifier
      3. Wear Glasses Instead of Contacts
      4. Turn Down The Heat
      5. Stay Hydrated
Prevent Watery Eyes
It is not uncommon to experience watery eyes during the colder months. This is because our air in the winter is dryer, which leaves our eyes with a thinner layer of tears to protect the surface of our eyes. For many people, this results in the overproduction of tears. Watery eyes in the winter can also be caused by the cold wind we experience when we step outside. 
If you suffer from watery eyes during the winter, follow these tips to help protect your eyes this winter. 
      1. Wear Sunglasses
      2. Wear Glasses Outside Instead of Contacts
      3. Wear Hats, Hoods, or Large Scarves
Prevent Damage From Reflected UV Rays
Everyone knows to be careful about the sun's harmful UV rays during the summer, but the snow and ice cause the UV rays to be just as harmful during the winter, especially to your eyes. Freshly fallen snow has close to a 100% reflection rate, meaning your eyes are exposed to nearly a full dose of UV light. UV light poses a significant risk to your eye health, such as damage to the eye's surface and, in the most extreme form, "snow blindness," which causes temporary or even permanent vision loss. To protect your eyes, it is important to ALWAYS wear sunglasses anytime you are outside. Children should always wear sunglasses as well. 
Your eye health is essential for your quality of life, so follow these tips to protect your eyes this winter. To learn more about your vision options, attend our FREE Online Vision Seminar Tuesdays at 6:45 p.m. CST. RSVP for the seminar now!