How to Protect Your Eyes This Fall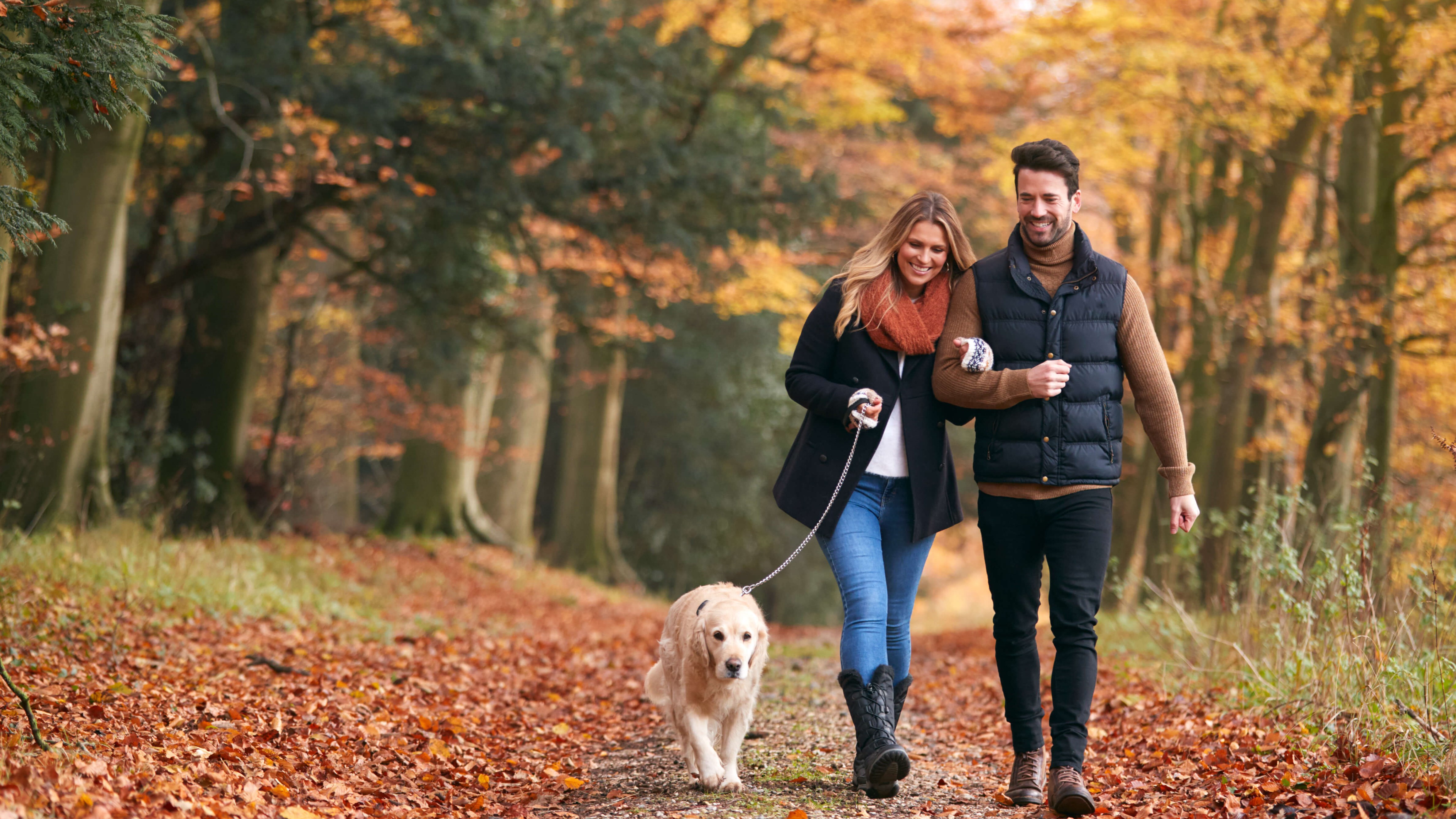 Your eyes are important, so learn how to protect them this fall! Keep reading to see our best tips for fall eye care
Keep Your Eyes Moist
With colder temperatures and drier weather ahead, fall can make your eyes feel dry and potentially cause irritation. Keep your eyes moist and healthy by avoiding too much artificial heat in rooms and items like hair dryers that can dry out your eyes. If needed, use artificial tears occasionally to keep your eyes wet, or consider dry eye treatment at Wang Vision.
Wear Sunglasses
Just because the UV index may have weakened since the peak of summer doesn't mean you can skip out on sunglasses. UV rays can damage your vision and create problems for life! Keep your shades on while outside, especially if there's snow around.
Take Control of Allergens
Seasonal allergies can take a toll on your eyes. Wear glasses or sunglasses while outside to help shield your eyes from airborne allergens and drive with the windows up. Try to avoid rubbing your eyes if they are irritated and flush with clean, distilled water if needed. 
Wear Eye Protection During Yard Work
Raking leaves all weekend long? Be sure to put on a pair of safety glasses or goggles to keep your eyes safe from any debris. 
Eat Eye-Friendly Fall Foods
Seasonal produce can be great for your eyes. Eat carrots, squash, apples, and cauliflower for a diet rich in vitamins A and C and other good nutrients. 
If you're looking to change your vision for the better, learn more about your vision options at our FREE Online Vision Seminar!
RSVP for our next FREE Online Vision Seminar Tuesday at 6:45 p.m. CST here.