How to Protect Your Eyes This Allergy Season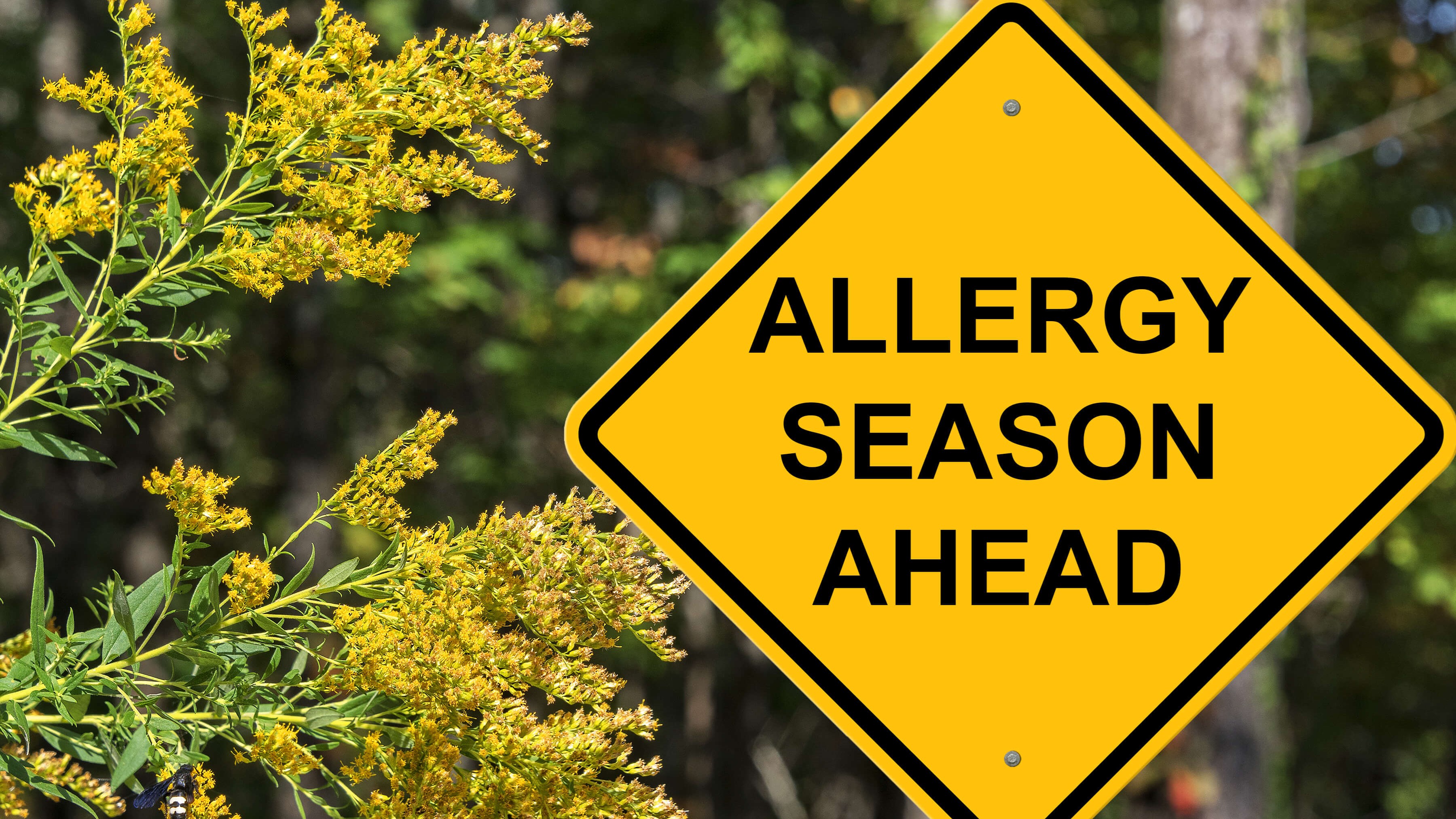 Allergy season is coming soon! Wang Vision Institute is here to help you combat pollen and irritated eyes with these tips. Keep your vision safe this allergy season.
(1) Keep windows closed during high-pollen days
There's nothing like a spring breeze flowing through your home or car, but unfortunately that breeze can carry pollen that can irritate your eyes. To save yourself from watery vision and itchy eyes, keep your windows closed and use AC on those high pollen periods. You can track pollen levels on weather apps and local sites.
(2) Wear eyewear when outside
While outside, protect your eyes with sunglasses to prevent pollen from hitting your eyes directly. While this method is not full proof, it will decrease the amount of pollen your eyes are exposed to.
(3) Do not touch your eyes
Although itchy eyes can be hard to deal with, try not to rub or scratch your eyes. This can transfer allergens into your eyes and could cause potential eye damage. If you need to replace contacts or touch your eyes for any reason, be sure to wash your hands with soap and water for at least 20 seconds to remove bacteria and pollen.
(4) Rinse eyes with saline solution or eye drops
Help soothe itchy eyes with a saline rinse or eye drops for irritation. Consult your eye doctor for the best products to use to clear itchy and irritated eyes before purchasing any products. 
(5) Shower before bedtime
Rinse the day off and prevent any pollen transfer by showering before getting into bed. Gently rinse eyelids, and be sure to wash your hands well after coming into contact with pollen or other allergens. Rinsing off any pollen before getting into bed will help prevent irritation while you sleep!