How to Protect Your Eyes During Summer Months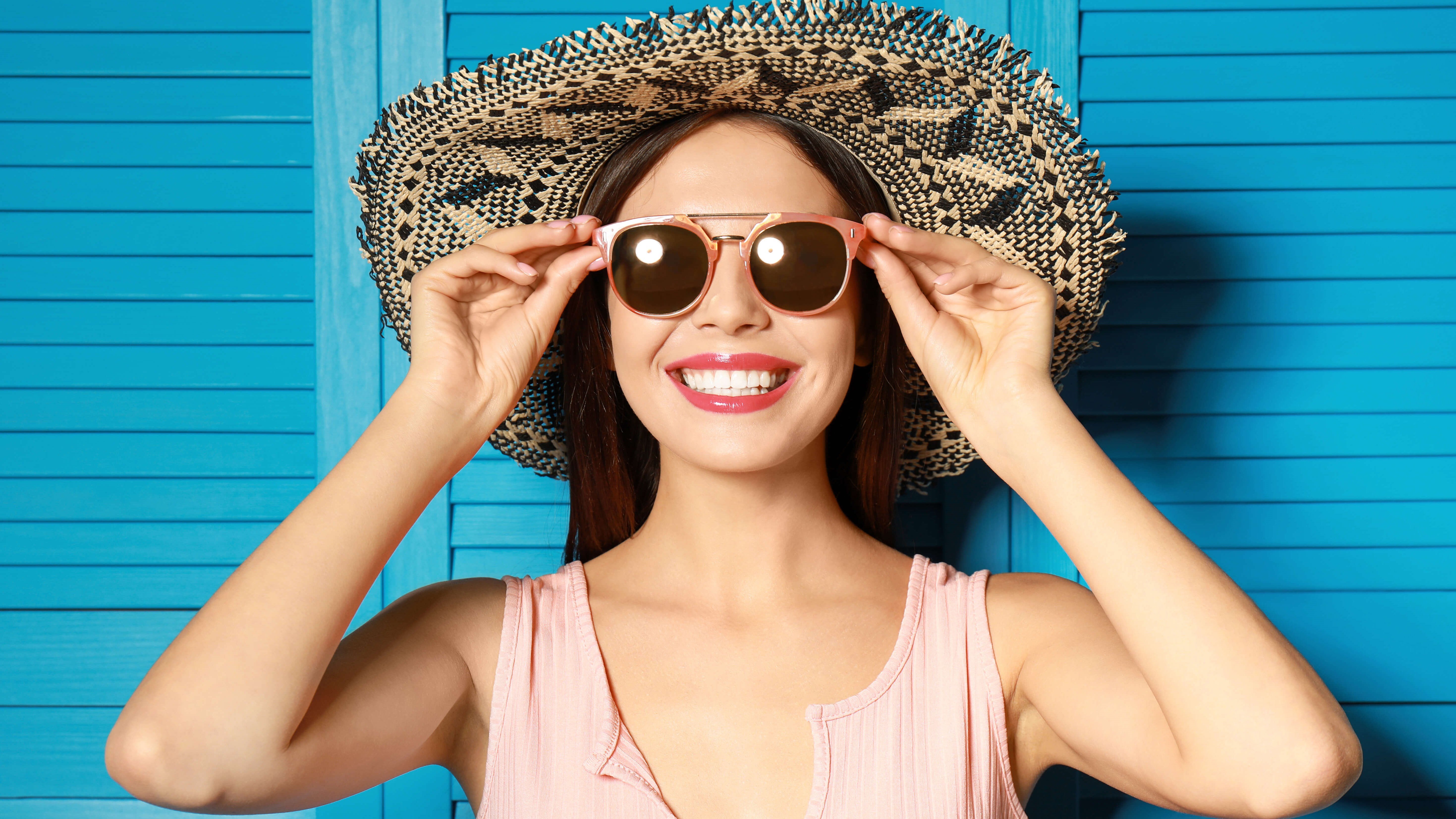 Summer is finally here! Get ready to enjoy the sun, water, time with family and friends, plus all the summer activities and trips. It's important to keep your eyes protected from the sun, which is why we've listed tips below on how to keep your eyes safe so you can enjoy your summer. 
Wear Sunglasses While Outside
It's extremely important to wear UV protected sunglasses while out in the summer sun. You've heard it a thousand times over but the truth is if you don't protect your eyes from the sun, you are risking a sunburn to your eyes. That's right. 
Just like wearing sunscreen to protect your skin, wearing UV protected sunglasses can decrease your chance of getting photokeratitis. Photokeratitis is an acute syndrome that occurs after UV irradiation of the eyes. Symptoms include red eyes, irritation, blurred vision, swelling, light sensitivity, and more. So, wear those sunglasses when outside at all costs.
Wear Proper Eyewear for Work and Play!
Many people get inspired during the summer time to start new outdoor projects for their house, such as gardening, power washing the house, or maybe deep cleaning the deck with powerful tools. While outside hands deep in mulching, mowing, or landscaping, wear protective eye gear such as goggles. Sunglasses may not protect your entire eyes from mulch flying around or grass clippings. Be cautious while you work outside this summer to ensure complete eye safety. 
Seek the Shade
We know getting that nice summer tan is a top priority for many people; however, there's nothing wrong with enjoying outside while sitting in the shade! By sitting in the shade, you not only protect your eyesight but also your skin from those harmful UV rays. When you know you plan on being in the sun for a long period of time, take some "shade breaks" every once in a while to give your eyes and skin a break. 
Protect Your Eyes in the Water 
Swimming is a large part of family activities in the summertime, especially with kids. Ensure you and your family are protecting your eyes properly by wearing water goggles when in the water. Salt water, lake water, and chlorine in pools are known to irritate eyes when not protected. Eye infections may occur due to bacteria and chemicals in the water. Make sure you and your little ones are safe while splashing and cooling down this summer.