How to Navigate Recovery After Cataract Surgery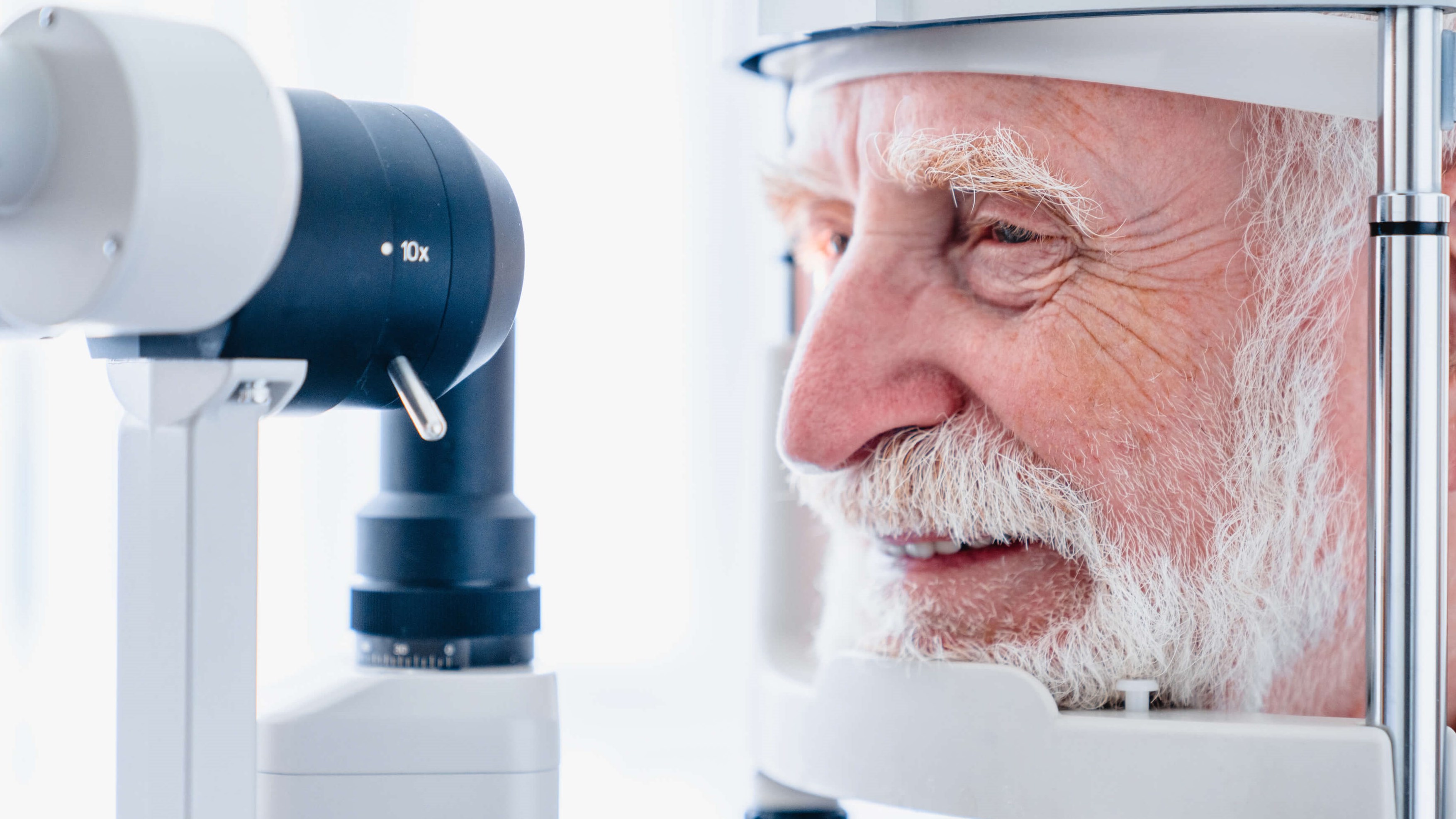 Millions of people undergo cataract surgery each year, yet many do not take precaution during the healing process. The benefits of having clear vision may outweigh any concerns they have about the surgery or potential recovery. Dr. Ming Wang, Harvard & MIT (MD, magna cum laude); PhD (laser physics) has the experience and expertise to help you recover as quickly as possible. We've compiled a list of tips for you to remember while recovering from cataract surgery to ensure your eyes heal properly.
After the procedure is complete, patients are required to follow essential post-surgery guidelines for safe and speedy recovery. One of our technicians will provide prescription eye drops that will prevent scratching and rubbing of the eyes. Some patients may be required to wear an eye patch to avoid any unnecessary irritation. Following the technician's instructions, here is a list of tips to navigate during the recovery period:
Have someone drive you home after surgery
Take eye drops as directed
Avoid driving and sun exposure
Avoid strenuous activities and heavy lifting
Wear sunglasses outside
Rest if your eyes feel tired
Don't rub or scratch your eyes
Don't wear eye makeup or contact lenses 
Most people can see a significant improvement in their vision directly after the surgery. The recovery period varies from patient to patient, but typically the healing process takes around three months. As your eyes adjust, you will continue to see improved vision overtime. Our team will also schedule follow-up appointments to monitor your recovery. 
At Wang Vision Institute, your vision health is our top priority. If you believe you have a cataract  or want to learn more about our procedures, schedule a consultation with us today. Dr. Wang and the rest of our team are also willing to answer your questions at our FREE Vision Seminar every Tuesday at 7:00 p.m. CST.