How to Keep Your Eyes in Top Shape for the New School Year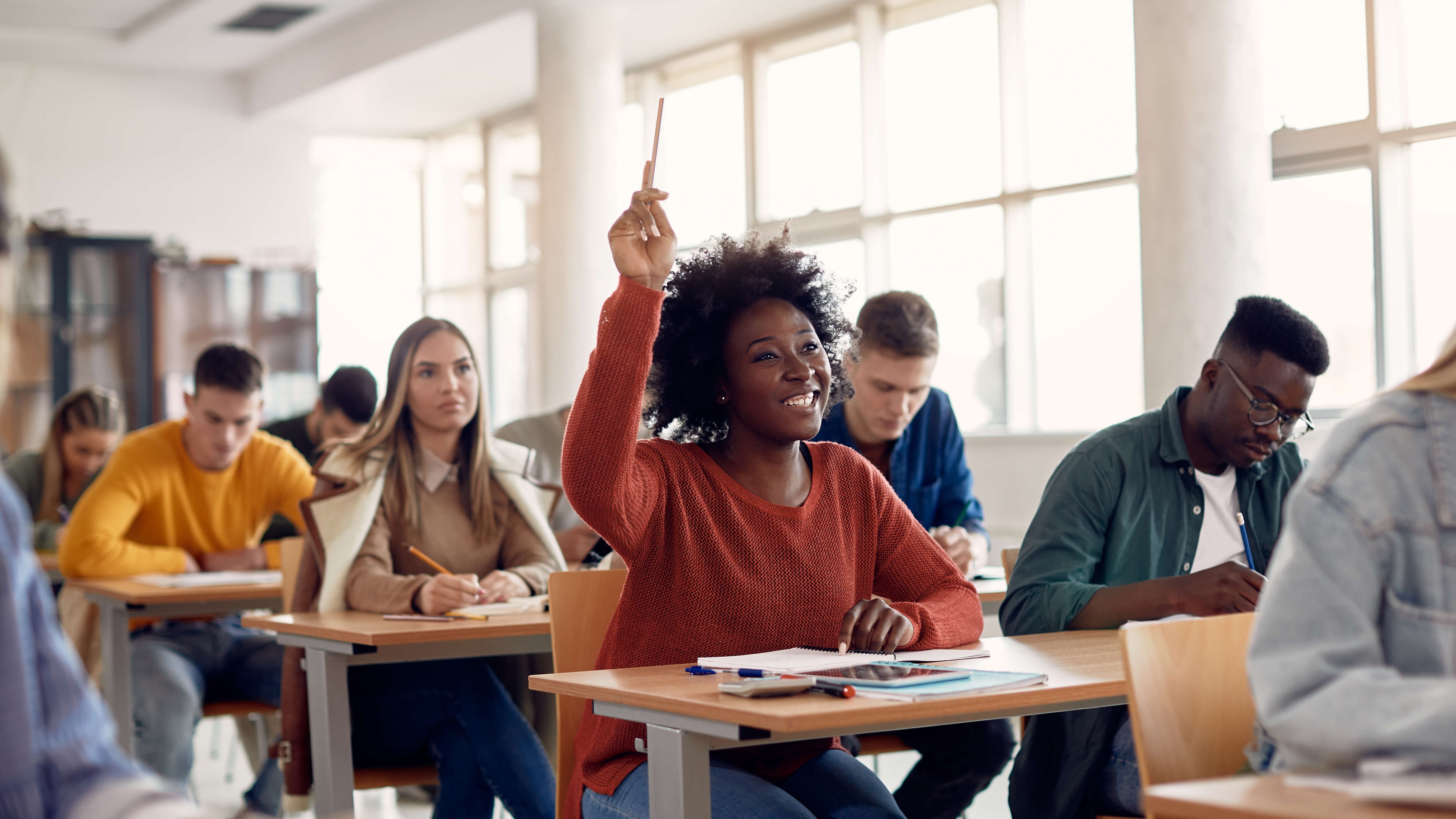 Summer is coming to an end and that means it's time to go back to school for many high school and college students. It's important to keep your eyes safe as you're at school, playing sports, and staring at your computer screen completing assignments. Wang Vision has the top tips for keeping your eyes in their best shape this school year. Keep reading to learn more. 
Use the 20/20/20 Rule
Find yourself frequently staring at your screen while at school or working on homework? Consider using the 20/20/20 rule! Every 20 minutes spent using a screen, look away at something that is 20 feet away for a total of 20 seconds. This rule can apply to computers, tablets, smartphones, and any other screen they may be using. 
Wear Protective Eye Wear While Playing Sports
Sports can be a great way to expend extra energy after school, but be sure that you are wearing the proper safety equipment, especially when it comes to your eyes. For sports like softball and baseball, make sure helmets include a face mask. Wear sunglasses if you are playing sports outdoors, and if you engage in sports that take place in water, make sure to wear goggles while participating.
Wear PPE When Needed
For kids in chemistry or shop classes, it's important for them to be wearing safety goggles while working with chemicals or on projects with projectiles. Remind your child to follow all lab safety rules! 
Eye safety is very important in all aspects of life, and with school back in session, be sure to follow all these tips to keep your child's eyes safe.
Learn more about your vision options by attending our FREE Online Vision Seminar every Tuesday at 7 p.m. CST. 
Dr. Ming Wang, Harvard & MIT (MD, magna cum laude); PhD (laser physics), and our other WVI surgeons have performed over 55,000 procedures, including on over 4,000 doctors.