How Safe is ZEISS SMILE Laser Vision Correction?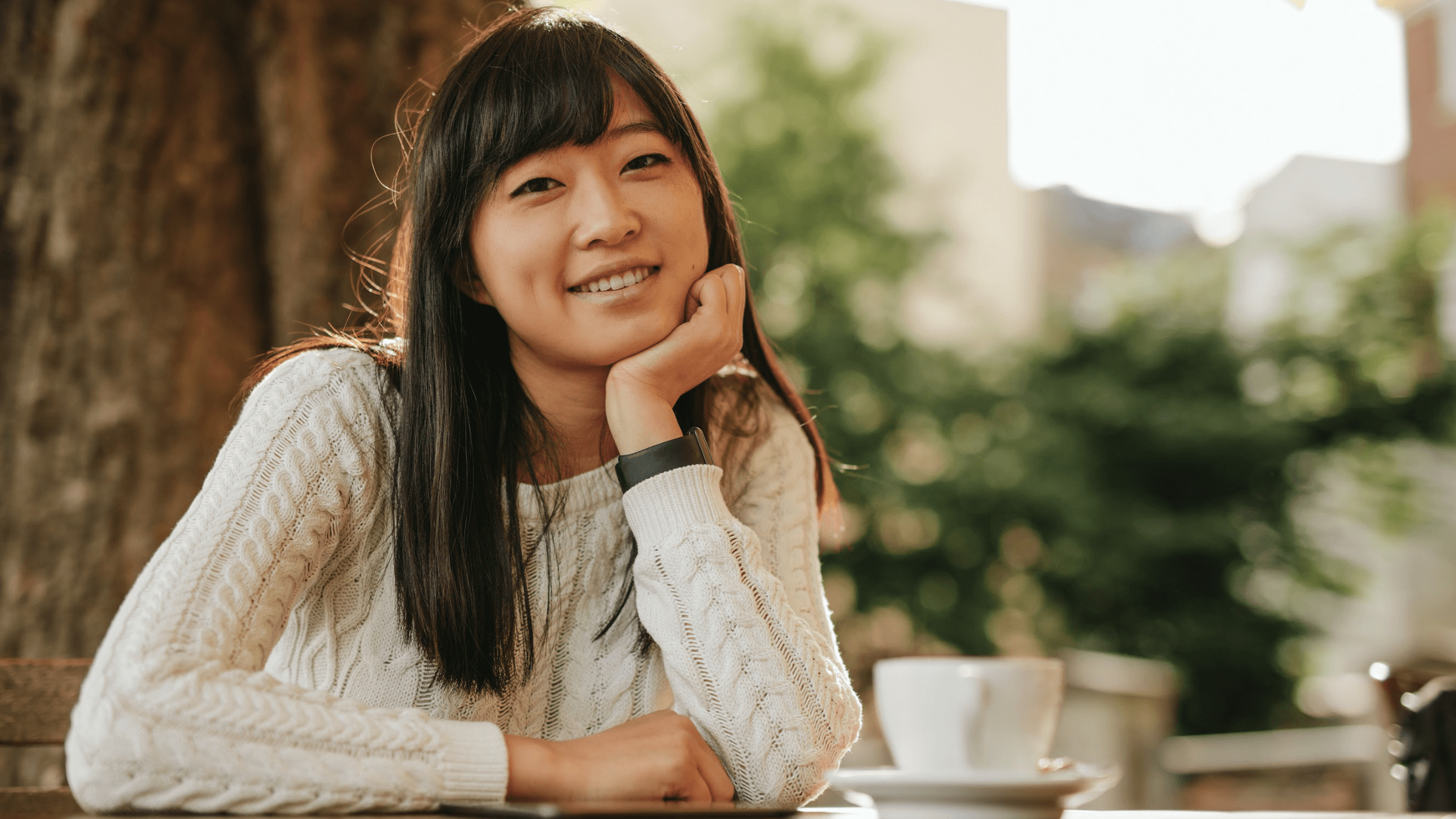 ZEISS SMILE laser vision correction is a new and advanced technique for reducing your reliance on glasses and contact lenses. But how safe is this procedure? While there are risks associated with any surgery, ZEISS SMILE has been shown to be safe when performed by an experienced eye surgeon in Nashville, TN.
Wang Vision Institute is proud to be the first center in the state to successfully perform ZEISS SMILE. Below, Dr. Ming Wang takes a closer look at what goes into ZEISS SMILE and if you are a candidate for this refractive procedure. Dr. Wang is a Harvard and MIT graduate who holds a doctorate degree in laser physics.
Call now to schedule a consultation and learn how we improve your quality of life through ZEISS SMILE.
Who is qualified for ZEISS SMILE?
ZEISS SMILE is FDA approved for patients with nearsightedness (myopia) between -1.00 – -10.00 diopters or mild to moderate astigmatism up to 3.00 diopters. Patients must undergo a comprehensive eye exam with our experienced team to ensure they are good candidates for the procedure.
Ideal candidates for laser vision correction are 21 years of age or older, in good overall health, and have otherwise healthy corneas. ZEISS SMILE is only considered safe after a thorough consultation with our doctors to determine if you are a good candidate.
How is ZEISS SMILE different from other vision correction procedures?
ZEISS SMILE uses laser technology to change the shape of the cornea and improve blurry vision from nearsightedness and astigmatism. It is considered unique because, unlike LASIK, ZEISS SMILE does not require making a flap in the cornea. This results in fewer side effects and postoperative complications.
In addition, ZEISS SMILE is minimally invasive and can be performed in just 10 – 15 minutes. Wang Vision Institute uses topical anesthetic drops and places a special device over the eye to prevent unnecessary movements. Most patients report excellent vision soon after surgery and experience little to no discomfort.
What are the side effects and risks associated with ZEISS SMILE?
Side effects from laser vision correction are mild and temporary, including blurry vision that should dissipate after several days. Patients can return to work and other activities within a short period as long as they do not put unnecessary strain on their eyes.
There are some risks involved with ZEISS SMILE, but complications like infection, night vision issues, and dry eyes are very rare. Our experienced eye surgeon in Nashville, TN knows how to minimize side effects and avoid potential risks. Dr. Wang has performed countless refractive procedures and boasts high success rates.
How can I increase my chances of success with ZEISS SMILE?
You can increase your chances of success by following any pre-and postoperative instructions as given at Wang Vision Institute. We recommend avoiding rubbing your eyes and wearing UV-resistant sunglasses to protect your eyes from the sun.
You should also attend all follow-up appointments so Dr. Wang can monitor your healing process. These appointments are essential to ensure your vision is improving as expected and that there are no signs of complications.
Improve your vision safely with ZEISS SMILE
ZEISS SMILE is a safe vision correction procedure that can be performed in just minutes. Anyone interested in ZEISS SMILE should call Wang Vision Institute to schedule a consultation with a trusted eye surgeon in Nashville, TN. Dr. Ming Wang can review your candidacy for this refractive procedure and answer any questions you may have about the surgery.