How Safe is LASIK Eye Surgery?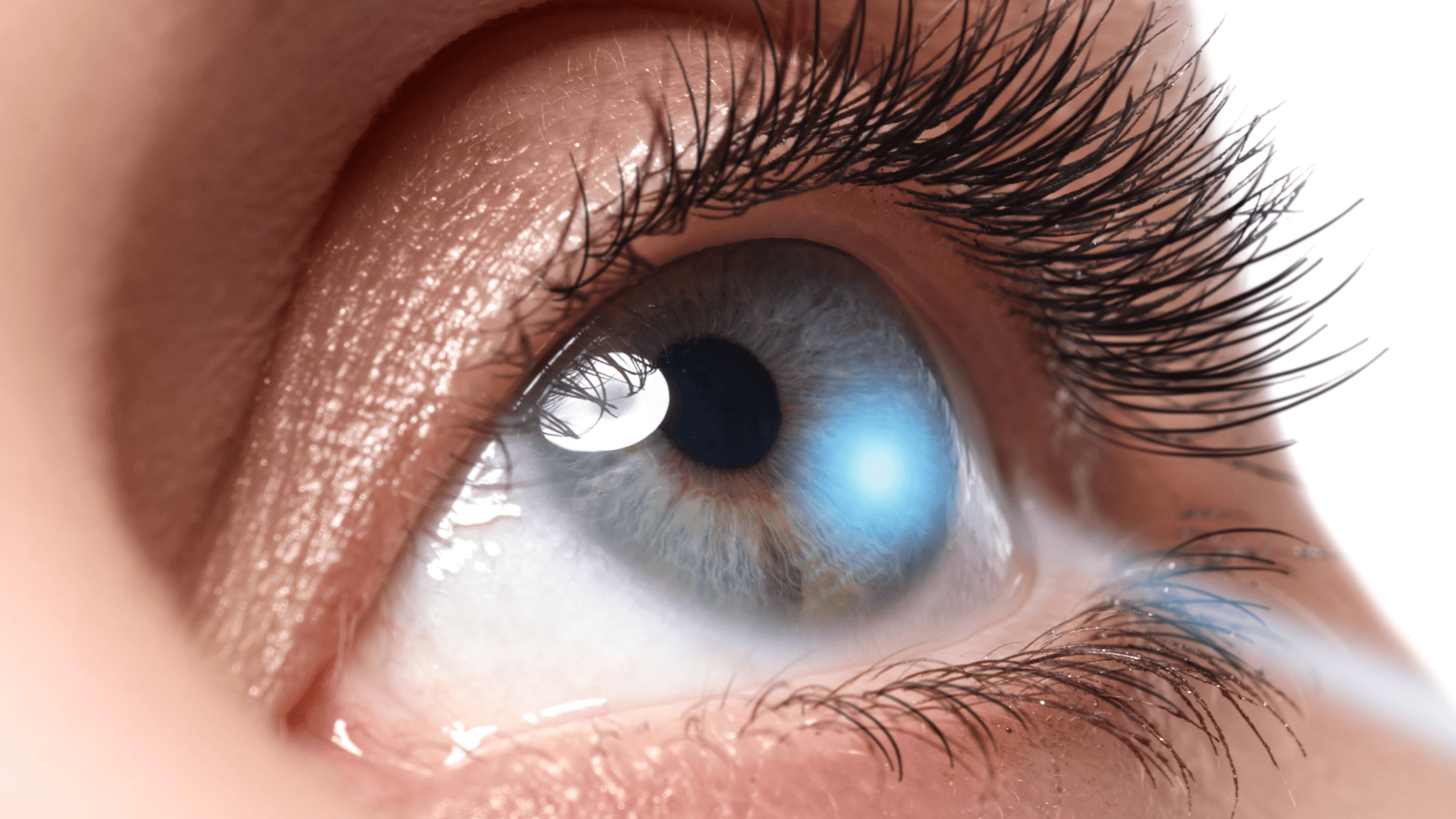 Many people looking to rid themselves of the burden of eyeglasses or contacts are reluctant to undergo a procedure involving laser surgery on the eyes. The fact is, since its inception, LASIK (laser-assisted in situ keratomileusis) is one of the most revolutionary refractive surgery techniques as well as the most scrutinized for its safety record. Time after time, LASIK continues to be one of the safest eye surgery procedures to date, with millions enjoying better vision without the daily hassle of glasses or contacts. To find out if you are a good candidate for LASIK eye surgery, contact Wang Vision Institute for a Nashville LASIK surgery consultation with board-certified surgeons Dr. Ming Wang or Dr. Josh Frenkel.
Who is the best candidate for LASIK eye surgery?
LASIK eye surgery continues to be the most popular vision correction procedure due to its effectiveness and safety record. Approved by the FDA in 1999, LASIK can reduce or fully eliminate myopia, hyperopia, and astigmatism by changing the contour of the cornea. This allows light to be directed properly on the retina. At Wang Vision Institute, Dr. Wang and Dr. Frenkel have performed more the 55,000 LASIK procedures, with a nearly perfect success rate. LASIK eye surgery is a great option for both men and women over the age of 18 who have plenty of corneal thickness. Some eye diseases could disqualify you from LASIK eye surgery, but only a highly trained ophthalmologist can make that determination. If it is determined that you are not a good candidate for LASIK eye surgery, Wang Vision Institute offers other refractive surgeries that may be more suitable, such as photorefractive keratectomy (PRK).
Is there any pain associated with LASIK eye surgery?
Wang Vision Institute in Nashville, TN is the first practice in the state to perform Soft-Touch LASIK. This bladeless procedure uses less than a third of the pressure of a traditional LASIK eye surgery and is virtually pain-free. This groundbreaking technique takes less time and is more comfortable for the patient. While actual pain is rare, any discomfort after the procedure will only last for a few hours. We recommend sleep and lubrication until the discomfort subsides, as well as over-the-counter pain relievers such as Tylenol or ibuprofen. We require at least one follow-up appointment (if not more) to check on the healing process.
Will my vision be 20/20 after LASIK eye surgery?
While we strive to get the best possible outcomes for your vision correction, 20/20 is not always achieved. While most results are generally good and 95% of patients report that they no longer need glasses to drive, there are many factors that contribute to your results, such as how you respond to the healing process and your initial refraction. In most cases, 20/20 can only be achieved in patients who already have the potential for 20/20. Most patients experience dramatic results the next day, but it may take two to three months for your vision to totally stabilize.
Where can I have LASIK in Tennessee?
Our mission at Wang Vision Institute is to restore your vision with the best possible outcome. Our talented team of ophthalmologists is skilled with the latest in refractive surgery techniques, including bladeless Soft-Touch LASIK. Schedule a visit at our Nashville, TN facility today to get a LASIK evaluation with Dr. Ming Wang or Dr. Josh Frenkel and learn if laser vision correction is the best treatment option for you. At Wang Vision Institute, we believe everyone deserves to have clear vision.