How Safe Are Implantable Contact Lenses?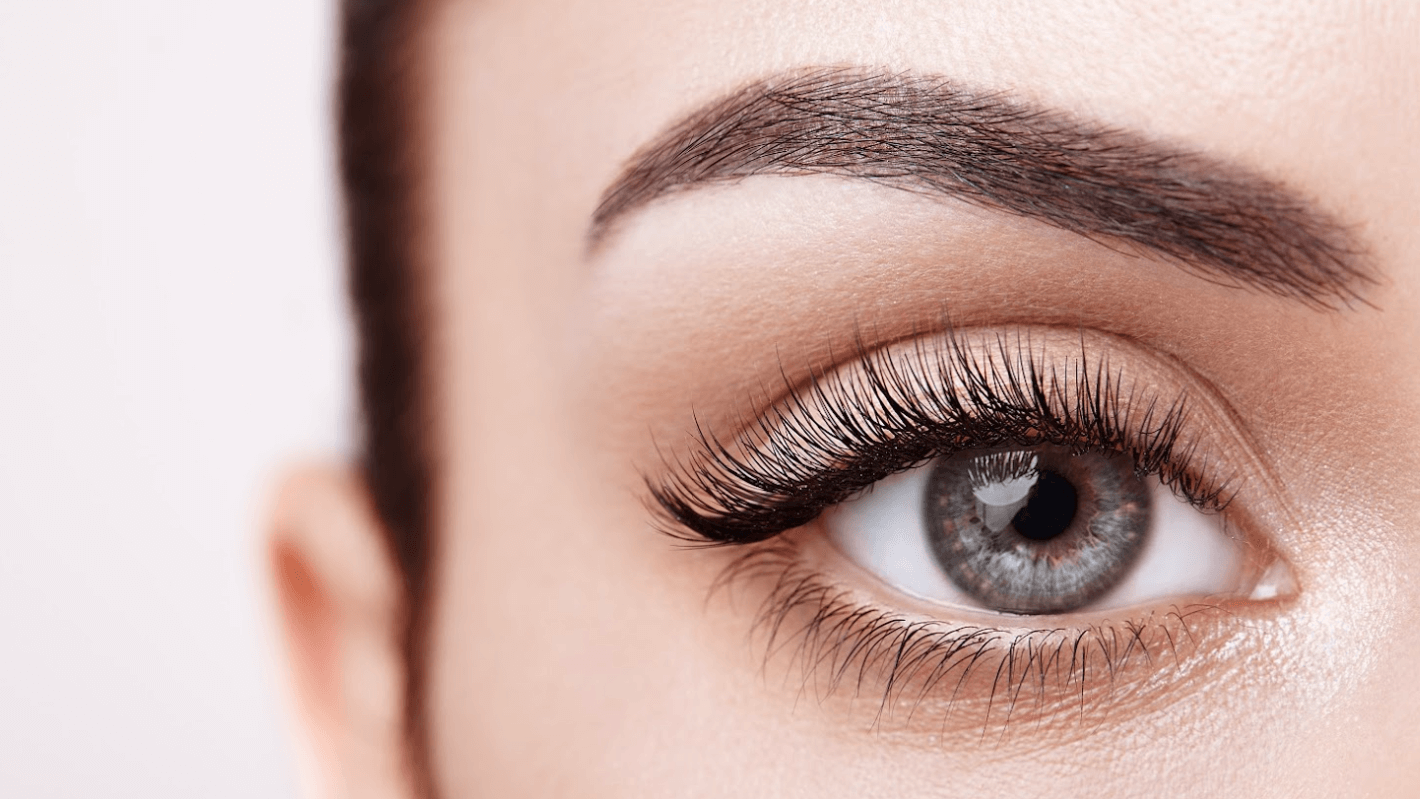 Implantable contact lenses (ICLs) are becoming increasingly popular for correcting common vision concerns like nearsightedness and astigmatism while reducing your reliance on corrective lenses. Our Nashville eye center has performed this treatment on countless people and has a proven track record of success.
Dr. Ming Wang, Harvard & MIT (MD); PhD understands the importance of patient safety, which is why we use state-of-the-art tools and technologies when performing ICL surgery. Call now to book a consultation at Wang Vision Institute and determine your candidacy for ICLs. We can explain how the procedure works and discuss the potential benefits and risks.
What are implantable contact lenses?
ICLs are similar to regular contact lenses in that they are placed over the eye to improve vision. The difference is that ICLs are surgically inserted and remain there long-term. Lenses can be removed if necessary, but they are designed to provide clear vision for years. Wang Vision Institute offers options such as the EVO ICL, which delivers amazing results that are virtually unparalleled in the industry.
Are ICLs safe?
ICLs are safe when the procedure is done by a skilled surgeon using the right tools. Dr. Wang has a wealth of experience performing ICL surgery and has the knowledge to ensure implants are placed properly and don't cause unnecessary complications. As with any procedure, some risks are involved, but these are minimal and will be discussed with you prior to treatment.
Patients can also rest assured that no corneal tissue is removed during an EVO ICL procedure, meaning there's no risk of scarring or distortion in the eyes. The lenses are designed to be as comfortable as possible and are made from high-quality materials that won't cause irritation or discomfort. Our Nashville eye center is committed to providing safe and effective results so you can see clearly with no issues.
Who should get ICLs?
Only ideal candidates are approved for implantable contact lenses. While ICLs are highly successful, factors like age and medical history should be taken into account before moving forward. For example, ICLs are not suitable for individuals under the age of 21 or those whose prescription has changed drastically in a short period. Inform us if you have been diagnosed with:
Cataracts
Glaucoma
Keratoconus
Wang Vision Institute takes meticulous steps to ensure your candidacy so treatment is as safe and successful as possible.
How to reduce your risk of complications from surgery
If you choose to undergo an implantable contact lens procedure, there are ways to ensure a successful surgery and recovery. First, we recommend following any instructions provided by Dr. Wang or a member of our team. This includes pre-operative instructions such as avoiding certain drugs before surgery and guidelines for post-operative care. Being compliant can help reduce your risk of complications and improve your vision results.
Try ICLs to improve your vision
Implantable contact lenses provide clear vision so you can enjoy your life free from glasses and other corrective lenses. Our Nashville eye center is ready to discuss ICL surgery and determine your candidacy. Call now and book a consultation with Dr. Ming Wang, Harvard & MIT (MD); PhD. Our specialists at Wang Vision Institute can explain how these lenses work and whether you are fit for treatment.