How Much Should I Expect LASIK Surgery to Cost?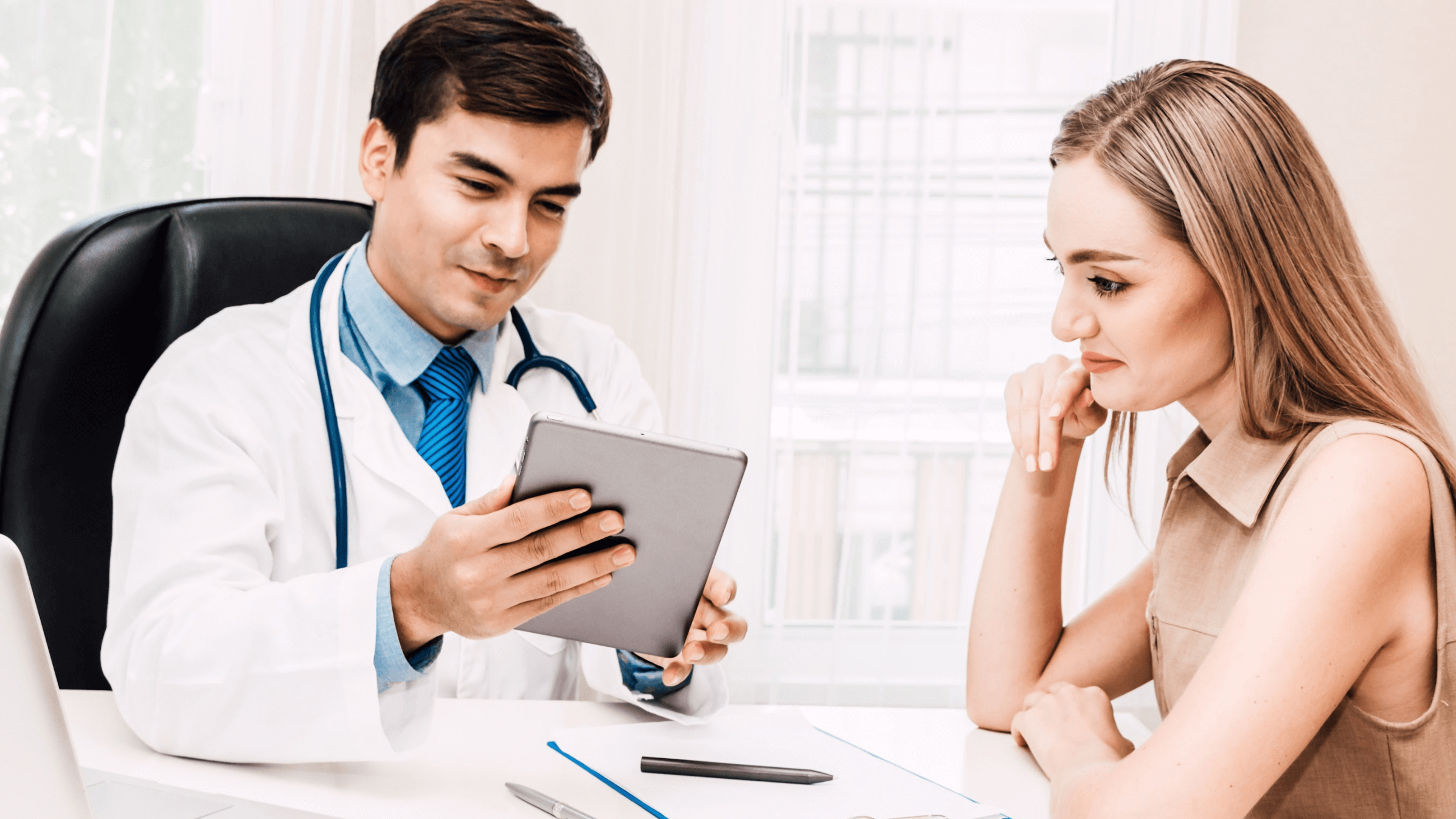 LASIK surgery can help you see better and live your best life! This procedure, performed by Dr. Ming Wang and Dr. Josh Frenkel, is best known for correcting vision issues like nearsightedness and farsightedness by reshaping the surface of your cornea.
LASIK in Tennessee is a great option for those who want to reduce their dependence on glasses and contact lenses. But how much does LASIK eye surgery cost, and will vision insurance cover most of the expenses? While these answers may change based on a few factors, the Nashville LASIK surgeons at Wang Vision Institute can explain the details during a vision assessment.
How is LASIK performed?
LASIK has helped countless people wake up with clear vision. After surgery, you won't have to worry about losing your glasses or ordering new contact lenses. This simple laser surgery has been performed on millions of individuals and is considered one of the safest vision procedures in the world.
The first step in LASIK involves numbing your eyes with anesthetic drops before creating a tiny flap in the tissue of the cornea using an advanced laser. Once the flap is lifted, the corneal tissue is reshaped according to your needs before being put back into place. After you've healed from LASIK, Wang Vision Institute will schedule follow-up appointments to assess your vision and make sure your eyes are healing properly.
How much does LASIK eye surgery cost?
As we mentioned, the cost of LASIK in Tennessee can vary based on a number of factors, including your prescription and vision goals. Because we think you should be informed about all expenses associated with the procedure, we will discuss this in detail during your initial appointment. We want to make sure there are no surprises. While most people should expect laser vision correction to cost between one to several thousand dollars per eye, there are ways to make it more affordable.
Does vision insurance cover LASIK?
If you have vision insurance, it can be applied toward your treatment, but it depends on your coverage plan and provider. The administrative team at Wang Vision Institute can review your vision insurance and work with them to determine your coverage and LASIK eye surgery costs. Even if laser vision correction isn't covered in full, we offer several easy financing options, so you don't miss out on great vision.
Why choose Wang Vision Institute?
LASIK is available at many eye clinics throughout the state, so you may be tempted to get the low-cost option to save money. However, a "cheap" surgery may result in poor outcomes or complications. It's important to choose a known Nashville LASIK surgeon with experience performing successful vision correction surgeries. Consider all of the benefits Wang Vision Institute has to offer, including:
A comfortable, modern facility equipped with the latest laser technology

Help and guidance from a knowledgeable administrative team

A transparent pricing policy that has no surprises when it comes time for surgery
Clear vision with no surprise costs
A lifetime of clear vision is priceless. If you're considering laser vision correction, the team at Wang Vision Institute hopes this has given you insight into what you can expect. Remember that even with "cheaper" options available, there may be some surprise expenses and an increased risk for poor results. Contact Nashville LASIK surgeons Dr. Ming Wang and Dr. Josh Frenkel to make sure you get the great outcomes you want. We help ensure all patients have access to LASIK in Tennessee.