How long will you have blurry vision After ZEISS SMILE?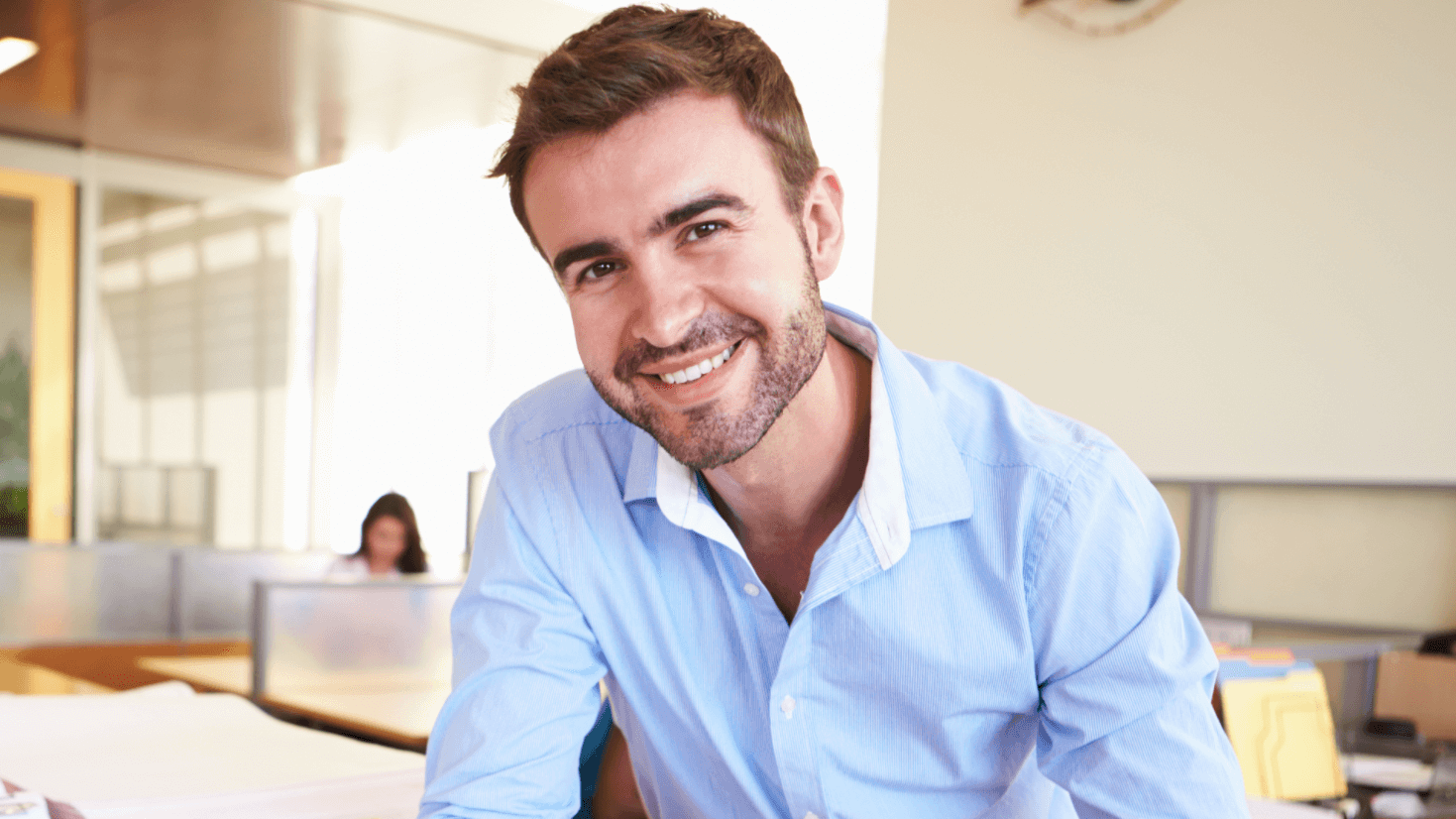 What Is ZEISS SMILE® eye surgery?
At Wang Vision Institute, Dr. Ming Wang and Dr. Josh Frenkel provide ZEISS SMILE for optimal laser vision correction. As a bladeless, refractive eye procedure that reshapes the cornea, ZEISS SMILE has many unique benefits. Compared to LASIK, ZEISS SMILE is less invasive and necessitates a small incision and no flap. These advantages can allow for less postoperative issues or complications. Prior to learning if you are an ideal candidate for ZEISS SMILE, our doctors at our state-of-the-art Nashville, TN office will run a series of tests that include:
A vision test

Comprehensive eye exam

Cornea measurements

Pupil measurements
Once these tests are completed, our doctor will determine if you would benefit from a ZEISS SMILE or an alternative laser vision correction procedure provided at Wang Vision Institute. If you do undergo a ZEISS SMILE procedure, there are a few things to know about the overall recovery process. Keep reading to find out more about what you can expect following a ZEISS SMILE laser vision correction procedure.
What can I expect after a ZEISS SMILE procedure?
Following your ZEISS SMILE procedure, you will need a responsible friend or family member to drive you home for our Nashville, TN office. Once you have returned home, it is recommended that you sleep or relax for the remainder of the day. Our doctors will provide you with eye drops, which should be taken as prescribed. You should also avoid getting any water into your eyes. In most cases, patients are able to return to some of their normal daily activities within about two days following their procedure.
How long will I experience blurry vision after ZEISS SMILE?
After a ZEISS SMILE eye surgery, it is common and expected to have blurry vision for a few days. Typically, your vision will begin to progressively get clearer over a few weeks or months. There are also a few side effects that can occur after your surgery that could affect our vision initially, including:
A glare/halo effect: This usually only occurs at nighttime and will subside in about three months following your treatment.

Light sensitivity: As a common side effect of laser vision correction, this should go away in about a week. However, in the meantime, you should wear protective eyewear when going outside.

Dry eyes: The prescribed eye drops should help with this side effect, and it will begin to become less noticeable as your eyes start to heal and recover.
Each patient's process for ZEISS SMILE laser eye surgery recovery is unique; however, these side effects are typically not indicative of a larger issue. If blurry vision persists far beyond the expected length of time, you can schedule an appointment at Wang Vision Institute for a comprehensive eye exam.
Learn more about ZEISS SMILE
Drs. Ming Wang and Josh Frenkel at Wang Vision Institute are proud to offer the innovative ZEISS SMILE procedure at our Nashville, TN office. If you are looking for laser vision correction, we encourage you to contact our facility for an initial consultation. We look forward to helping you see more clearly!