How Long Does it Take to Recover From Soft-Touch LASIK Surgery?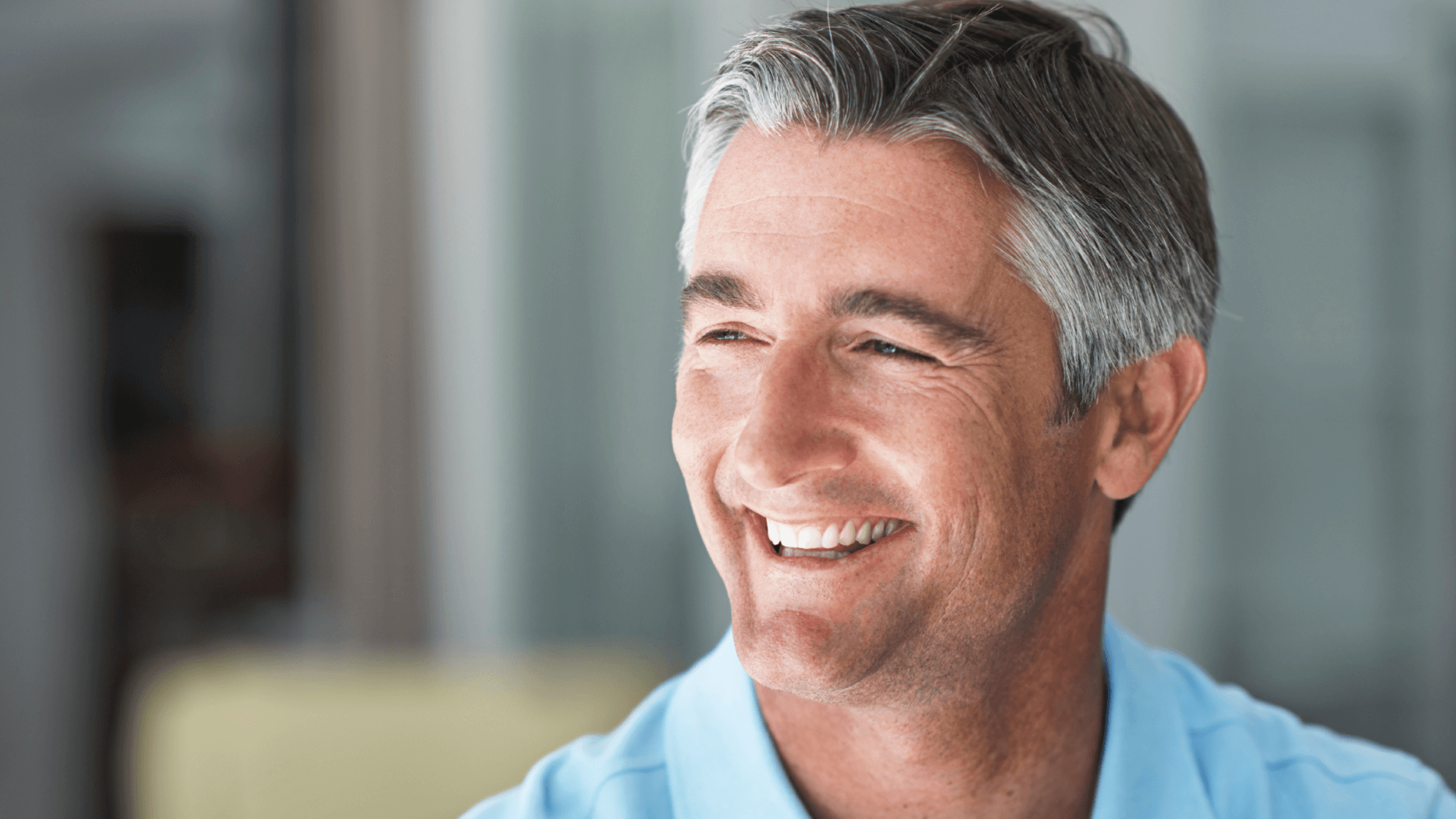 The thought of having to undergo LASIK eye surgery can be unnerving. But for most patients, the benefits of having clear vision outweigh any concerns they may have about the surgery or potential recovery. So, how long does it take to recover from bladeless Soft-Touch LASIK in Nashville, TN?
Recovery varies by patient and is influenced by factors like age, overall health, prescription, and how well you follow post-surgery guidelines as given by Wang Vision Institute. Eye surgeon Dr. Ming Wang has the experience and expertise to help you get through the process as quickly and smoothly as possible. Call to learn more about vision correction and LASIK recovery today.
What is Soft-Touch LASIK?
Soft-Touch LASIK is a refractive surgery that provides a more comfortable experience for you and your eyes. Patients with myopia, hyperopia, and astigmatism can reduce their need for glasses or contacts with this unique procedure. Soft-Touch LASIK stands out because it uses three-dimensional image-guided technology, so we have a more comprehensive view of your eye. This increases the accuracy of surgery and lessens the side effects associated with recovery.
What is recovery like from Soft-Touch LASIK?
Most people report minimal discomfort after refractive surgery. We encourage patients to sleep and keep their eyes closed for at least a few hours after LASIK eye surgery because it's normal to experience an itching or burning sensation that may tempt you to rub your eyes. It's very important not to rub or scratch your eyes as this could cause further irritation and affect your LASIK recovery.
The good news is most patients at Wang Vision Institute can return to work in 1 – 2 days provided they don't participate in any strenuous duties that put their eyes at risk. All of our patients are given post-operative instructions on how to care for their eyes and what kind of prescriptions can help with healing.
Here are some quick tips for a seamless recovery in Nashville:
Avoid sun exposure or wear UV-protective eyewear when going outdoors

Don't wear contact lenses until you have been cleared by our team

Stop smoking as this is harmful to your eyes and can affect the quality of your LASIK recovery

If needed, wear eye protection during waking hours to prevent an injury or damage to the eyes
When will I have clear vision after Soft-Touch LASIK?
Patients can enjoy clear vision within a day of LASIK eye surgery. However, you may have some hazy or inconsistent vision for a short period. Night vision issues and light sensitivity are common and should be resolved within a few months. In fact, results will continue to develop and stabilize over the next 2 – 3 months. Patients with concerns about their vision correction are welcome to call our clinic for a follow-up visit.
Vision correction you can count on
The specialists at Wang Vision Institute want you to feel confident that you're making the best decision for your vision needs. This is why we work with you every step of the way to ensure a smooth and comfortable experience. Call Dr. Ming Wang or Dr. Josh Frenkel to learn about your options for refractive surgery and how to have a safe and successful LASIK recovery in Nashville, TN. We are committed to helping you achieve your best possible vision.