How Important is Corneal Thickness For LASIK Eye Surgery?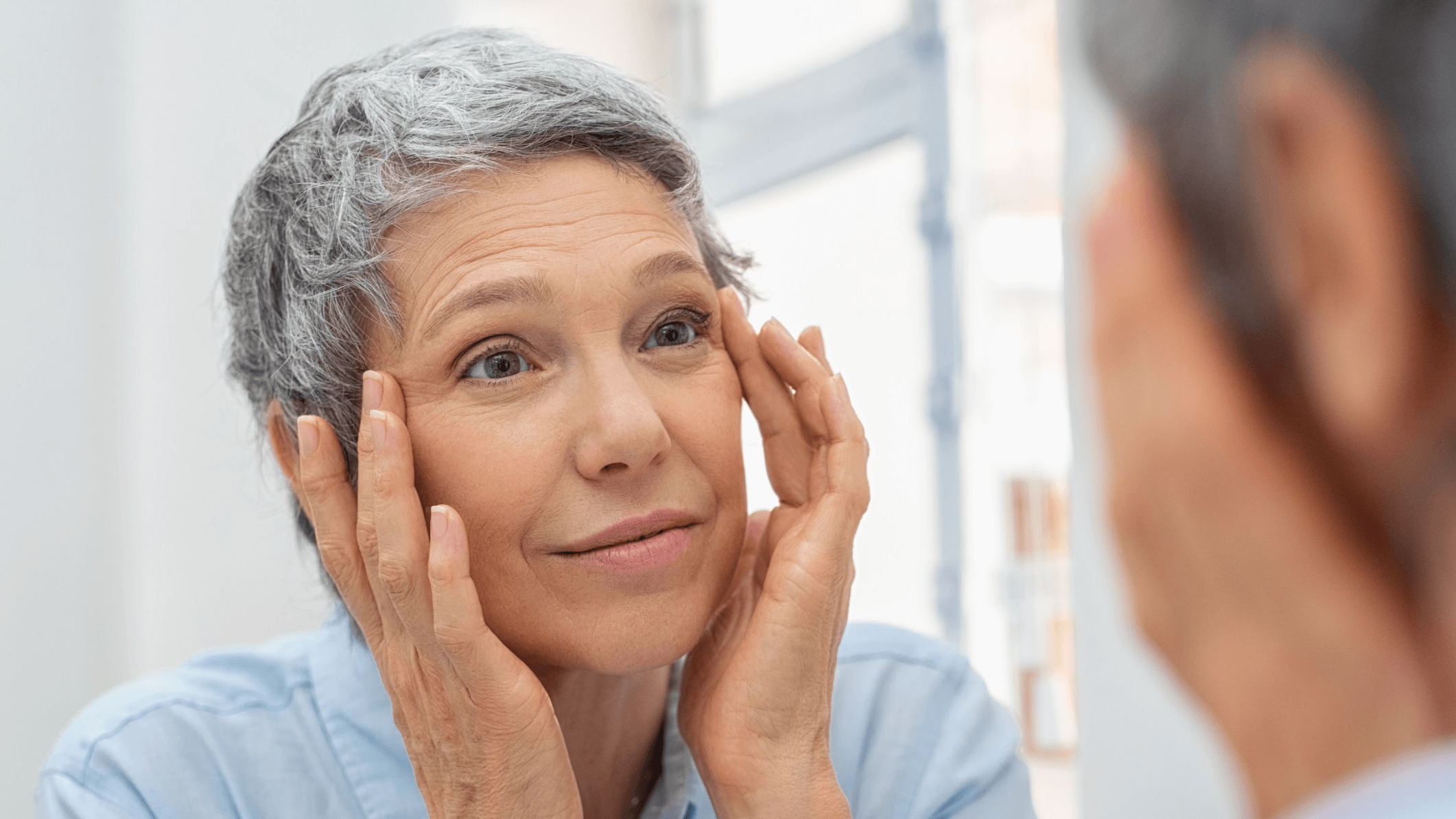 LASIK eye surgery is perhaps the most well-known option for vision correction. This is because it can treat common issues like nearsightedness and farsightedness. LASIK is an advanced surgical technique that reshapes the corneal tissue to achieve results. However, not everyone is qualified for this procedure. Corneal thickness is an important factor to consider.
At Wang Vision Institute, we make sure patients can see clearly through healthy eyes. This means carefully customizing treatment to the needs of the patient. To schedule your LASIK assessment, contact Dr. Ming Wang or Dr. Josh Frenkel today. Even if you cannot get LASIK in Nashville, we can provide you with safe and effective alternatives.
How LASIK eye surgery works
LASIK is a minimally invasive surgery that alters the cornea using laser technology. The cornea is the clear outer layer of the eye that focuses light onto the retina. When the light is improperly focused, we experience refractive errors and blurry vision. By reshaping the cornea, we improve the passage of light through the eye. Wang Vision Institute completes your surgery by creating a small flap in the topmost portion of the cornea. The flap is gently closed once we make the required changes.
Candidates for LASIK eye surgery
Ideal candidates for LASIK have corneas with normal thickness. It is through reshaping the cornea that LASIK corrects your vision. If the tissue is too thin, however, we cannot create a sufficient flap, and the reshaping will not be effective. It also increases your risk of post-surgical complications. During an eye assessment at our clinic, Dr. Wang or Dr. Frenkel will measure your cornea and determine how much corneal tissue needs to be removed.
In addition to having enough corneal thickness, patients should also meet other requirements to ensure a safe surgery. Individuals at our clinic must be no younger than 18 years old and have no significant eye diseases. If you have cataracts, glaucoma, or macular degeneration, we may need to discuss your ability to have laser correction. Once these have been met, our knowledgeable staff can explain how the procedure works and schedule a date for the surgery.
What if my cornea is too thin for LASIK?
If you are not qualified for LASIK in Nashville, there are other laser vision correction surgery options.
Implantable Contact Lens (ICL): Permanent contact lenses are made of biocompatible materials and are virtually undetectable by others.

ZEISS SMILE® (small incision lenticule extraction): A bladeless, refractive procedure that changes the shape of your cornea without creating a flap.

PRK (photorefractive keratectomy): Instead of creating a flap in your eye, your surgeon will take away the top cornea layer and then reshape the other layers.
Schedule laser vision correction surgery
During the LASIK consultation process, Wang Vision Institute can assess the thickness of your corneas and create the ideal procedure for your vision needs. Dr. Ming Wang and Dr. Josh Frenkel work with you every step of the way to make sure you have the best treatment possible. Learn more about corneal thickness and laser vision correction surgery by scheduling a consultation. We offer LASIK in Nashville, TN, as well as other options.