How Do Implantable Contact Lens (ICL) Work?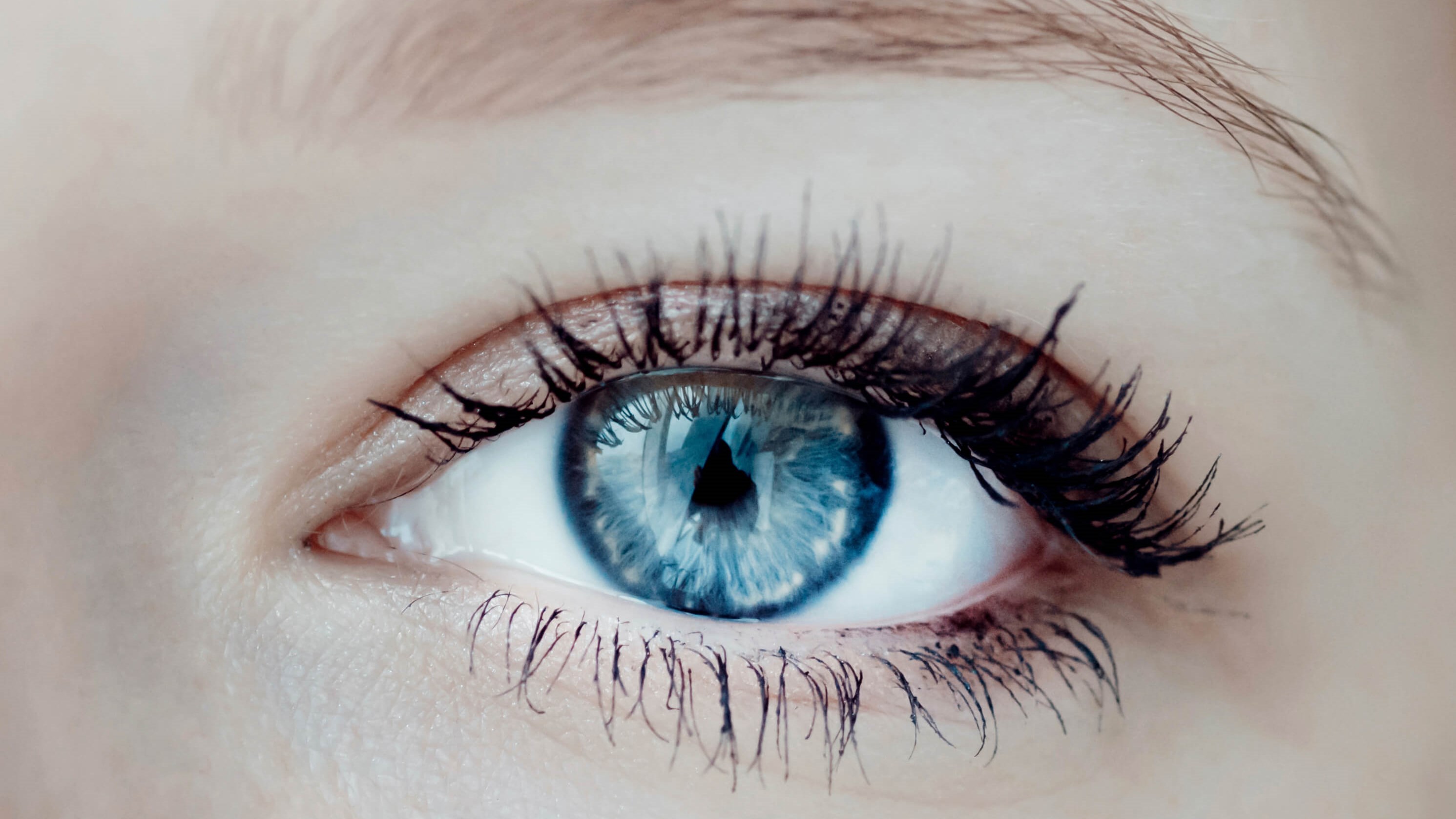 An implantable contact lens (ICL) can correct various visual acuity problems for patients who aren't candidates for LASIK or PRK surgery in Nashville, TN. This offers them the chance to have sharp, clear vision without needing glasses or contacts. These implants are made of biocompatible materials that feel comfortable in the eye. At Wang Vision Institute, Dr. Ming Wang and Dr. Josh Frenkel offer consultations to determine if someone is a candidate for this unique eye surgery. Ultimately, ideal candidates for implantable contact lenses are 21 or older, have myopia or astigmatism, are in good health, and have a consistent glasses prescription.
What is an implantable contact lens?
At Wang Vision Institute, we use the Visian® Toric implantable contact lens, an innovative lens that is placed behind the iris and in front of your lens. This implantation corrects vision in patients with both nearsightedness or astigmatism. Vision is restored to be more clear and sharp. You also receive UV protection with this lens. Implantable contact lens surgery is excellent for those who don't qualify for other refractive treatments or don't want to have vision surgeries simultaneously (one to correct astigmatism and one to correct myopia).
The procedure takes 30 minutes or less. At Wang Vision Institute, our eye surgeons, Dr. Wang and Dr. Frenkel, treat patients while preserving their cornea. If you rely on glasses or contacts to see clearly, contact our Nashville, TN office to learn about laser vision correction treatments. We are one of the first practices in Tennessee to offer ICL and the Toric ICL for astigmatism correction.
How does ICL surgery work?
ICL surgery is an outpatient procedure performed at our Nashville, TN office. Before surgery, your surgeon will numb your eyes to make sure you are comfortable throughout your treatment. We use advanced laser technology to create a small opening in your eye. The lens, which is placed with a unique tool, is positioned in front of your natural lens and behind your iris. Following ICL surgery, you should notice an improvement in your vision. However, your best results, which typically improve your visual acuity for the long term, are achieved about four weeks after surgery.
Recovery with ICL surgery
After your ICL surgery, you will be prescribed anti-inflammatories and antibiotic eye drops, which help prevent infection. It's essential to avoid putting pressure on your eyes, which can be caused by massaging, rubbing, or straining during your recovery. You will need to schedule a follow-up appointment at our Nashville, TN office to meet with Dr. Wang or Dr. Frenkel for a post-surgical assessment. We also will schedule one month and six-month check-ins to track your progress.
Learn how implantable contact lens help treat astigmatism
Our professional team at Wang Vision Institute in Nashville, TN offers a wide range of solutions to improve your sight and vision acuity. Toric ICL is a new treatment that Dr. Ming Wang and Dr. Josh Frenkel offer their patients with myopia, astigmatism, and nearsightedness. Unlike regular contact lenses, these lenses aren't removed at night. When you're looking to improve your vision, contact our office today to schedule a consultation to learn if you're a candidate for ICL surgery.