How Can IPL Improve Dry Eye Symptoms?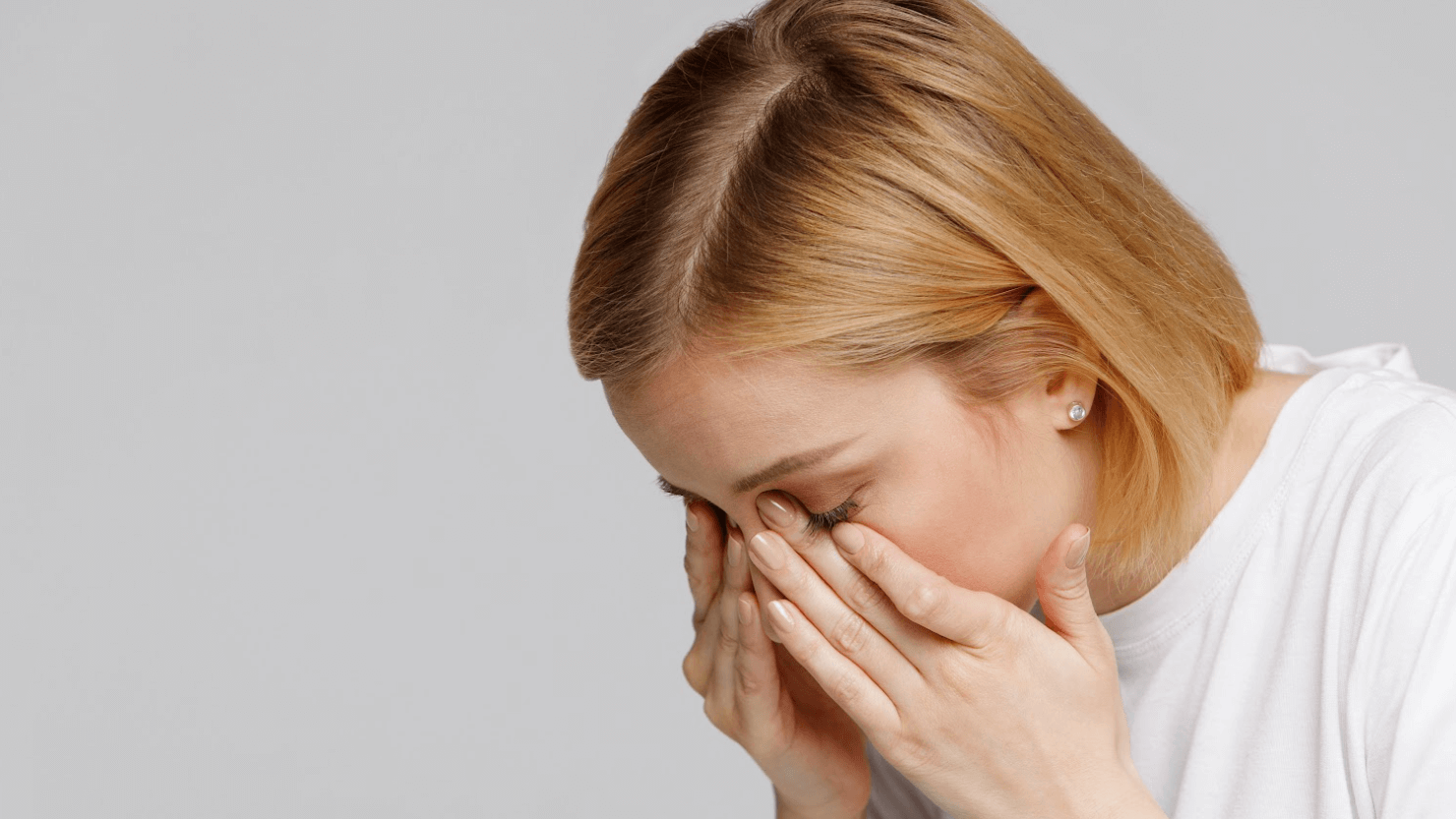 Dry eye syndrome causes many people to experience constant dryness, redness, and irritation. Unfortunately, the symptoms of dry eye syndrome can worsen and lead to complications like corneal ulcers. Now, there is hope for those who suffer from this issue: Intense pulsed light (IPL) therapy at Wang Vision Institute.
Dr. Ming Wang, Harvard & MIT (MD); PhD uses advanced technologies like the Lumenis laser to release oils that may be clogging your glands. Call our Nashville eye center and schedule a consultation today. Our trained team has proudly helped patients from 40 U.S. states and 55 countries improve their ocular health.
Do you have these dry eye symptoms?
Dry eye syndrome is a common condition but can be uncomfortable and impact your quality of life. Common symptoms include:
Dryness: You may experience a persistent dry sensation that won't go away, no matter how many lubricating drops you use.
Redness: Your eyes may appear red or bloodshot. This happens because they get irritated due to the lack of moisture.
Burning or stinging: You may feel a burning or stinging sensation in your eyes, which could be unpleasant and even painful.
Light sensitivity: You may become more sensitive to light sources like lamps or headlights and find that they give you headaches.
Blurry vision: Your vision may become temporarily blurry, especially when focusing for extended periods, like reading or using a computer.
Dry eye symptoms should never be ignored and may even lead to complications like corneal ulcers. This is why patients should seek help from our Nashville eye center as soon as possible. Wang Vision Institute offers IPL therapy as an effective treatment for dry eye syndrome.
What is IPL?
IPL uses concentrated pulses of light to heat up and release oils that may be clogging your glands. Once the underlying cause of dry eye syndrome is resolved, symptoms should start to improve. The best part is that IPL is considered noninvasive and does not require going under the knife. You may need several IPL treatments to see results, but most people report feeling better soon after starting therapy.
What is IPL treatment like?
Wang Vision Institute begins each IPL appointment by assessing your ocular health. We will want to discuss your current dry eye symptoms and medical history. Once we determine your candidacy, we administer the treatment using the Lumenis laser. Patients wear a special pair of protective goggles over the eyes while we pass the IPL handpiece in strategic locations. The process should be relatively comfortable and virtually pain-free.
When do results occur after IPL therapy?
Most people experience results soon after IPL treatment but will likely need several sessions for long-term dry eye symptom relief. Dr. Wang can provide a more accurate timeline during a consultation so you know what to expect. This is because different factors, such as the severity of your condition, impact how quickly the laser works.
Find relief from dry eyes through IPL
Dry eye syndrome can be a painful condition. Fortunately, IPL therapy is a safe way to reduce dryness, redness, and other unwanted symptoms. Contact Wang Vision Institute for a consultation and find out if this treatment is right for your needs. Dr. Ming Wang looks forward to improving your ocular health at our Nashville eye center.