How Can I Treat My Nearsighted Vision?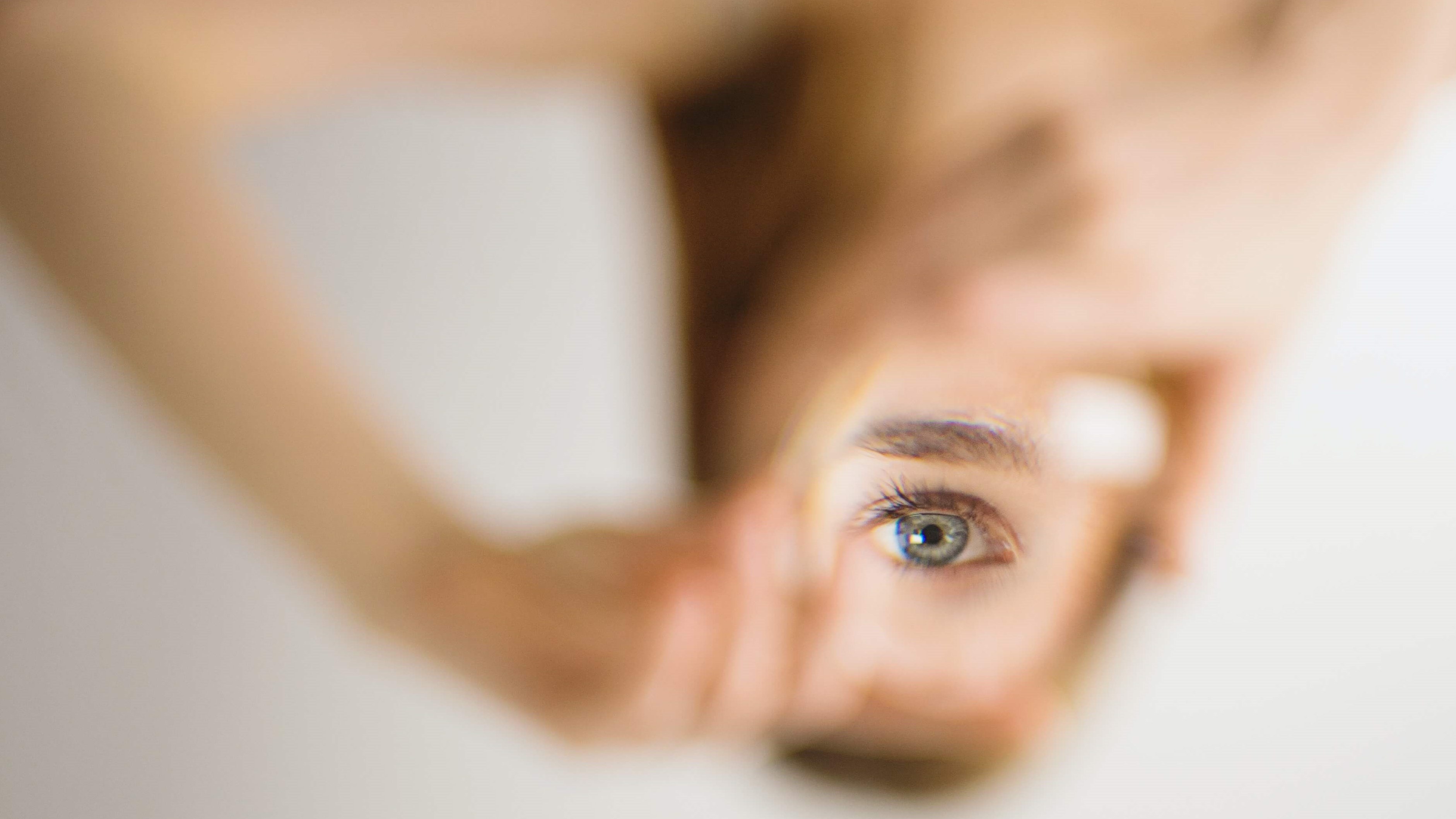 If you are nearsighted, you are able to see objects closer to you more clearly than objects far away. Nearsightedness is also called myopia, and it occurs from misshapen corneas or eyeballs. This condition can be debilitating and cumbersome when relying on glasses and contacts to treat vision problems. Wang Vision Institute offers a plethora of vision solutions for those suffering from myopia.
A bladeless surgical procedure that uses lasers to correct your vision. Wang Vision Institute performs Soft-Touch LASIK which is a less invasive procedure compared to traditional LASIK.
A bladeless surgical procedure that is typically less invasive than LASIK surgery due to the smaller incision created with the laser. Wang Vision was the first in the state to perform SMILE surgery. If you're not a candidate for LASIK, you may be a candidate for SMILE.
Implantable contact lenses may be a viable option for those with myopia. ICL may also treat astigmatism in patients. A lens is placed behind the iris of the eye to provide clear vision without the burden of contacts and glasses.
To learn more about your vision options, attend our FREE online vision seminar Tuesdays at 6:45 p.m. CST. RSVP now!