Here's Why We're Experts in Forever Young™ Lens Surgery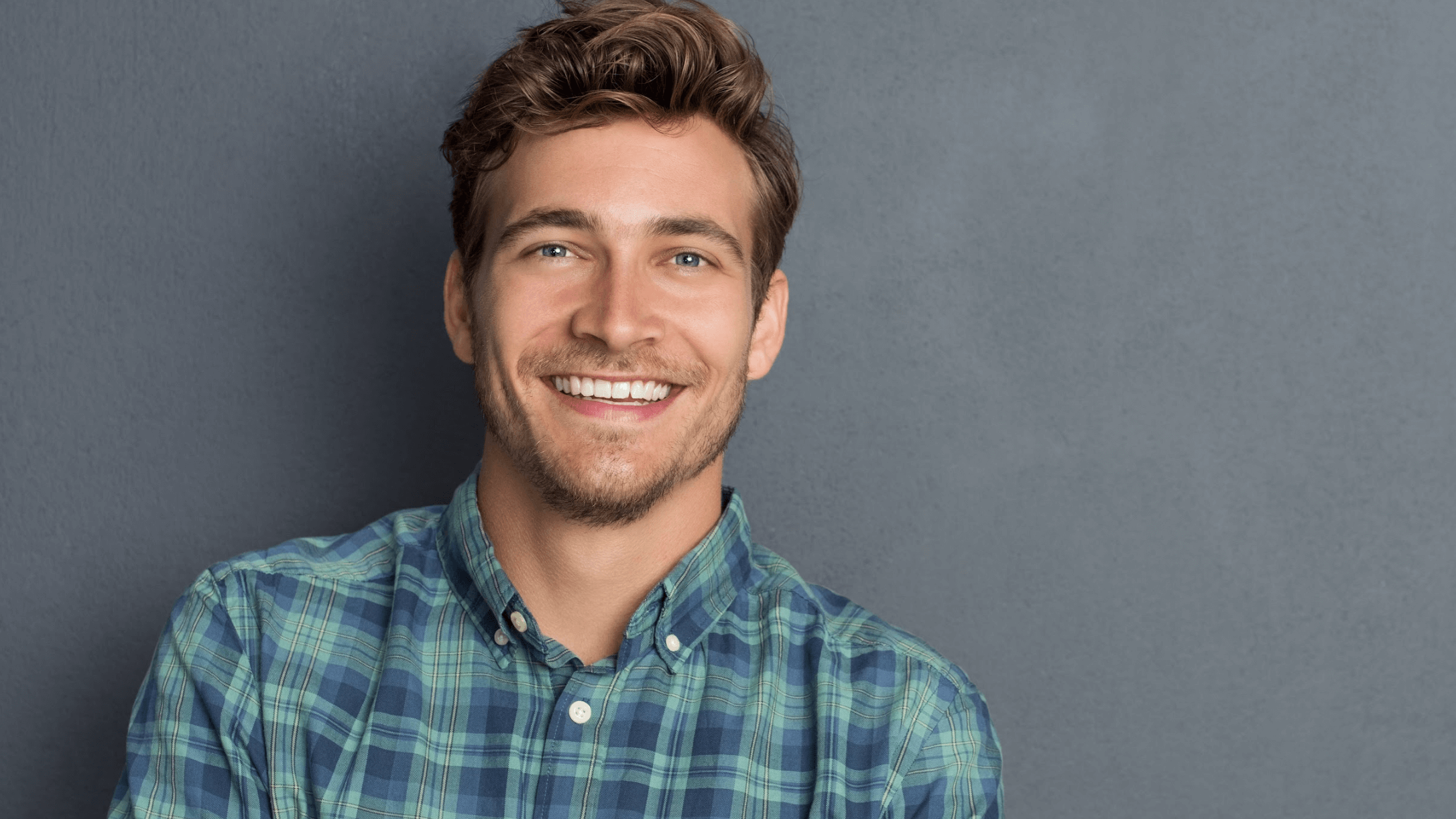 Prescription eyeglasses or drugstore lenses are common but inconvenient ways to manage presbyopia (age-related vision loss). Now, thanks to new advances in medical technology, there is another option: Forever Young lens surgery. This innovative procedure exchanges your eye's natural lens with an artificial one designed to improve your vision.
Few practices can rival the level of experience and advanced technology we bring to the table at Wang Vision Institute. Dr. Ming Wang, Harvard & MIT (MD, magna cum laude); PhD (laser physics) has helped countless patients improve their quality of life through Forever Young lens surgery. Read more about our processes below or schedule a vision assessment with a qualified Nashville eye surgeon.
What is presbyopia?
Presbyopia is an age-related condition that affects our ability to focus on nearby objects. This is because our natural lenses tend to lose flexibility over time. It begins to develop around age 40 and becomes progressively worse with age.
People with presbyopia find themselves holding reading materials at arm's length to see them clearly. Prescription glasses or over-the-counter lenses can alleviate some symptoms associated with presbyopia, but they don't correct the condition itself.
What is Forever Young lens surgery?
Forever Young lens surgery (or refractive lens exchange) is a procedure that corrects presbyopia by exchanging the eye's natural lens with a brand-new artificial one. The implanted lens makes it easier to read books and menus, work on a computer screen, and perform other tasks with clear vision.
Wang Vision Institute uses the most cutting-edge lenses available, including the newly available trifocal intraocular lens, intended for individuals with presbyopia to improve both near and distance sight. Forever Young lens surgery can also correct vision problems like astigmatism.
Why choose Wang Vision Institute?
Wang Vision Institute was among the first in the nation to offer patients Forever Young lens surgery. Our Nashville eye surgeon uses breakthrough technology and his wealth of experience to deliver the best possible results. Here are some ways we revolutionize the patient experience through Forever Young:
Patients can "test out" the implanted lens, so they know what to expect after treatment.
We project a high-definition image of your eye onto a screen during surgery, allowing for a more precise procedure.
Our bladeless techniques allow a faster and more comfortable recovery than traditional methods.
In addition, our entire team is committed to providing outstanding customer service and care no matter what. Dr. Wang will work with you at every step to ensure that you remain fully informed throughout the process.
Is Forever Young lens surgery permanent?
Forever Young lens surgery is intended to be a long-lasting solution for presbyopia. With proper care, your new lenses should last a lifetime. Of course, no surgery is 100% guaranteed or permanent, and you may still experience some vision changes as you age. Attend regular follow-up appointments and vision exams at Wang vision Institute to ensure the best possible results.
Correct presbyopia with Forever Young
Presbyopia does not have to impact your daily activities or quality of life. If you are interested in Forever Young lens surgery, call Wang Vision Institute to schedule a consultation with an experienced Nashville eye surgeon. Dr. Ming Wang knows what it takes to help provide the clear vision you want and deserve.