Here's a Reason to ZEISS SMILE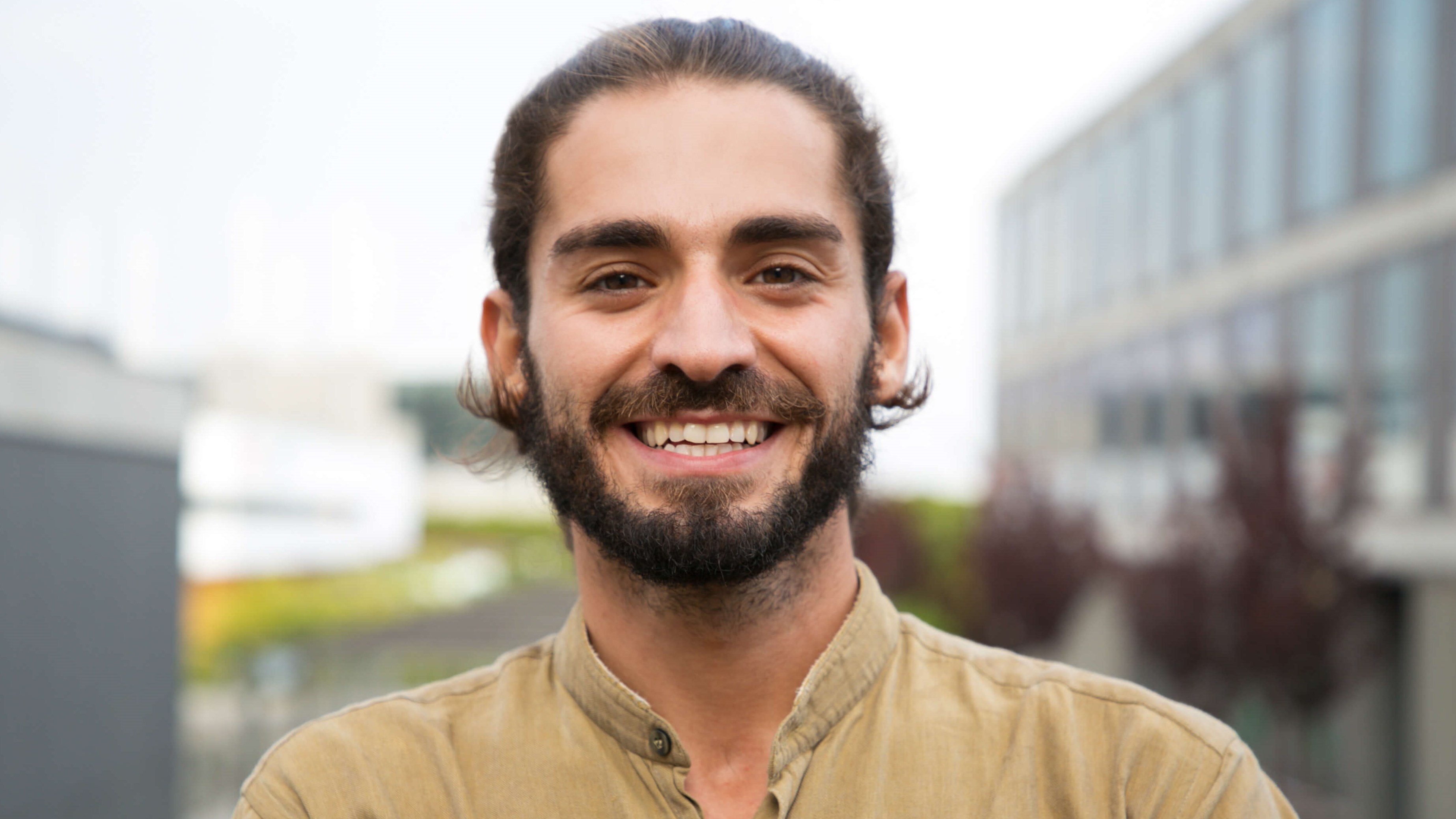 Wang Vision Institute was the first center in the state to perform ZEISS SMILE. If you don't qualify for LASIK, you may be a candidate for ZEISS SMILE.
What is ZEISS SMILE?
Similar to LASIK, ZEISS SMILE is a bladeless procedure that alters the shape of the cornea to produce better vision. ZEISS SMILE is less invasive than LASIK because it requires a smaller incision and doesn't require a flap. 
Who is a candidate for ZEISS SMILE?
Patients who are most likely to benefit from ZEISS SMILE:
Are 21 years or older
Have myopia (or nearsightedness) between -1.00 to -10.00 diopters
Have mild to moderate astigmatism up to 3.00 diopters
Are in good overall health
Possess healthy corneas
Have realistic expectations of the outcome of the procedure
To determine candidacy, patients will meet with one of Wang Vision's eye surgeons for a comprehensive eye exam.
What to expect during the ZEISS SMILE procedure?
Before surgery, the ophthalmologist will take measurements of your eye to ensure accurate results are achieved. Your eye will be numbed before a laser will carve a disc-shaped section of the cornea. 
Then a small incision less than 5mm is made into the cornea so the disc may be removed and the cornea reshaped. The entire procedure should take no more than 30 minutes within the Wang Vision Institute office.
How long is recovery?
Following the procedure, you will need someone to take you home. Wang Vision recommends that you rest or sleep the day of your procedure once it is over. 
Eye drops will be prescribed to help with recovery, and your sight may be blurry for a few days after the ZEISS SMILE procedure. You should be able to return to daily activities 1 to 2 days after the procedure. 
Additionally, you will need to return to the office for follow-up appointments to monitor vision progress.
ZEISS SMILE surgery comes with less recovery time and might be a great fit for those that do not qualify for LASIK. To learn more about your vision options, attend our FREE Online Vision Seminar every Tuesday at 7 p.m. CST. 
Dr. Ming Wang, Harvard & MIT (MD, magna cum laude); PhD (laser physics), and our other WVI surgeons have performed over 55,000 procedures, including on over 4,000 doctors.