Give the Gift of Better Vision This Holiday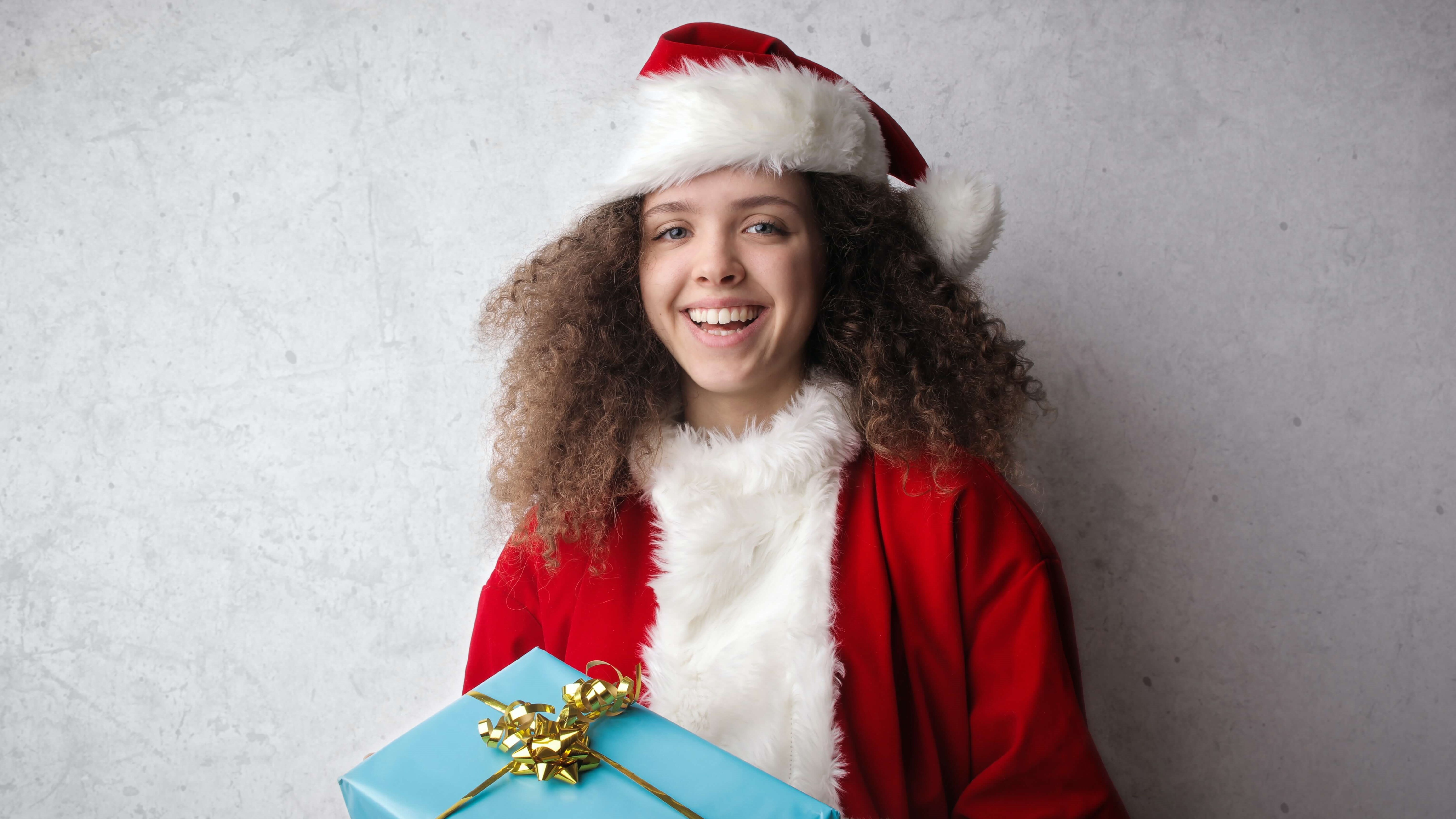 When it comes to getting the perfect gift for that special someone on your list, there is no gift better than one that would significantly improve their everyday life and last a lifetime. If you have someone who is dreaming of better vision on your list, make their dreams come true this holiday with the gift of LASIK. 
What is LASIK?
LASIK is a procedure that helps people who have astigmatism, myopia, or hyperopia reduce or eliminate their reliance on glasses or contact lenses. In most cases, the cause of their vision problems is due to their cornea being misshapen. LASIK is a refractive surgery that corrects the misshapen cornea using a small laser. This procedure corrects the cornea permanently and often leaves patients with 20/20 vision!
Who is a Candidate for LASIK?
Thanks to the remarkable advancements in LASIK procedures being made continuously, more and more men and women are great candidates for this surgery! So even if other ophthalmologists have told you or that special someone on your list in the past that LASIK isn't a practical solution for their vision needs, it is worthwhile to look into this treatment once again. The only general requirements for LASIK surgery are that the patient is over the age of 18, has an adequate amount of corneal thickness, and does not have certain eye diseases or other medical concerns that may affect one's candidacy. Our expert ophthalmologists at Wang Vision will be able to accurately gauge whether someone is an ideal candidate upon a consultation. 
Treat Yourself or Someone Special to LASIK this Holiday
LASIK is one of the best gifts you can give someone or yourself. The gift of better vision without the inconvenience and hassle of glasses or contact lenses will be appreciated forever. This holiday, give the gift of LASIK so you or that special someone can enjoy life and experience more with better vision. 
To learn more about your vision options, attend our FREE Online Vision Seminar Tuesdays at 6:45 p.m. CST. RSVP for the seminar now!