Gain Freedom With LASIK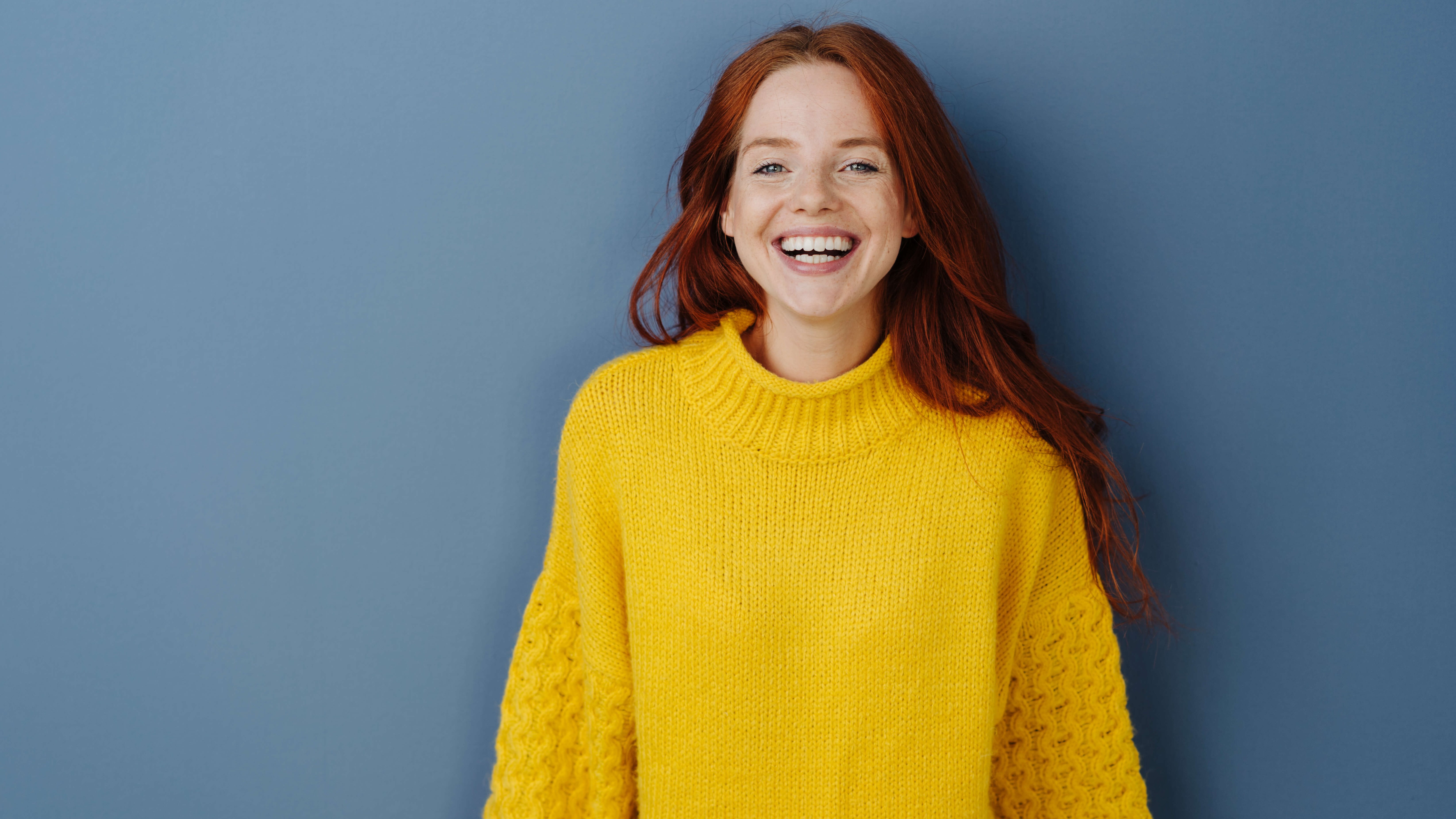 Gain Freedom With LASIK
At Wang Vision Institute, our goal is for every individual to live life with their clearest vision. Have you ever thought about how the constant upkeep and hassle of your prescription glasses or contact lenses has hindered your ability to live life to the fullest? We give our customers freedom from glasses and contacts with the most revolutionary refractive surgery technique, Soft-Touch LASIK. 
What is Soft-Touch LASIK?
While most ophthalmology centers continue to carry out traditional LASIK procedures, our specialists at Wang Vision Institute use the Soft-Touch LASIK technique. This technique utilizes a three-dimensional image-guided technology that provides a comprehensive view of your eye. Our surgeons can carry out LASIK procedures with increased precision and accuracy and enhance the quality and outcomes for each patient. Soft-Touch LASIK also uses less than ? of the pressure on the eye than traditional LASIK, which provides a more comfortable, less traumatic experience for you and your eyes. 
Gain freedom with this life-changing procedure that will lessen or even eliminate your reliance on prescription lenses as quickly as 24 hours after the surgery. 
Financial Freedom with LASIK
LASIK procedures allow you to save money that adds up over time with prescription glasses and contact lenses. The average pair of prescription glasses cost you between $200 and $300, even more, if you don't have vision insurance or a higher prescription. LASIK will lessen or eliminate your need for prescription glasses and contact lenses.
Freedom From Daily Limitations
Relying on glasses and contacts also means you are limited in the activities you can do. Nobody enjoys their glasses fogging up, bouncing around, or falling off, which can be an annoyance while trying to enjoy your favorite activities. With contacts, even though they don't create the same limitations as glasses, they still create added annoyance for activities. With LASIK, you are free from these daily limitations.
Freedom From Impaired Vision
Nobody should have to settle for blurry or obstructed vision. Glasses are not able to cover your entire field of vision. Since they sit in front of your face, they aren't able to cover the entirety of your peripheral vision, which leaves you without enhanced vision every time you peer off to the side. With LASIK, you don't have to worry about the various ways your glasses and contacts can cause blurry vision. 
To learn more about your vision options, attend our FREE Online Vision Seminar Tuesdays at 6:45 p.m. CST. RSVP for the seminar now!