Forever Young Lens and How It Can Change Your Vision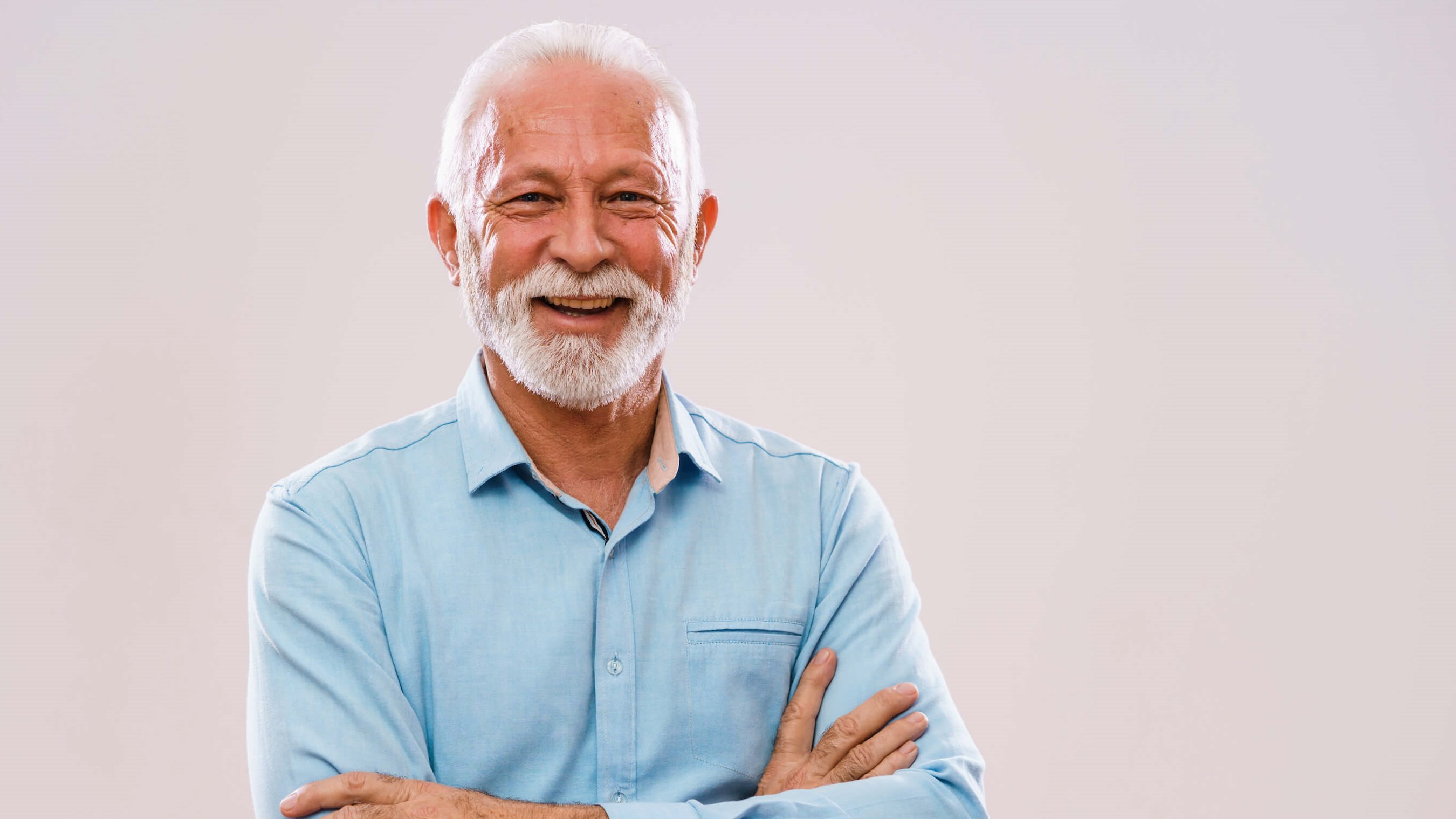 Forever Young Lens surgery is a comprehensive procedure that can improve vision and reduce an individual's dependence on glasses and contacts. Our team of surgeons is dedicated to helping you achieve your vision goals, and Forever Young Lens utilizes the most advanced technology including the newly available trifocal intraocular lens. Learn more about the advanced technologies used during this procedure below.
Smart Eye Surgery
In order to produce excellent results, Forever Young Lens uses smart eye surgery technology. Smart eye is used to "test drive" the implanted lens and determine if the selected lens is best for you. This allows doctors to make adjustments as needed before the surgery is completed.
TrueVision HD System
This system projects a high definition image of the eye onto a large screen during surgery. The TrueVision HD System gives doctors the ability to import preoperative corneal topographic images which align the eye more precisely for astigmatism treatment. 
Laser Lens Surgery
Eye surgery with a laser is bladeless and more accurate when compared to traditional lens surgery. Forever Young Lens is a comprehensive treatment that improves vision and reduces dependency on eyeglasses and contacts. Talk to our team to know if laser lens surgery is right for you. 
Laser Astigmatism Treatment
Similar to laser lens surgery, laser astigmatism treatment uses advanced technology to correct astigmatism. During this procedure, a laser is used to remove a small amount of corneal tissue to correct curvature in front of the eye.
To learn more about Forever Young Lens surgery and how it can change your vision, attend our FREE Vision Webinar every Tuesday at 7 p.m. CST.