Forever Young FAQs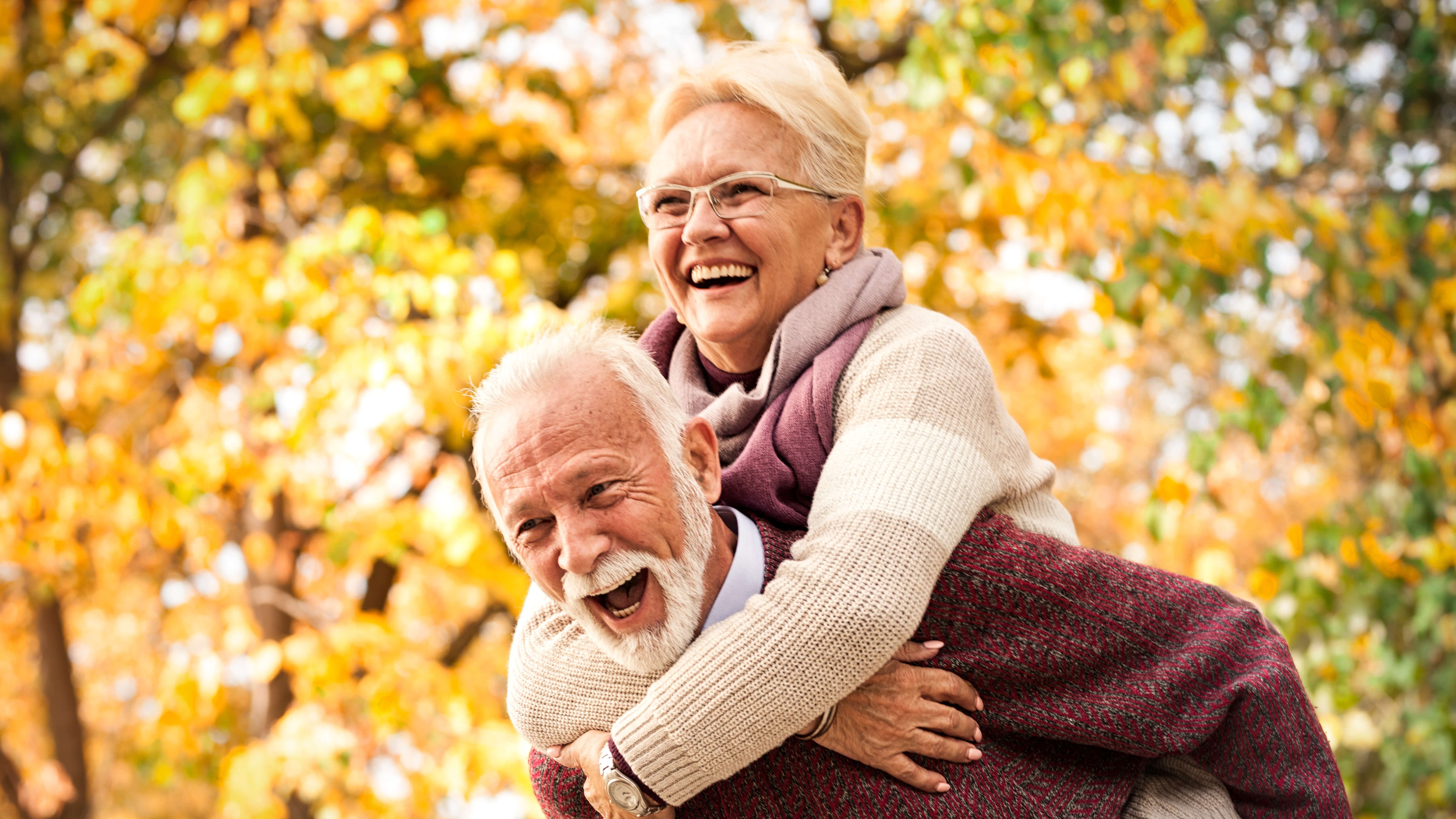 If you have presbyopia, you may qualify for Forever Young™ surgery! Forever Young™ surgery can improve reading vision, reduce reliance on contacts or glasses, and create sharper vision overall.
Who is a candidate for Forever Young?
The best candidates for Forever Young surgery are those who are 45 years of age or older who have been diagnosed with age-related vision loss (aka presbyopia). To determine candidacy, our doctors will conduct a comprehensive eye examination.
What should I expect from Forever Young surgery?
Wang Vision Institute provides patients with post-operative care. During post-operative visits, our team will closely monitor your eye health and vision to ensure proper healing. Side effects are usually mild and short-lived. 
What side effects of Forever Young surgery could I expect?
Most patients report some discomfort, light sensitivity, and blurriness. These symptoms are typically mild and do not last for very long.
How much does Forever Young surgery cost?
The price of FY surgery may vary from patient to patient. Our team at Wang Vision can work with you to explain your out-of-pocket costs. 
How long do lens implants last?
Lens implants do not need to be replaced and should last forever. Patients should continue to visit their eye doctor and keep up with routine appointments. 
Can you have LASIK after a lens replacement?
After Forever Young surgery you should wait until your eyes and vision are fully healed to have any additional procedures. Our team at Wang Vision can determine candidacy for LASIK surgery if desired.
To learn more about your vision options, attend our FREE Online Vision Seminar Tuesdays at 6:45 p.m. CST. RSVP for the seminar now!