Foods That Promote Eye Health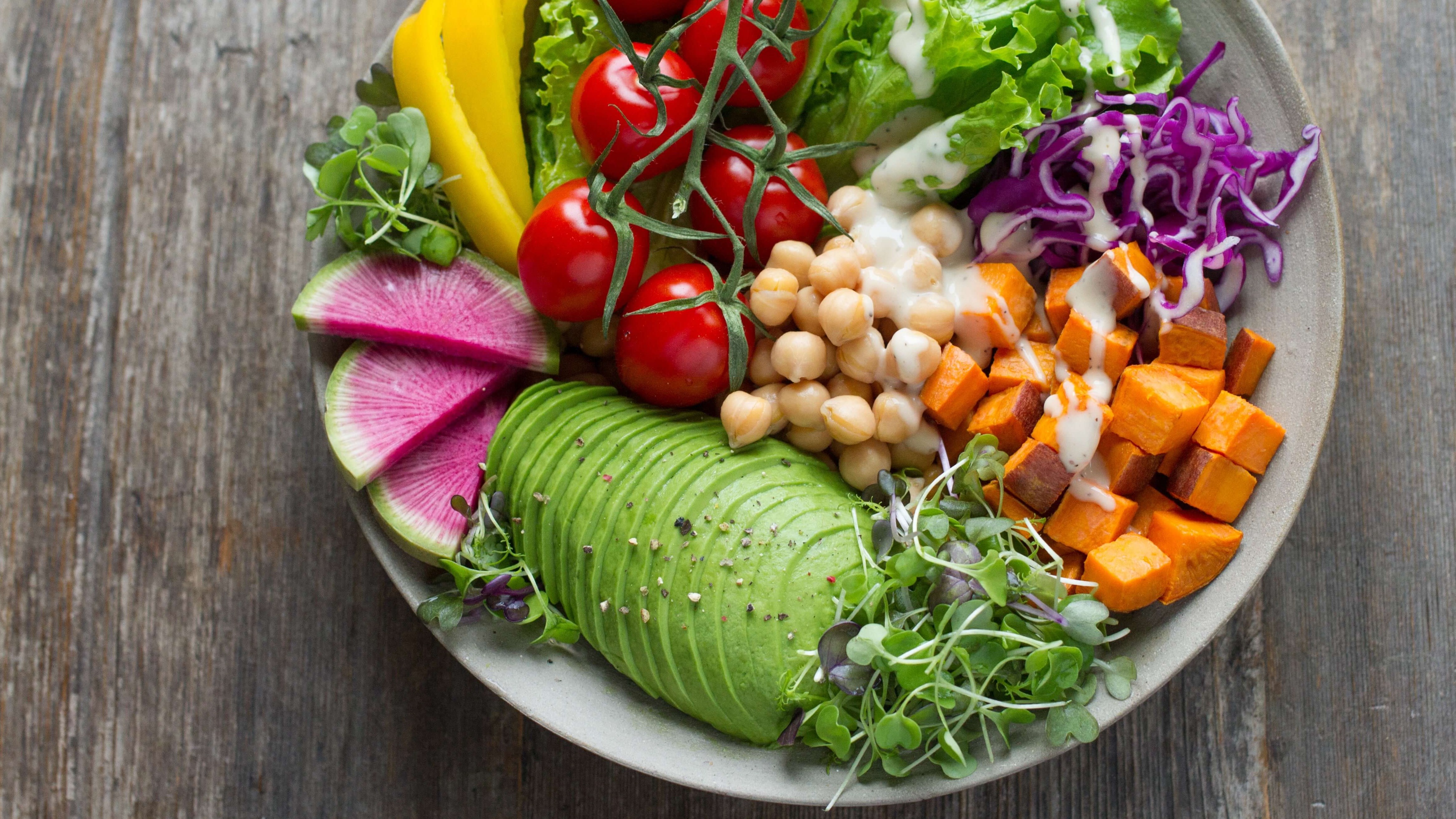 Good eye health includes incorporating nutritional foods into your diet. A well-balanced diet can help you take in all the vitamins and nutrients necessary to prevent vision problems and keep your eyes healthy. Below is a list of some foods to include in your regular diet. 
Fatty Fish 
The omega-3 fatty acids in some types of fish, like trout, salmon, and tuna, can help protect your eyes from degeneration and glaucoma. They can also help prevent your eyes from drying out.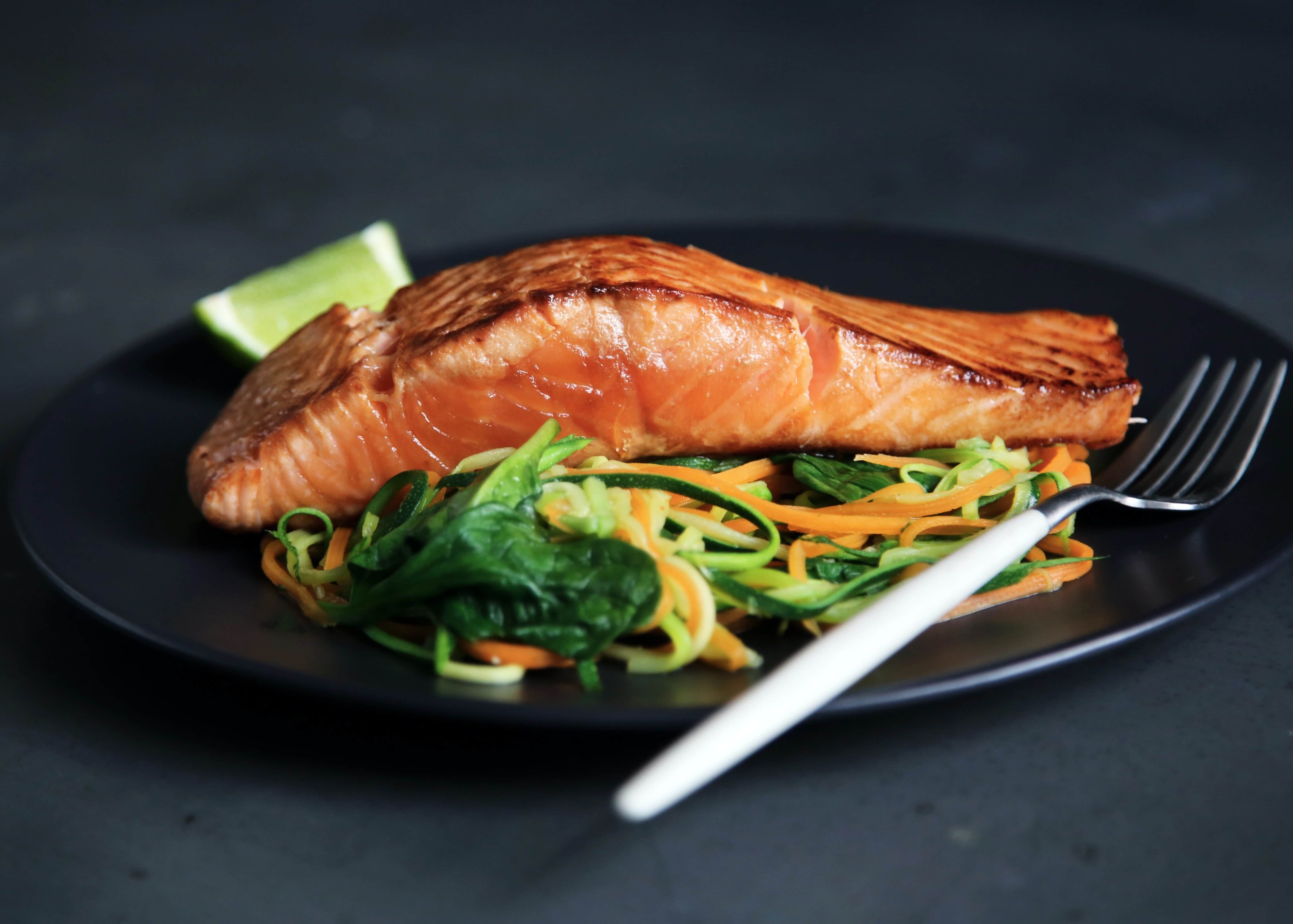 Dark, Leafy Greens
High in vitamins C and E, dark, leafy greens like kale, collard greens, and spinach can help reduce the chances of developing long-term eye diseases. Make sure to incorporate these into your diet to encourage eye health.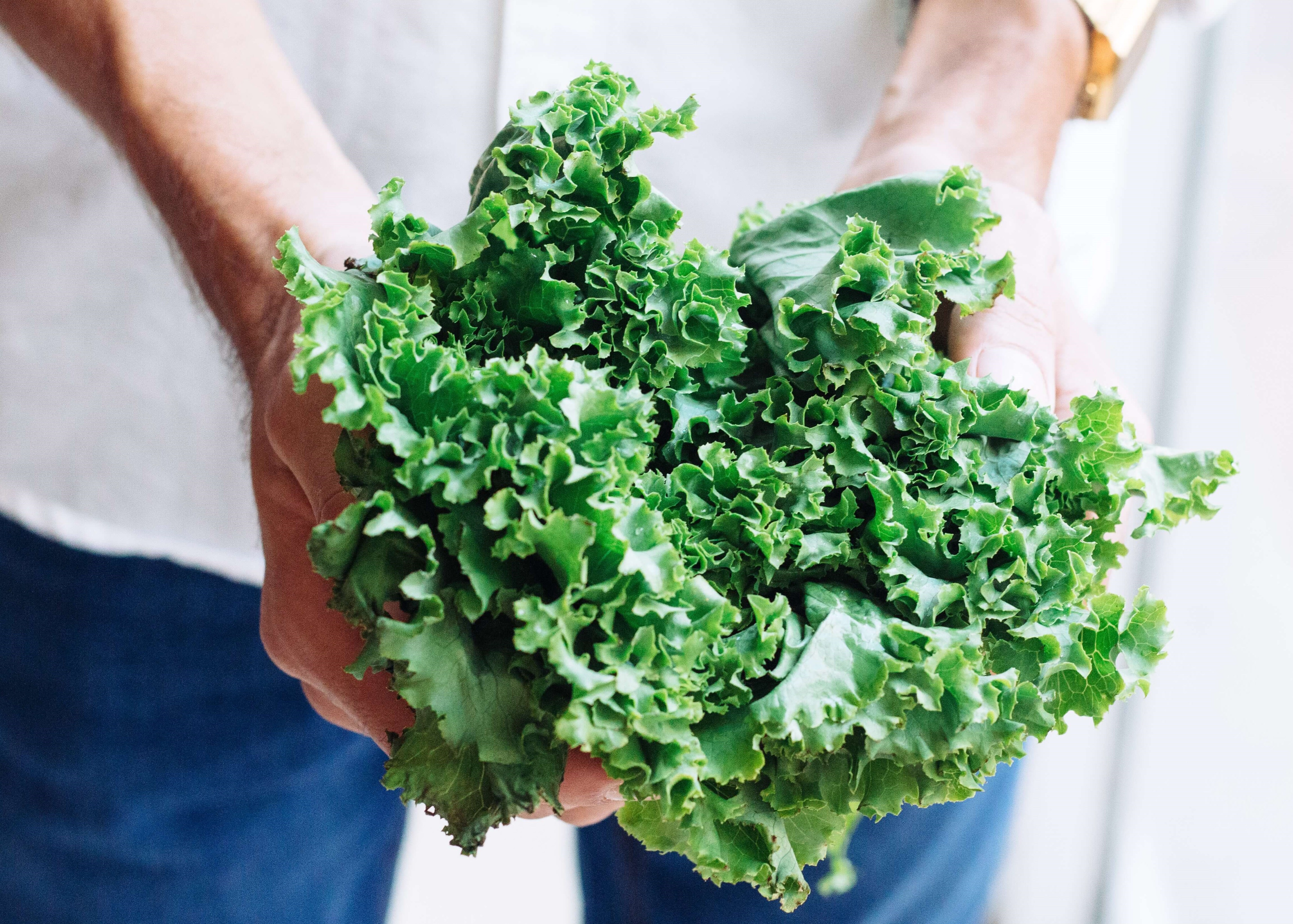 Raw Vegetables
Raw vegetables, like red bell peppers, bok choy, and cauliflower, are very high in vitamin C, which is good for your eye's blood vessels. It could also help reduce the risk of developing cataracts. Make sure to eat them raw, as heat will break down the vitamin C in these vegetables.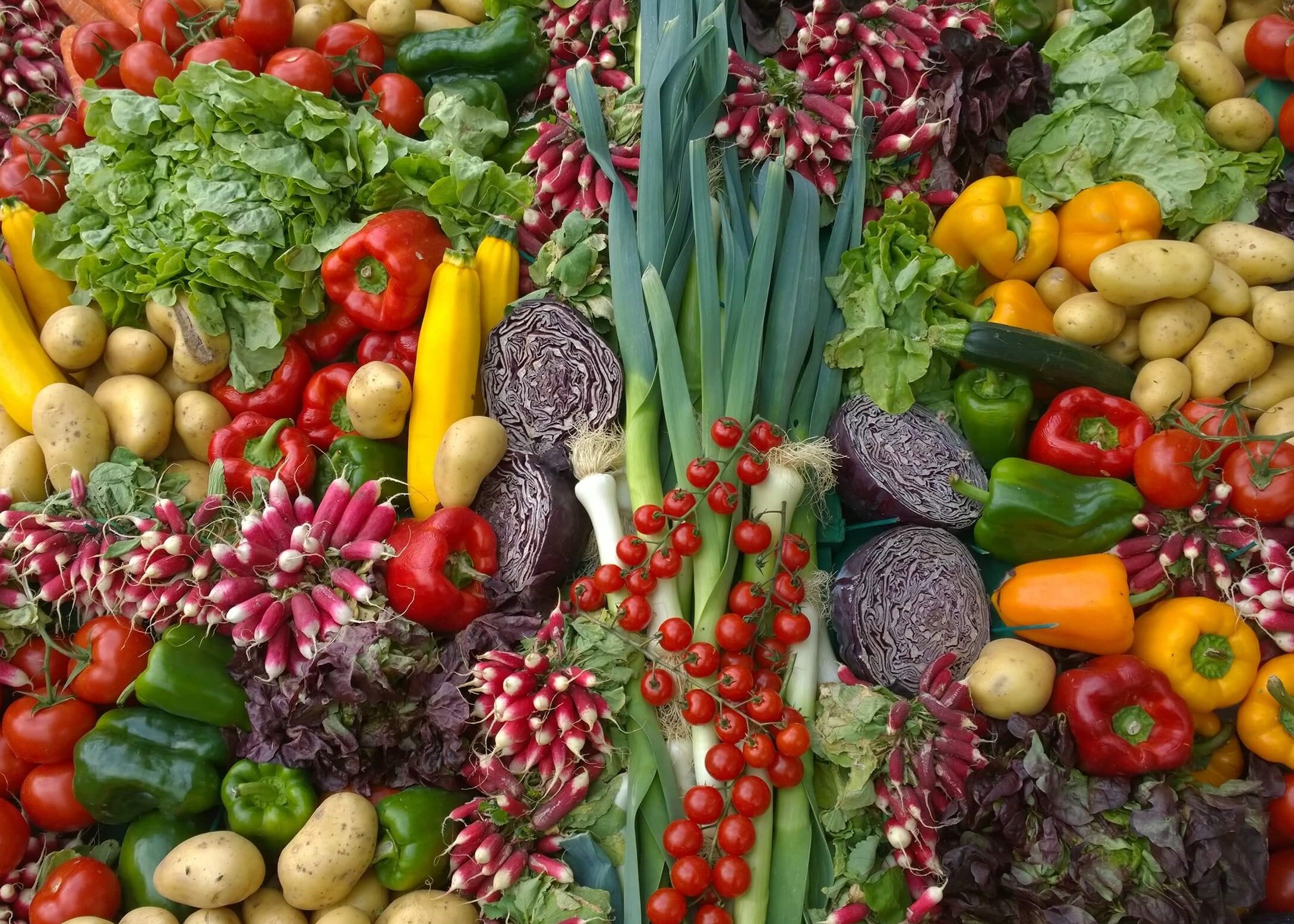 Orange Fruits and Vegetables
Carrots, sweet potatoes, cantaloupe, mangos, and other orange-colored fruits and vegetables are great sources of beta-carotene. This will help your eyes better adjust to darkness and improve your eyesight at night.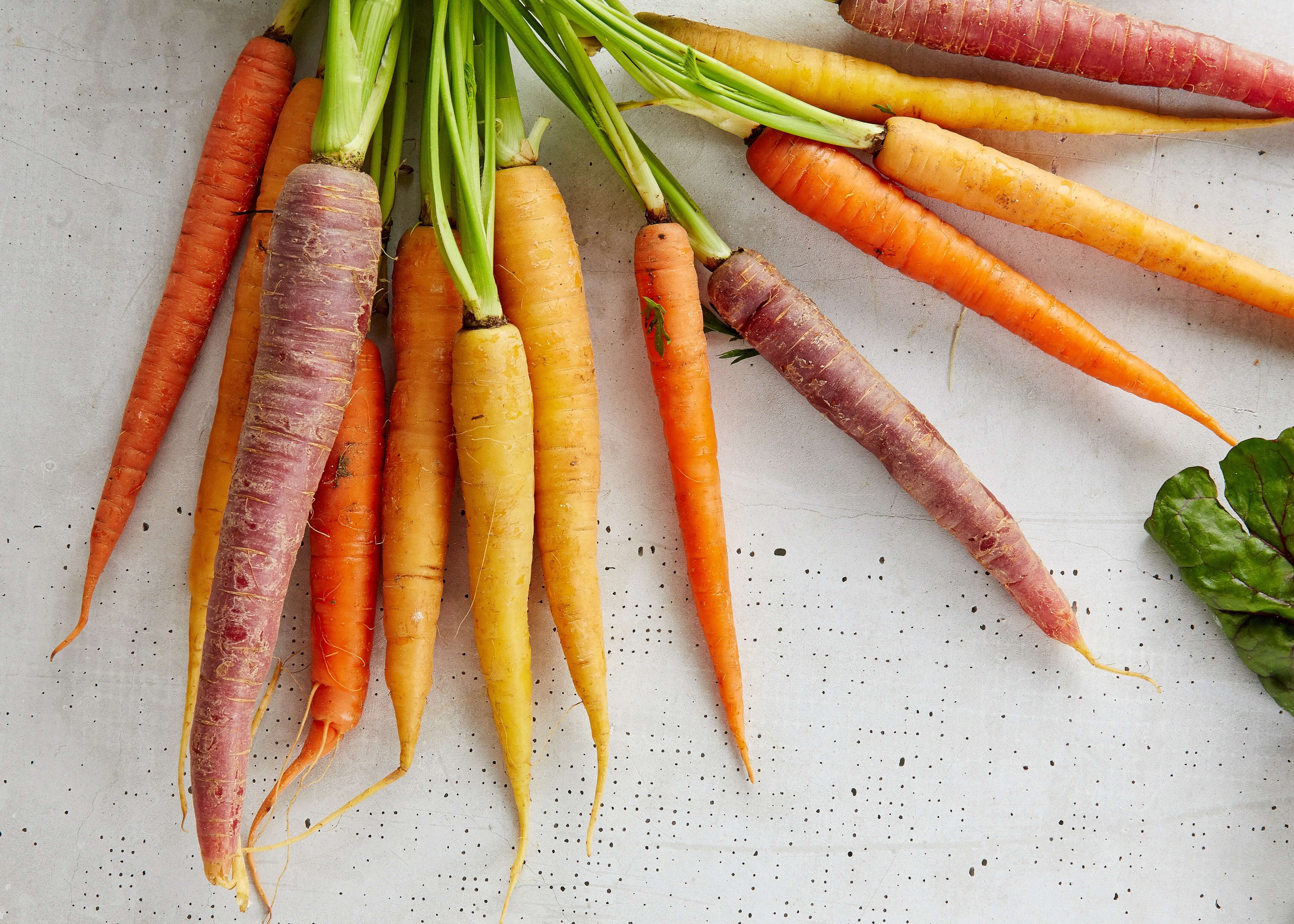 Sunflower Seeds and Nuts
Sunflower seeds and nuts, like almonds, contain a lot of Vitamin E, which can help slow age-related macular degeneration from worsening.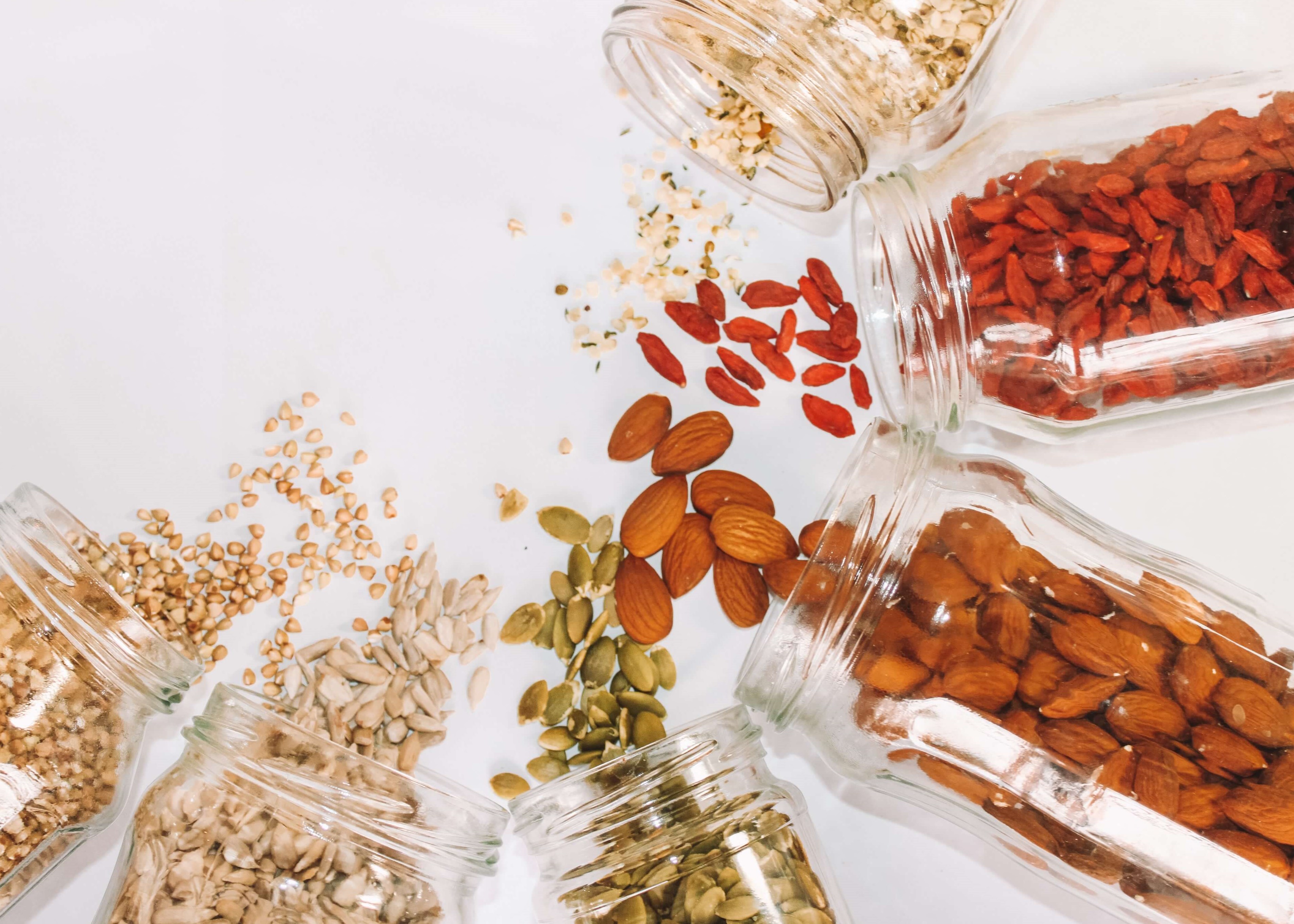 Looking to maintain long-term eye health? Schedule a consultation  with the team from Wang Vision Institute today to meet with one of our experienced ophthalmologists.