FAQs about LASIK at Wang Vision Institute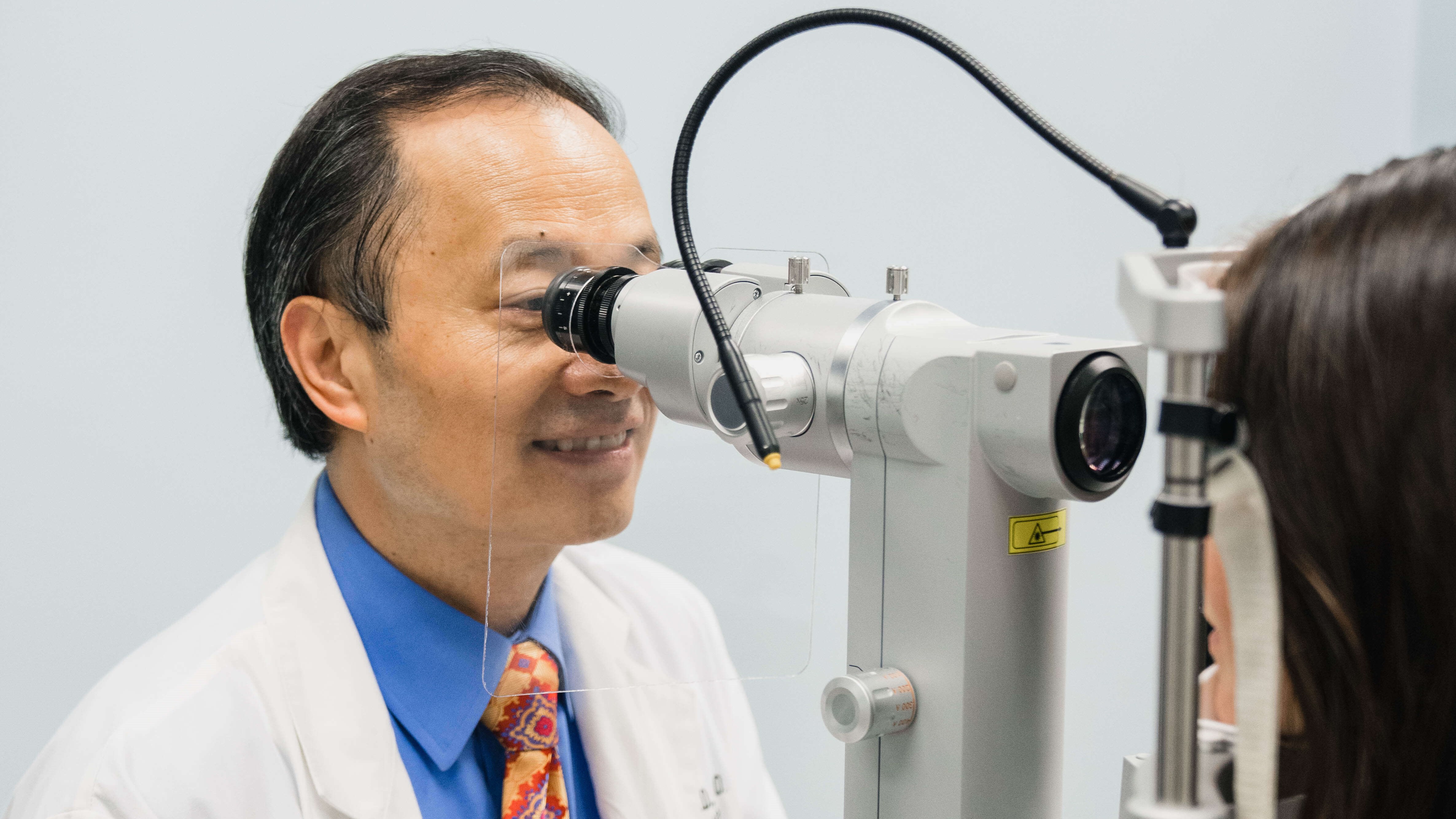 LASIK is a laser-assisted procedure to correct vision and lessen dependency on contacts and glasses. Here at Wang Vision Institute, we are committed to offering top-of-the-line procedures with knowledgeable team members. Interested in LASIK and want to learn more? Here are the most commonly asked questions about LASIK at Wang Vision, and what you should know before you go!
What is Soft-Touch LASIK?
Soft-Touch LASIK uses ? less pressure on the eye as traditional LASIK procedures do. This procedure provides a more comfortable and less invasive experience to vision protection. Wang Vision was the first in the state to perform Soft-Touch LASIK!
Who is a candidate for LASIK?
Individuals who are 18 years of age or older and have ideal corneal thickness are candidates for LASIK. Once in the office, our team members will assess whether you are a candidate for LASIK through a consultation before surgery.
How many LASIK procedures have our surgeons performed?
Our surgeons have performed over 55,000 surgeries including on over 4,000 doctors.
What differentiates Wang Vision from other surgery centers?
Our patients are our top priority! We customize your vision plan depending upon your needs, and treat you as if you are family.
Does LASIK hurt?
Before the procedure begins, a team member will numb your eyes using anesthetic drops. While you may feel a pressure sensation on your eye, actual pain is rare. 
Will LASIK give me 20/20 vision?
Vision correction will vary per person depending upon your individual eyes. If 20/20 vision is not able to be obtained after surgery, enhancements can be done to further correct vision. 20/20 vision can only be obtained by those who have the potential to obtain 20/20 vision.
How long will my results last?
Eye will typically stabilize around three to six months after surgery. After this period, your vision results will improve long term.
How soon can I drive and return to work after LASIK?
Patients can usually return to driving one to three days after surgery, and the majority of patients can return to work the day after surgery. It is advisable to take 48 hours off of work to properly rest and recoup after surgery.
Want to learn more about LASIK? Attend our FREE online vision seminar Tuesday at 6:45 p.m. CST to hear about your vision options. RSVP now!