Fall Into Seminar Savings at WVI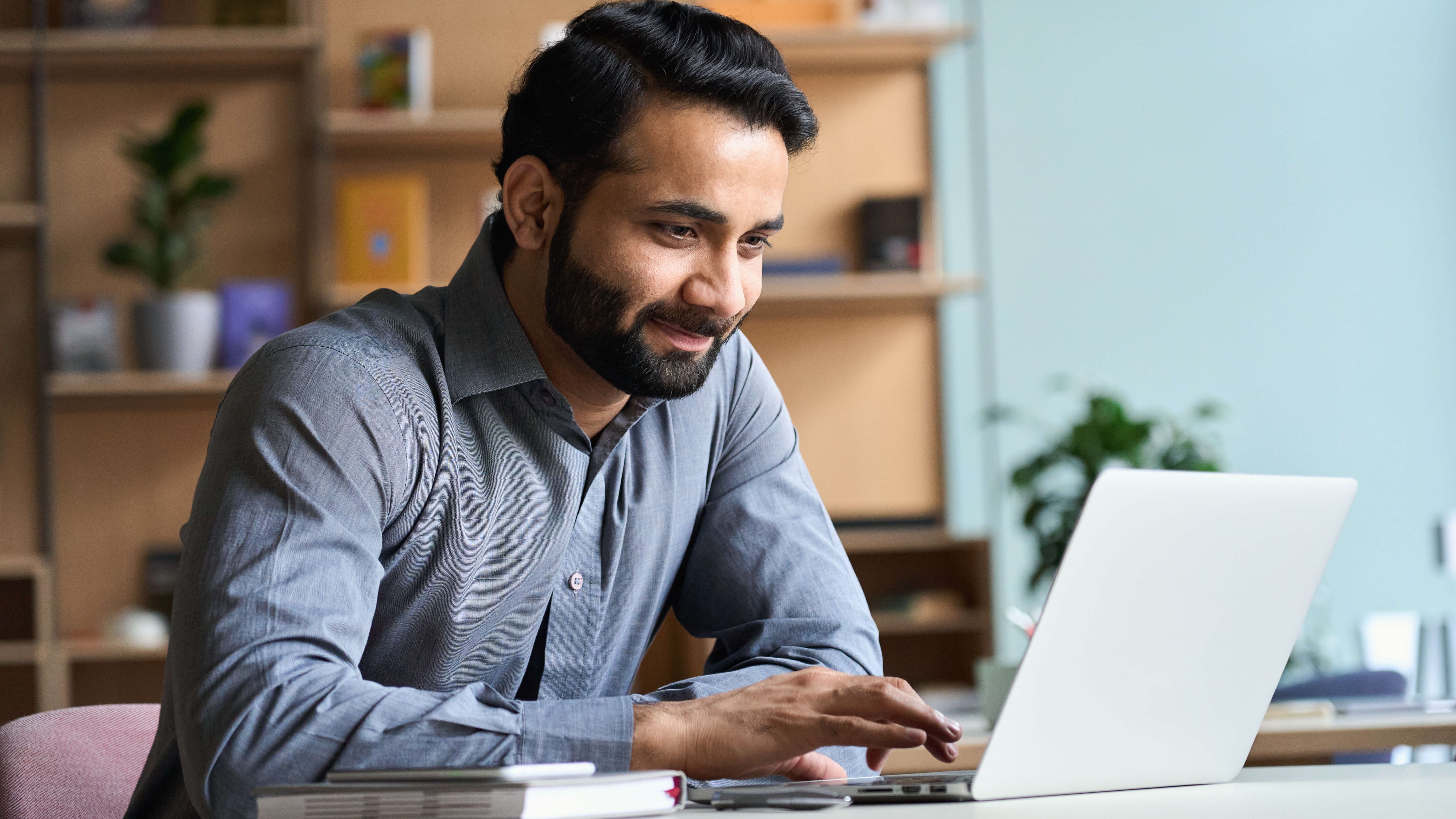 Don't let cost be the reason you can't ditch glasses and contacts! FALL into savings this season on your next procedure. Keep reading to see what patient discounts Wang Vision has to offer.
Wang Vision hosts FREE Online Vision Seminars every Tuesday at 6:45 p.m. CST. This hour long webinar is easy to attend and will help you learn more about Wang Vision Institute and what laser surgical procedures we offer. You can RSVP for the Seminars under the "Seminar" tab. For more in-depth information, schedule a consultation with us at 615-321-8881 to discuss your individual vision needs and pricing.
For attending our seminar, you can save on your next procedure. Attendees that bring two guests will receive 25% off their procedure, and guests that bring three guests will receive 35% off their procedure. Additionally, there will be a grand prize drawing where all attendees will be entered to win 50% off their procedure.
Learn more about what vision options are offered while saving on any future procedure! Don't miss out on these savings this season, so you can enjoy sweater weather without glasses by your side.
RSVP for our next FREE Online Vision Seminar Tuesday at 6:45 p.m. CST here .