Eye Safety in the Workplace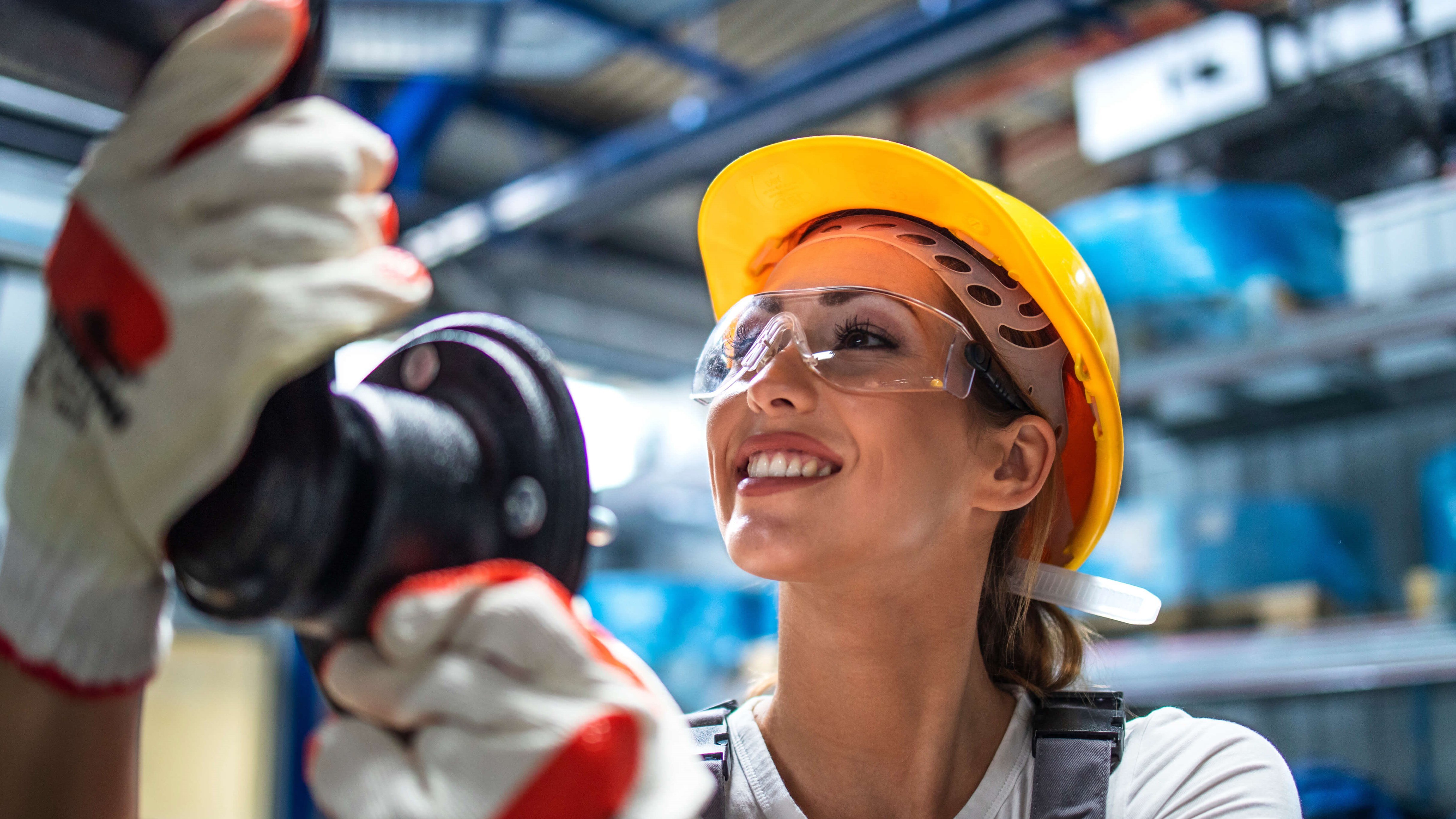 The National Institute for Occupational Safety and Health reports that there are around 2,000 job-related eye injuries that require medical treatment every day. Many of these injuries can be prevented by using the right eye protection and safety measures. This is why we've listed these tips to keep your eyes safe at work. 
What hazards can cause eye injuries?
Depending on what field you work in, there can be a myriad of hazards to the eyes. Know your surroundings and what could potentially cause injury. Here are a few common hazards depending on your place of work:
Projectiles such as wood, dust, or metal
Radiation from UV light or lasers
Chemical splashes or fumes
Strong light
Pathogens from blood or bodily fluids
Who is most at risk?
Those who are exposed to the above hazards at great rates may be the most at risk for eye injuries in the workplace. Health care professionals, manufacturers, engineers, laboratory workers, trade workers, construction workers, and janitorial or cleaning professionals may come in contact with these items more frequently. 
Even office workers can be at risk for eye injuries due to digital eye strain from prolonged screen time. The average American worker spends about seven hours on the computer each day which can lead to eye injury without the proper precautions. 
How can you protect your eyes at work?
Knowing how to properly protect your eyes at work is the most effective way to stave off harm to your eyes. For those who work in areas where they will be exposed to chemicals or projectiles, wearing personal protective equipment (PPE) for the eyes like goggles and face shields is important. Office workers can prevent eye strain via screens by following the 20-20-20 rule. 
Take a 20-second break to look at something 20 feet away every 20 minutes. Just because you wear prescription glasses or contacts, does not mean that these items are enough to protect against injury. Be sure to follow all safety precautions and rules of your workplace and wear the required PPE. 
What to do in an eye injury emergency
Different eye injuries require different solutions. For chemical injuries, flush the eye with water for at least 15 minutes and seek medical attention immediately. For particle contamination, attempt to remove the particles with natural or artificial tears and seek medical attention. For blows to the eye, you may ice the injured eye to prevent swelling. 
Any cuts to the eye will require immediate medical attention, and be sure to cover the eye with a rigid shield. If you are unsure on how to handle an injury involving your eyes, the best thing to do is seek medical attention.
To learn more about your vision options, attend our FREE Online Vision Seminar every Tuesday at 7 p.m. CST. 
Dr. Ming Wang, Harvard & MIT (MD, magna cum laude); PhD (laser physics), and our other WVI surgeons have performed over 55,000 procedures, including on over 4,000 doctors.