Essential Tips for Protecting Your Eyes in the Summer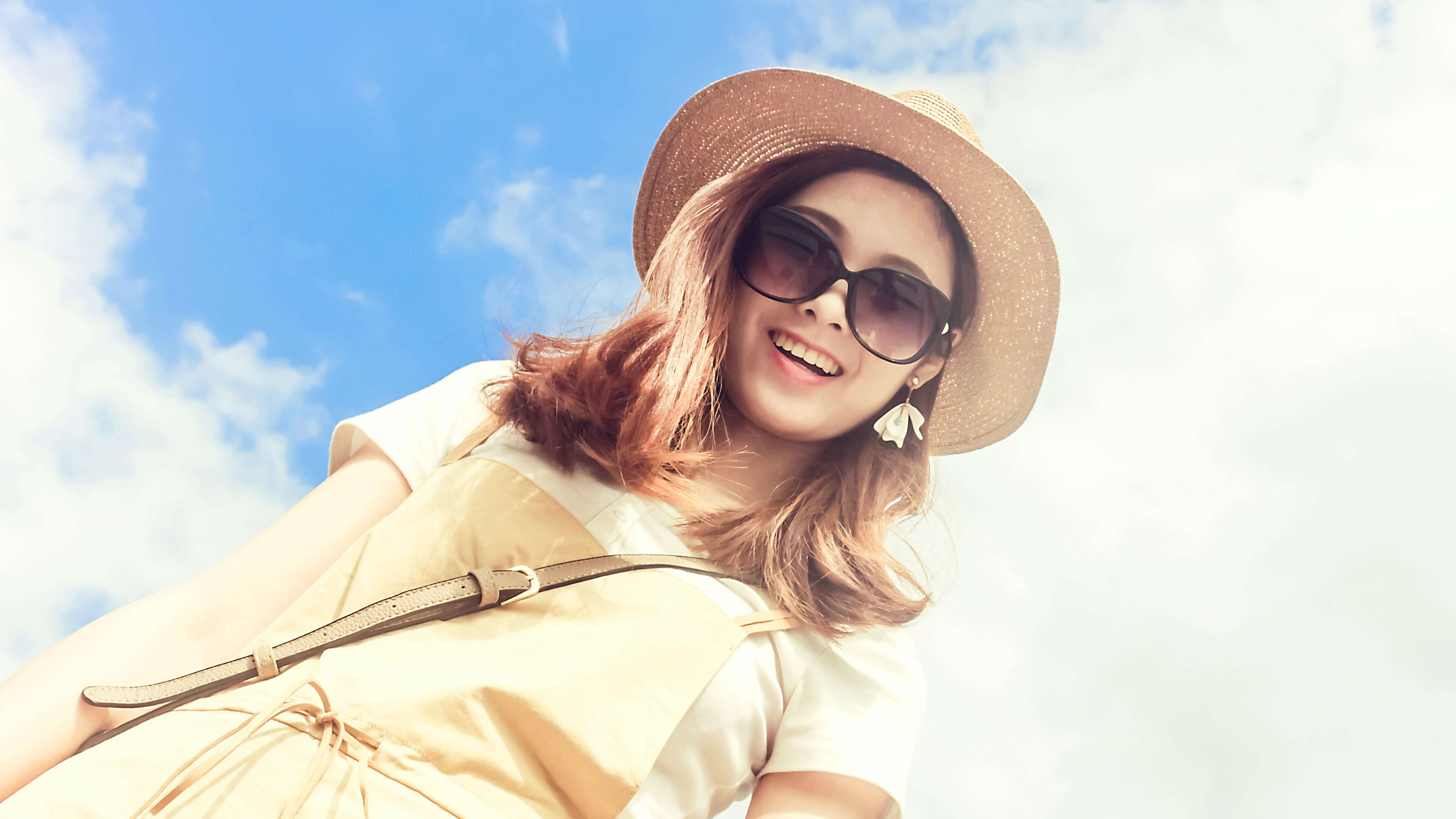 As summer heats up, it's important to remember that our eyes deserve special care and attention during sunny days and outdoor activities. At Wang Vision, we understand the significance of eye protection, so we're sharing essential tips to keep your eyes safe and healthy this summer.
UV Rays and Eye Health:
During the summer, your skin isn't the only thing you should protect from the sun. Over-exposure to UV rays is not only harmful to the overall health of your eyes, but it can also lead to various eye concerns, including cataracts, macular degeneration, and corneal sunburn. Always wear sunglasses that offer 100% UVA and UVB protection to protect your eyes from these risks.  
Proper Sunglasses Selection:
Not only is it important to choose sunglasses with the proper UV protection, but it's best to opt for styles that provide wraparound coverage to ensure your eyes from both direct and peripheral sun exposure. Sunglasses with polarized lenses can also be beneficial, as they reduce glare which is especially important, especially when you're near water or in exceptionally bright conditions. 
Eye Protection in Outdoor Activities:
Whether swimming, playing sports, or engaging in outdoor recreational activities, wearing proper eye protection is essential. Invest in goggles specifically designed for water or other outdoor activities that offer impact resistance. These will help shield your eyes from chlorine, saltwater, or debris and minimize the risk of eye injuries. 
Hydration and Eye Care:
Staying hydrated during the summer is essential for your overall health, including the health of your eyes as well. When we are dehydrated, our body has a more difficult time producing tears, leading to unpleasant dry eye symptoms and overall discomfort. Drinking plenty of water avoids dehydration and provides adequate moisture for normal eye function. 
Incorporating these essential tips for eye protection during the summer will help you enjoy the season to the fullest while prioritizing the health of your eyes. 
Learn more about your vision options at our FREE Online Vision Seminar Tuesdays at 6:45 p.m. CST. RSVP now here!