Does Soft-Touch LASIK Surgery Hurt?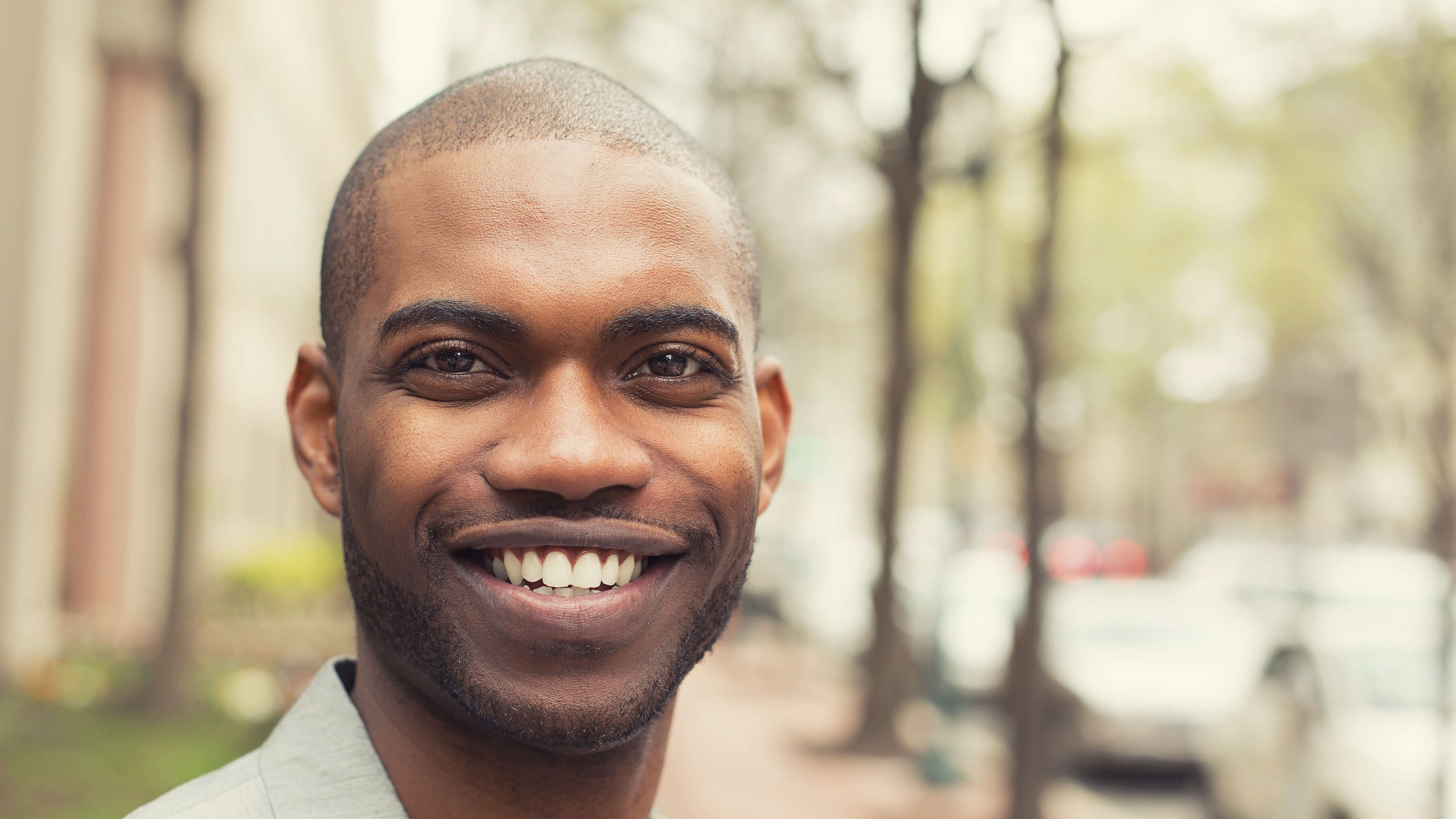 At Wang Vision Institute, LASIK is an incredibly fast, effective vision correction surgery that results in little to no pain. LASIK is a procedure that has been around for many years and continues to evolve. Since it was first FDA approved in 1999, LASIK has improved into a less invasive and virtually painless experience.
A common question among patients is, "Does LASIK eye surgery hurt?" Here at Wang Vision Institute, we are proud to offer Soft-Touch LASIK, which is a bladeless procedure that applies less than ? the amount of pressure to your eyes compared to traditional LASIK. 
Our team of ophthalmologists at Wang Vision Institute possess unrivaled skills and experience when it comes to performing the most revolutionary refractive surgery techniques, including Soft-Touch LASIK. In fact, Dr. Josh Frenkel of Wang Vision Institute, was the first ophthalmologist in the state to perform Soft-Touch LASIK. Together, Dr. Ming Wang and Dr. Josh Frenkel have successfully performed over 55,000 LASIK procedures. 
What is Soft-Touch LASIK?
While it is normal for patients to be nervous before receiving a procedure, Soft-Touch LASIK allows for a more comfortable experience than ever before. This innovative and bladeless soft-touch technique ensures less pressure will be placed on the eyes. Unlike traditional LASIK, which is performed with a surgeon looking through a traditional microscope, Soft-Touch LASIK utilizes three-dimensional image-guided technology to give our surgeons a comprehensive view of the eye. This first-rate technology allows our ophthalmologists to carry out LASIK procedures with increased precision and accuracy, thus improving the quality and outcome of your surgery.
From start to finish, the procedure lasts for a short 10 minutes. In addition, your eyes will be completely numbed with anesthetic drops prior to the treatment. While you may feel a slight sensation of pressure, any actual pain is extremely rare. 
Take a look at what other patients have to say: 
"They gave me numbing drops and medicine to calm my nerves. They provided me with a warm blanket to cover up while laying down. The eye surgery itself took about 30 seconds per eye. I never felt pain during the entire operation. My vision was much sharper the next day, and I had little recovery discomfort. I am so pleased with my entire experience and will recommend Wang Vision to anyone considering LASIK!"
 - Sarah B. 
Following the procedure, we recommend getting plenty of sleep, applying your prescribed eye drops and taking ibuprofen as needed to minimize any slight discomfort. A follow-up visit with your doctor will also be scheduled so they can monitor the healing process. 
The results of choosing Soft-Touch LASIK is an overall more pleasant procedure and faster recovery. Almost all individuals who undergo bladeless LASIK will have improved vision within one day. 
Schedule a consultation today  to find out if LASIK from Wang Vision is right for you!