Differences in Men and Women's Eye Health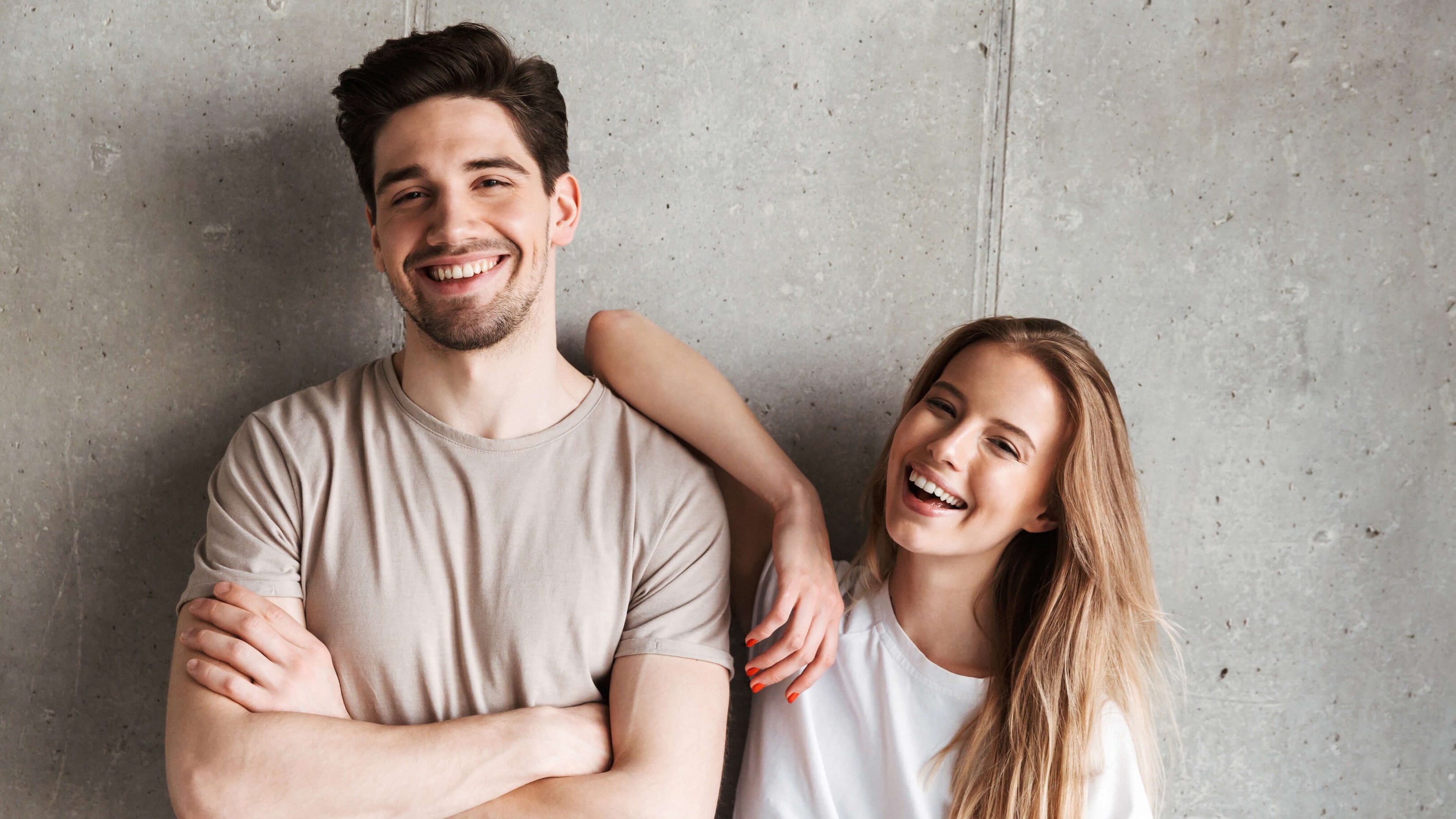 There are many differences between men and women's health in general, but did you know that your gender could also affect your eye health? Learn more about these differences with these facts.
Male Eye Health
Male eyes are more sensitive to rapid movement and smaller details.
Men are 16 times more likely to be colorblind than women.
Eye growth during puberty may cause some teenage boys to become temporarily nearsighted as the eyes grow longer.
Men suffer three times the amount of eye injuries as women as they are more likely to not use protective eyewear.
Men have a lower risk of eye disease than women.
Female Eye Health
Female eyes have a larger color library than men and can see a broader spectrum of colors.
Women are more likely to have eye disease than men.
Generally, women are more likely to have other autoimmune disorders that might attribute to eye health concerns.
73% of women are affected by seasonal eye allergies which can cause dry eyes, itchy eyes, and watery eyes.
No matter what eye concerns you have, visiting your eye doctor yearly and discussing any eye health concerns is incredibly important. 
To learn more about your vision options, attend our FREE Online Vision Seminar every Tuesday at 7 p.m. CST. 
Dr. Ming Wang, Harvard & MIT (MD, magna cum laude); PhD (laser physics), and our other WVI surgeons have performed over 55,000 procedures, including on over 4,000 doctors.