Common Eye Infections FAQ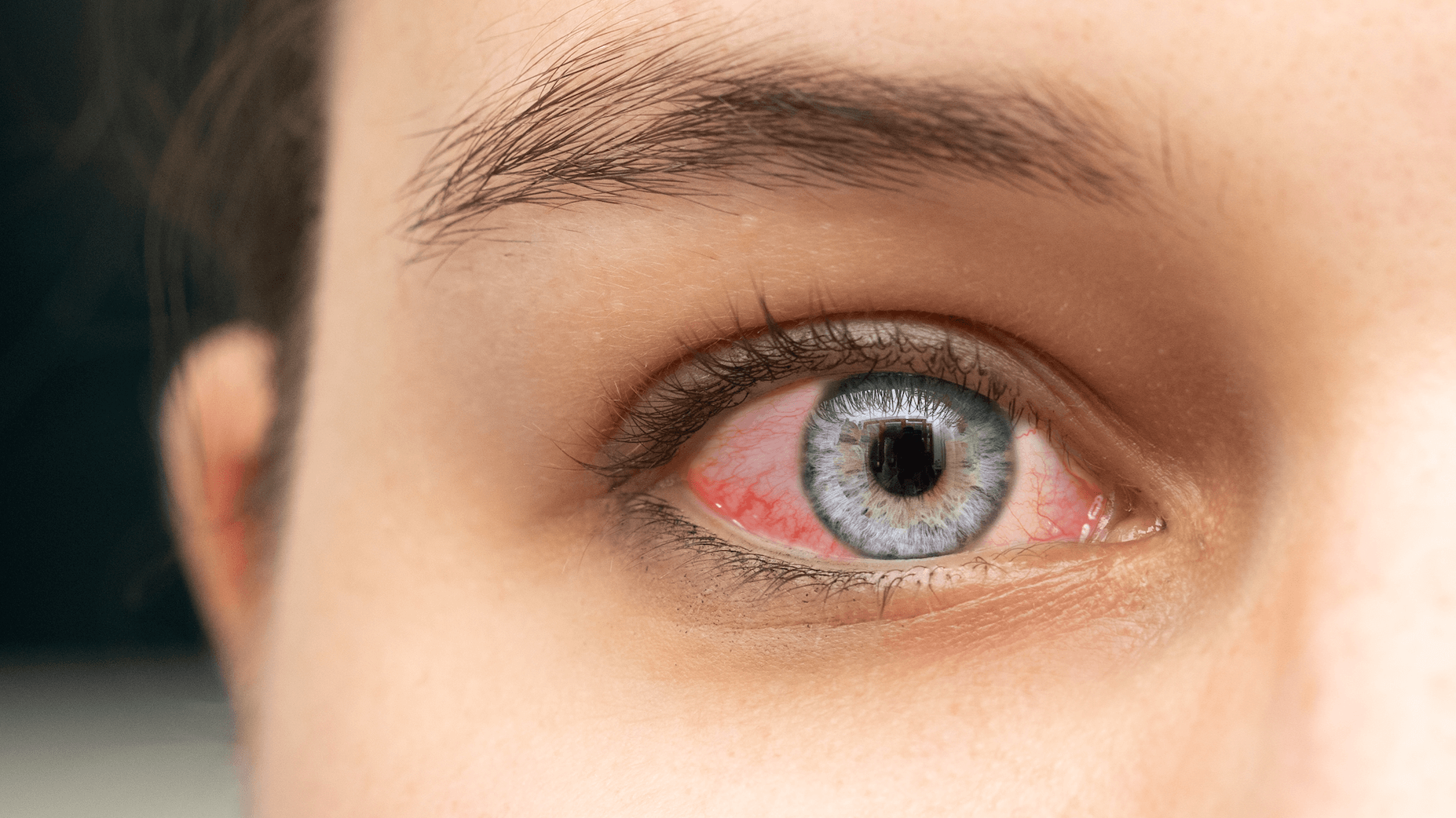 Though common eye infections are often easily treatable, even the most significant infection can produce serious discomfort. If not treated properly, eye infections can produce swelling, itching, stinging, redness and increased sensitivity to light. At Wang Vision Institute, we know that it can be hard to determine which kind of infection you have on your own. Let us answer your questions and identify solutions that can give you some relief!
What are the most common eye infections? 
Eye infections can fall into different categories based on their cause: bacterial, viral or fungal. Some infections may be more severe than others, though the majority of infections are passed from person to person. Conjunctivitis, or pink eye, is an extremely common infection caused by a bacteria or foreign object scratching the cornea. Blepharitis, corneal ulcers, styes and uveitis are other common infections that should be treated promptly.
What symptoms should I be aware of?
People with eye infections may develop various symptoms ranging from itching, teary eyes, redness, swollen eyelids or oozy discharge. While vision loss is uncommon, blurry vision can still occur in severe infections. If you suffer from any of these symptoms, it is essential to call an eye care professional for medical attention.
Are eye infections contagious?
Infections like pink eye are very contagious and can spread from person to person. The most common infections spread by touching, sharing personal items, and exposure to contaminated surfaces. Remember to wash your hands frequently and avoid face-to-face contact with those who have an eye infection.
Can I wear contacts if I have an eye infection?
If you experience any of the above symptoms, remove your contacts and wear glasses until you've consulted with a vision professional. Harmful bacteria can spread to your contacts and cause the infection to become worse. Once the infection is treated, clean your contacts thoroughly before putting them back in.
What can I do to get some relief on my own?
There are several effective ways to soothe the symptoms of an eye infection. These include washing your eyes with a simple saline solution or using a cool compress. However, it is best to consult with Wang Vision Institute before using home remedies since most common eye infections can be dangerous.
If you suffer from any of the above symptoms, call us today at 615-321-8881. 
Attend our Free Vision Seminar every Tuesday at 7:00 p.m. CST to hear from Dr. Ming Wang, Harvard & MIT (MD); PhD about our vision correction services.