Common Causes of Cataracts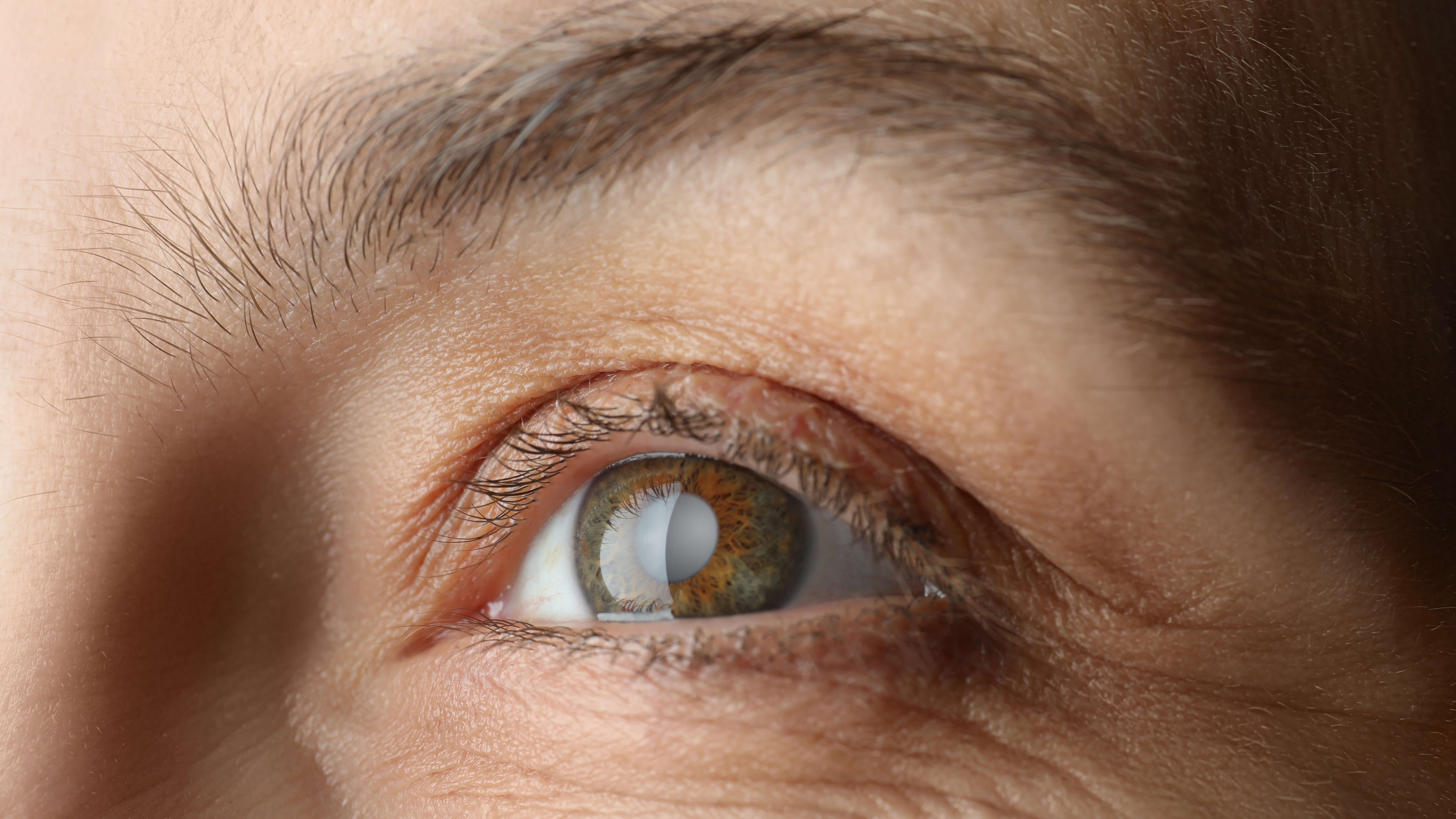 Cataract surgery is the most common vision-related surgery in the country, with close to two million people receiving this surgery each year. Here at Wang Vision Institute, our experienced team is equipped to detect and diagnose cataracts and offer treatment for this issue.
Before determining what may be causing cataracts, first we can define what cataracts actually are. Cataracts are the clouding of the eye's lens that results in reduced vision over time. Cataracts can cause vision loss if not treated in time. Patients with cataracts are typically over the age of 50.
Cataracts can have numerous causes, generally stemming from aging of the eyes. As a person ages, the proteins in the eyes breakdown in the lens. Certain behavioral or medical issues can speed up this natural process and contribute to cataracts. Additional factors that can worsen this process are:
Lifestyle Choices
Excessive drinking
Smoking
Prolonged exposure to the sun
Medical Conditions
Additional Factors
Degenerative myopia
Previous eye surgery
Genetics
Eye trauma
Medications, such as steroids
If you believe you are struggling with cataracts or have received a cataract diagnosis previously, schedule a consultation with us to learn more about laser cataract surgery and your vision options.
Attend our FREE Online Vision Seminar Tuesdays at 6:45 p.m. CST. 
Dr. Ming Wang, Harvard & MIT (MD, magna cum laude); PhD (laser physics), and our other WVI surgeons have performed over 55,000 procedures, including on over 4,000 doctors.