Can Nearsighted Vision be Sharp Again With ICL Surgery?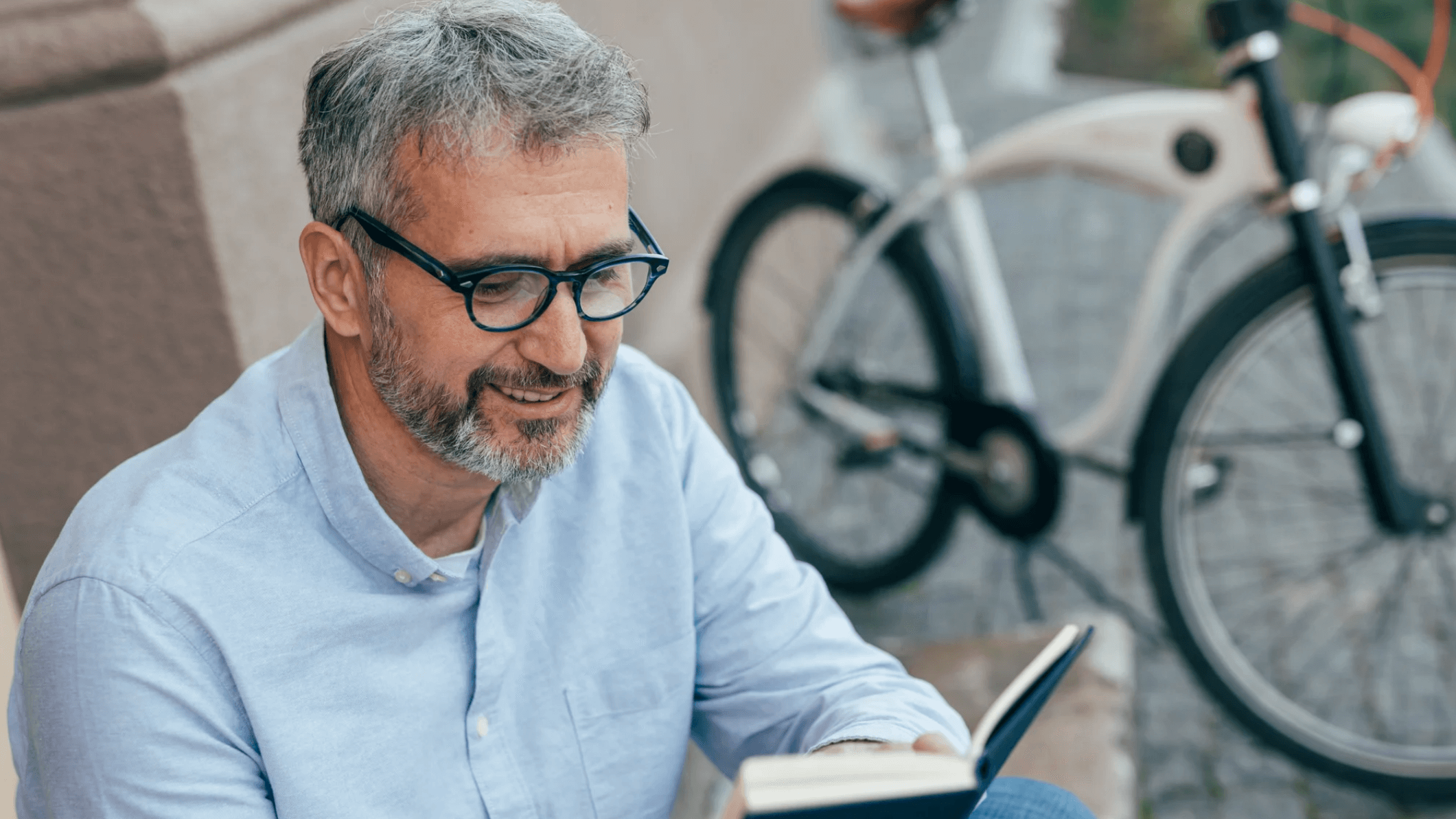 For people who suffer from nearsightedness, or myopia, close objects are clear up close, but anything farther away appears hazy and blurry. This condition is quite common, affecting 40 percent of the population in the United States, and it develops when the eyeball is too long, or your cornea is too curved. This causes the light rays to refract the wrong way, directing the focus only on close-up images. Nearsightedness is usually confirmed from a simple eye exam and can be corrected through eyeglasses or contact lenses. Another option is an Implantable Contact Lens (ICL), a unique procedure that can correct myopia. At Wang Vision Institute, we are the first practice in the state of Tennessee and one of the first in the United States to perform ICL surgeries. If you feel like you suffer from nearsightedness, schedule a consultation with Wang Vision Institute in Nashville, TN today.
The best candidates for ICL surgery
If you find yourself constantly squinting to make out objects off in the distance and are experiencing eye strain, eye fatigue, and headaches, you may have nearsightedness. When you schedule an eye exam with one of our skilled ophthalmologists at our Nashville, TN practice, we'll determine what your condition is and if you are a candidate for ICL surgery. From there, we'll develop a treatment plan customized just for you. Candidates for ICL surgery must be in overall good health, have a consistent eyeglass prescription, have myopia with astigmatism, and are at least 21 years of age. If you are pregnant or nursing, you'll be advised to wait to have ICL surgery.
What to expect during ICL surgery
The ICL surgery is a 30-minute outpatient procedure performed at Wang Vision Institute in Nashville, TN. Before the procedure begins, the eyes will be numbed to avoid feeling any discomfort. A highly trained ophthalmologist uses advanced laser technology to make a small 3mm incision in the eye. A small lens is then placed in between your natural lens and the iris. ICLs consist of biocompatible materials that are well-tolerated by your eye. This new lens will start to improve your vision directly after your procedure, and you'll see the full results in about four weeks. Almost immediately following your procedure, you will need someone you trust to drive you home.
How long will it take to recover from ICL surgery?
The day after your procedure, you'll need to return to Wang Vision Institute for a follow-up appointment so we can assess your recovery and answer any questions you may have. You'll need to rest for a few days after the surgery, and you should be fully healed in one to two months. You'll also be prescribed anti-inflammatory and antibiotic eye drops to prevent infection. It's a good idea to avoid putting any extra pressure on your eyes, such as rubbing, straining, or massaging. One-month and six-month follow-up appointments will help us gauge your progress. Many of our patients in the Nashville area experience positive results with their ICL surgery, often reaching 20/40 and even 20/20 vision.
Where can I find more information about ICL surgery?
If you want sharp, clear vision and are tired of messing with contacts or glasses, consider an ICL surgery for long-lasting results. Schedule a consultation today with one of our expert ophthalmologists to find out if you are a good candidate for the ICL procedure. At Wang Vision Institute, correcting your nearsightedness with comfort and compassion is our top priority.