Can I Afford LASIK?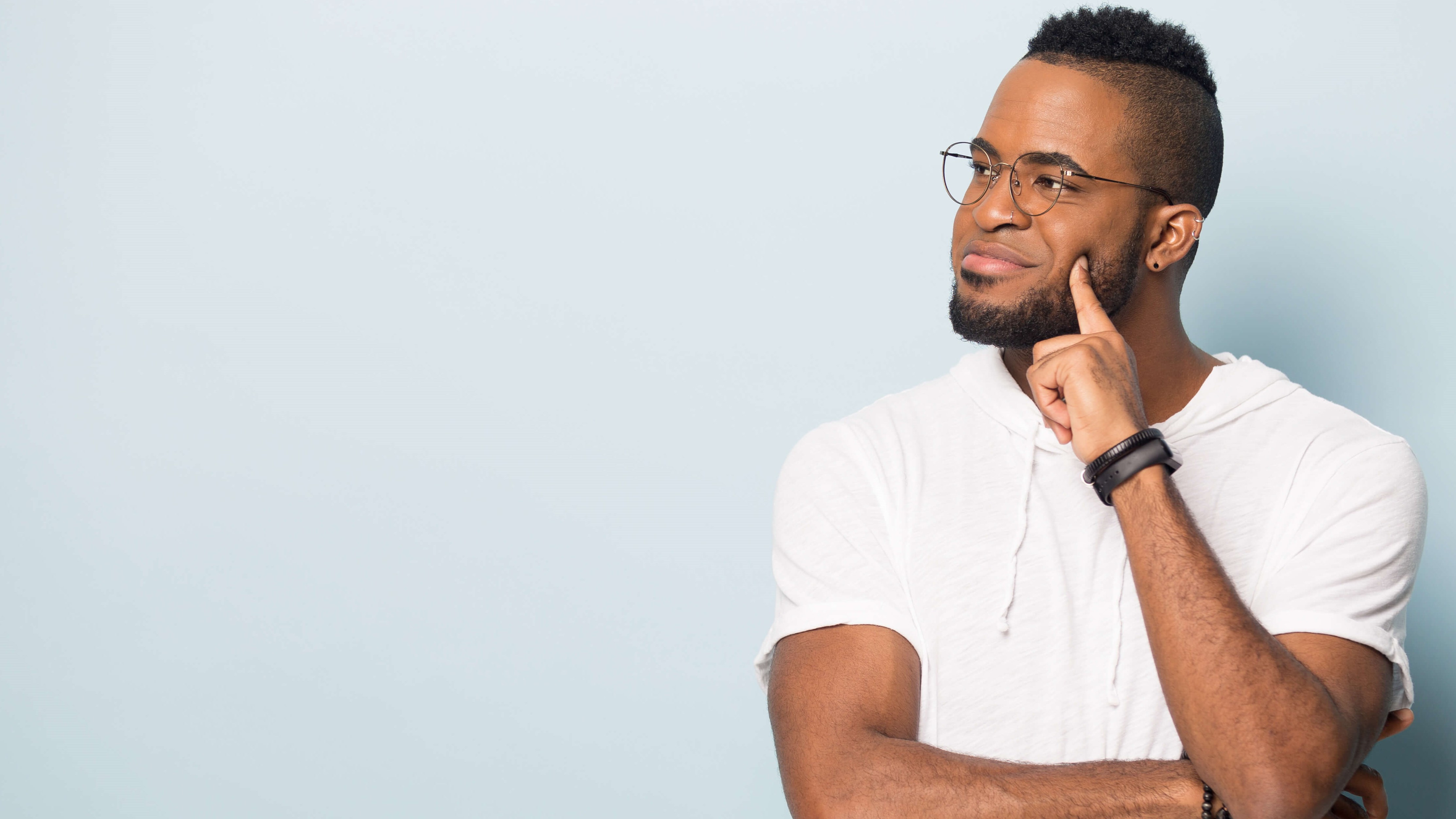 LASIK can be a life-changing procedure to better your eyesight and allow you to ditch glasses or contacts. If you're wondering if you can afford a LASIK procedure, keep reading to see what patient discounts Wang Vision has to offer.
Every Tuesday at 6:45 p.m. CST, Wang Vision hosts a FREE Online Vision Seminar. This seminar is easy to attend and is around an hour long. RSVP for the seminars on our website by visiting the "Seminars" tab. At these seminars, you will learn about Wang Vision Institute and what vision options are right for you.
As a part of attending our vision seminars, you can save on your LASIK procedure! Attendees that bring two guests will receive 25% savings and those that bring three guests will receive 35% savings. There will also be a grand prize drawing that all attendees will be entered in to win 50% savings on your procedure. 
Not only will you be learning more about the options available to you, but you have the chance to save big on your future procedure! Don't miss out on these savings opportunities so you can improve your sight with peace of mind. 
Give us a call at 615-321-8881 to discuss payment options and pricing with our team.
RSVP for our next FREE Online Vision Seminar Tuesday at 6:45 p.m. CST here.
Dr. Ming Wang, Harvard & MIT (MD, magna cum laude); PhD (laser physics), and our other WVI surgeons have performed over 55,000 procedures, including on over 4,000 doctors.