Can Cataracts Spread From One Eye to The Other?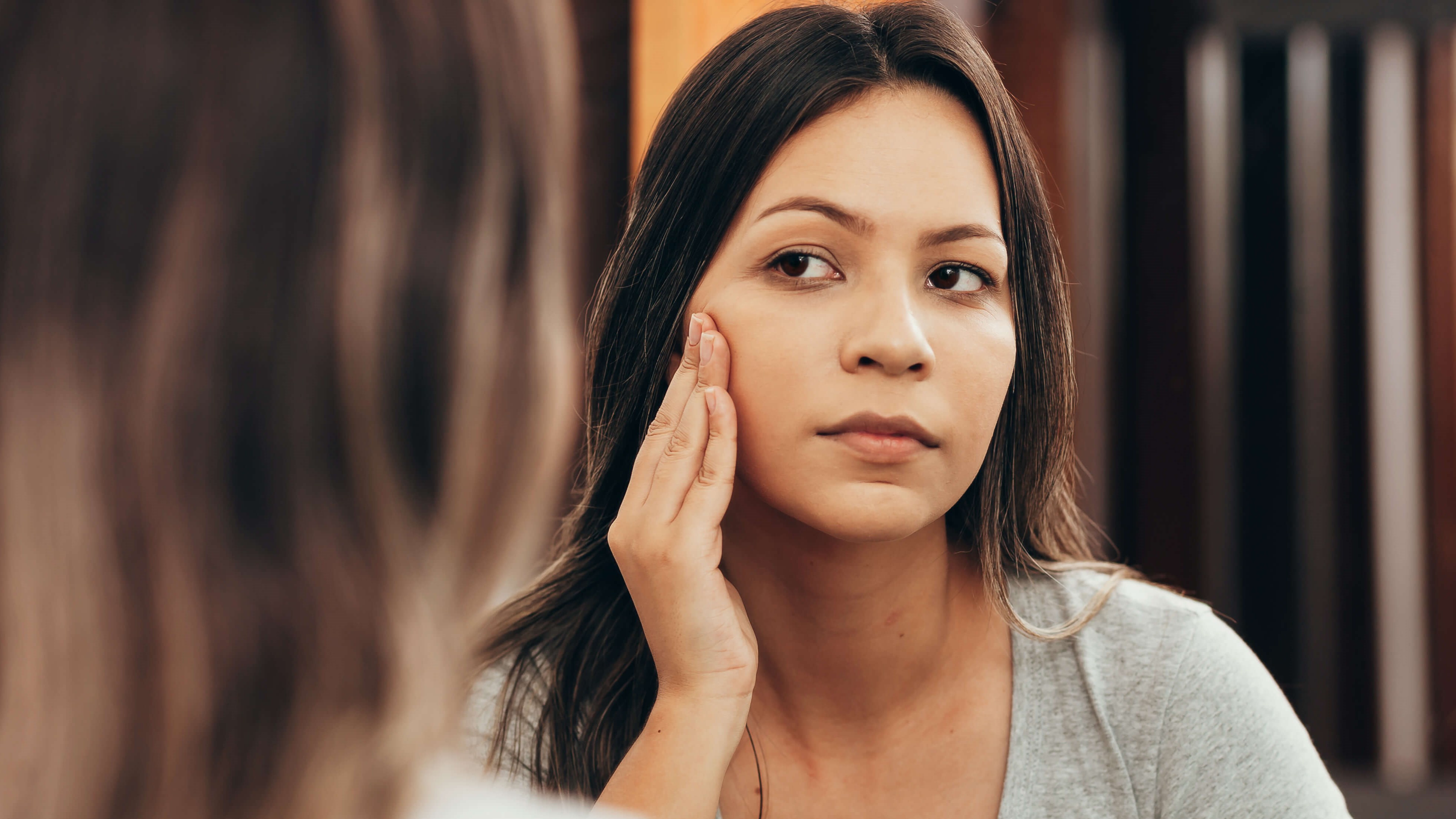 Cataracts occur when the lens in your eye gets cloudy, making it difficult to see clearly. Luckily, cataracts are a treatable eye condition when caught early. Cataract removal surgery is one of the most common procedures in the U.S. today.
At Wang Vision Institute, we find that many patients have concerns about cataracts. What causes cataracts to develop in the first place, and how quickly do cataracts progress? Can cataracts spread from one eye to the other?
Trained eye surgeons Dr. Ming Wang and Dr. Josh Frenkel can address your questions about cataracts when you come in for a consultation in Nashville, TN. Even though cataracts cannot spread from one eye to the other, they can lead to vision loss or even blindness if left untreated.
What causes cataracts to develop?
So what causes cataracts to develop? There is no way to guarantee that someone will or will not develop cataracts in their lifetime. Cataracts are usually age-related, occurring in men and women over the age of 50. In other cases, overexposure to UV rays can lead to eye damage and eventually cataracts. We suggest wearing sunglasses or other eye protection anytime you go outside.
Poor habits, such as smoking, can also affect your eye health. The chemicals found in cigarettes affect all body systems, including the eyes, so you are more likely to get cataracts younger. Healthy vision requires people to drink plenty of water, eat a nutrient-rich diet, and visit their eye doctor for regular examinations. All of these factors combined may lessen your chances of getting cataracts.
How do cataracts affect vision?
So how do cataracts affect vision? A cataract blocks the light as it passes through your natural lens. This prevents the image from reaching your retina clearly. This is why most people associate cataracts with cloudy vision. Cataracts can develop in both eyes, but not evenly. Other symptoms of cataracts include poor night vision or glare from light sources. If you experience these issues, call your eye doctor in Nashville, TN for an examination.
How quickly do cataracts progress?
There is no way to tell how quickly a cataract will develop. There are different kinds of cataracts, and they can progress slowly or rapidly based on your age and personal health. Wang Vision Institute can provide you with our best estimate when you come in for an assessment. Generally, most age-related cataracts develop slowly over time. People who get cataracts as a result of eye damage or other causes may notice their condition progressing more quickly.
How are cataracts treated?
Cataract treatment options depend on several factors, such as the severity of your condition. When solutions, such as changing your eyeglass prescription, are no longer working, the cataract itself needs to be addressed. Cataract removal surgery involves replacing the cloudy lens with a clear one. Using state-of-the-art laser technology, we can customize your treatment to address your unique needs. Our experienced team is committed to offering each patient the best available care.
Cataract surgery in Nashville
As we stated before, cataracts are easily treatable when caught early on. If you have not scheduled an eye appointment recently or struggle with certain eye symptoms, it is time to visit Wang Vision Institute in Nashville, TN. Dr. Ming Wang and Dr. Josh Frenkel can catch common problems, such as cataracts, before they lead to vision loss. Learn about cataract removal surgery and more by contacting our office.