Can Cataracts Come Back After Surgery?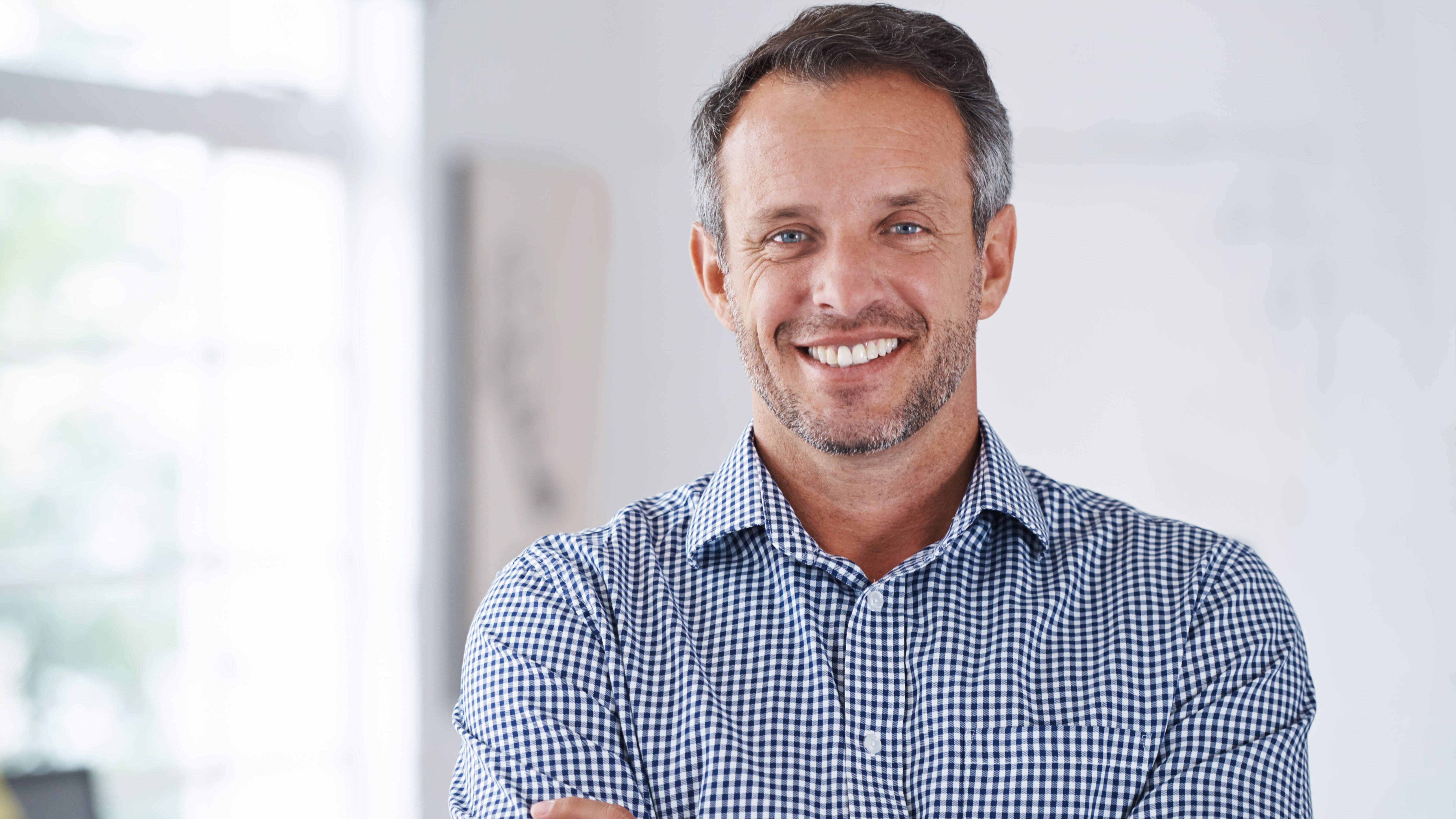 As we age, cataracts are a common occurrence leading to the clouding of the eye's lens. If you have cataracts, it will affect your quality of life until you have cataract surgery to remove them. At Wang Vision Institute, our doctors, Dr. Ming Wang and Dr. Josh Frenkel, can answer any questions you have about surgery and the likelihood of developing a secondary cataract after surgery in Nashville, TN.
Symptoms of cataracts
At Wang Vision Institute, we perform comprehensive eye exams that help us look for signs of cataracts. Some common signs of a cataract include:
Blurry, dim, or cloudy vision

Difficulty seeing at night

Sensitivity to lights or glare

A need for brighter light when reading

Seeing halos around light

Frequent prescription changes
When it first develops, the cloudiness may only affect some of the eye's lens. However, as it grows larger, it will cloud more of the lens, leading to more noticeable symptoms that affect daily life. Whenever you sense changes with your vision, it's important to schedule an appointment at our Nashville, TN eye center.
Diagnosing cataracts
To determine if you have a cataract, Dr. Wang or Dr. Frenkel conducts a comprehensive eye exam. A simple vision test allows our doctors to test your vision acuity. A contrast sensitivity test can also be done that allows us to see how you can see a contrast in images. A slit-lamp exam with an ophthalmic microscope examines the outermost structures of the eyes. To complete our testing, a potential acuity exam (PAM) is done to look at the surface of the lens for any sign of a cataract. If it is determined you have a cataract, we can discuss laser cataract surgery and other options to remove it.
Can cataracts grow back after surgery?
For those that have developed cataracts and had surgery, there is a small risk that you can develop secondary cataracts, also known as after-cataracts. This occurs when the membrane around the lens, which isn't removed during cataract surgery and now contains an artificial lens, becomes cloudy and impairs vision, much like a cataract. It can take months or even years to develop before your first cataract surgery. However, there's no way for Dr. Wang or Dr. Frenkel to know if you will develop them after surgery.
What conditions increase your risk of developing secondary cataracts?
Some secondary cataracts can be linked to different diseases. Some factors that increase your risk of developing them include:
Diabetes

Younger people

Uveitis (inflammation, itching, or redness of the middle portion of the eye known as the uvea)

Retinitis pigmentosa (Breakdown and/or loss of cells in the retina, leading to trouble seeing at night)

Traumatic cataracts

Myotonic dystrophy
How do you treat secondary cataracts?
A procedure called YAG laser capsulotomy is used to make a small opening in the clouded area so that light can shine through your retina. This surgery is quick and painless. The eye is numbed, and a special laser is pointed at the back of the lens. You can return to normal activities, including driving after the procedure ends. Prescription eye drops are used for a week after the operation to help you avoid infection.
Learn more about secondary cataracts after cataract surgery
At Wang Vision Institute, Dr. Ming Wang and Dr. Josh Frenkel treat patients in Nashville, TN with cataracts. During an eye exam, they examine your eye health and offer their opinion on the best treatment option for you. They will also discuss the possibility of developing secondary cataracts after cataract surgery. To schedule an appointment to learn about how to treat your cataracts, call our office today.