Botox Treatments at Wang Vision Institute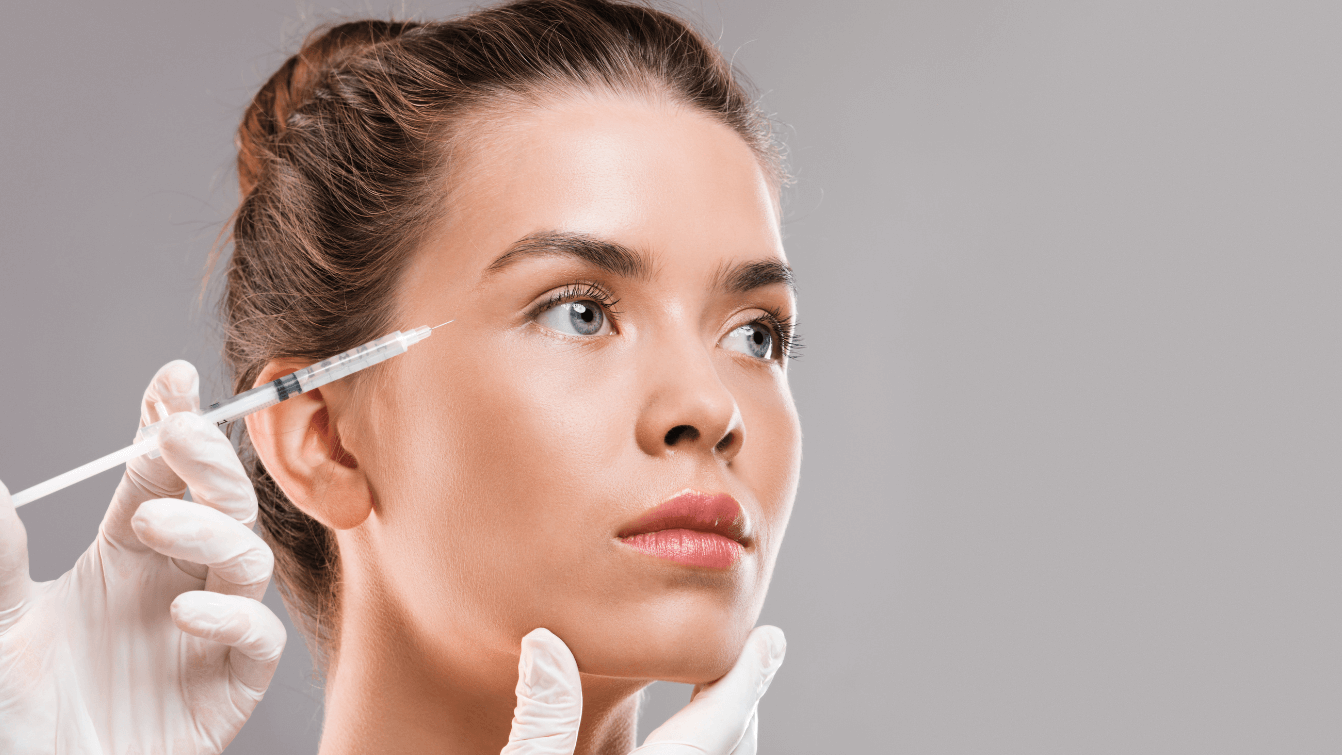 To diminish the effects of aging and to prevent lines and wrinkles from forming on the forehead and around the eyes, Wang Vision Institute in Nashville, TN, is proud to offer BOTOX to our patients.
About Botox
BOTOX is a safe and effective treatment for many people looking to improve the appearance of their face without undergoing more invasive procedures like surgery. It is most commonly used to treat wrinkles and fine lines on the face, particularly on the forehead, between the eyebrows, and around the eyes (crow's feet). When injected into the muscle, Botox temporarily paralyzes it, causing it to relax and reducing the appearance of wrinkles.
Procedure Technique
The procedure is quick and relatively painless. BOTOX injections are completed in about 10-15 minutes at Wang Vision, and most patients experience only mild discomfort during the injections. Our trained staff inject the BOTOX using a fine needle, followed by a cool compress to help reduce swelling, bruising, and discomfort. We also offer our patients a numbing cream to help make the procedure more comfortable, but this is typically unnecessary. 
Post Treatment
After the injection, you may resume your daily activities, but we ask our patients to postpone any strenuous activities, like exercise, for at least 24 hours. The areas that received the BOTOX injections can become red, bruised, or swollen for a couple of days after the treatment. However, you will not experience any severe or long-lasting side effects. 
Botox Results
Typically, it takes about one week before the final results of BOTOX become visible. These results generally last 3-4 months, after which the treatment can be repeated. You can speak to your injector about how often to schedule touch-up appointments at Wang Vision Institute to maintain your results. 
BOTOX is a highly effective and safe treatment for reducing the signs of facial aging. At Wang Vision Institute, our skilled staff will work with you to develop a customized treatment plan that addresses your unique needs and helps you achieve your desired outcome. So schedule your BOTOX appointment with one of our skilled medical experts today!
To learn more about our Botox offerings, attend our FREE Online Vision Seminar Tuesdays at 6:45 p.m. CST. RSVP now here!