Best Foods for Healthy Vision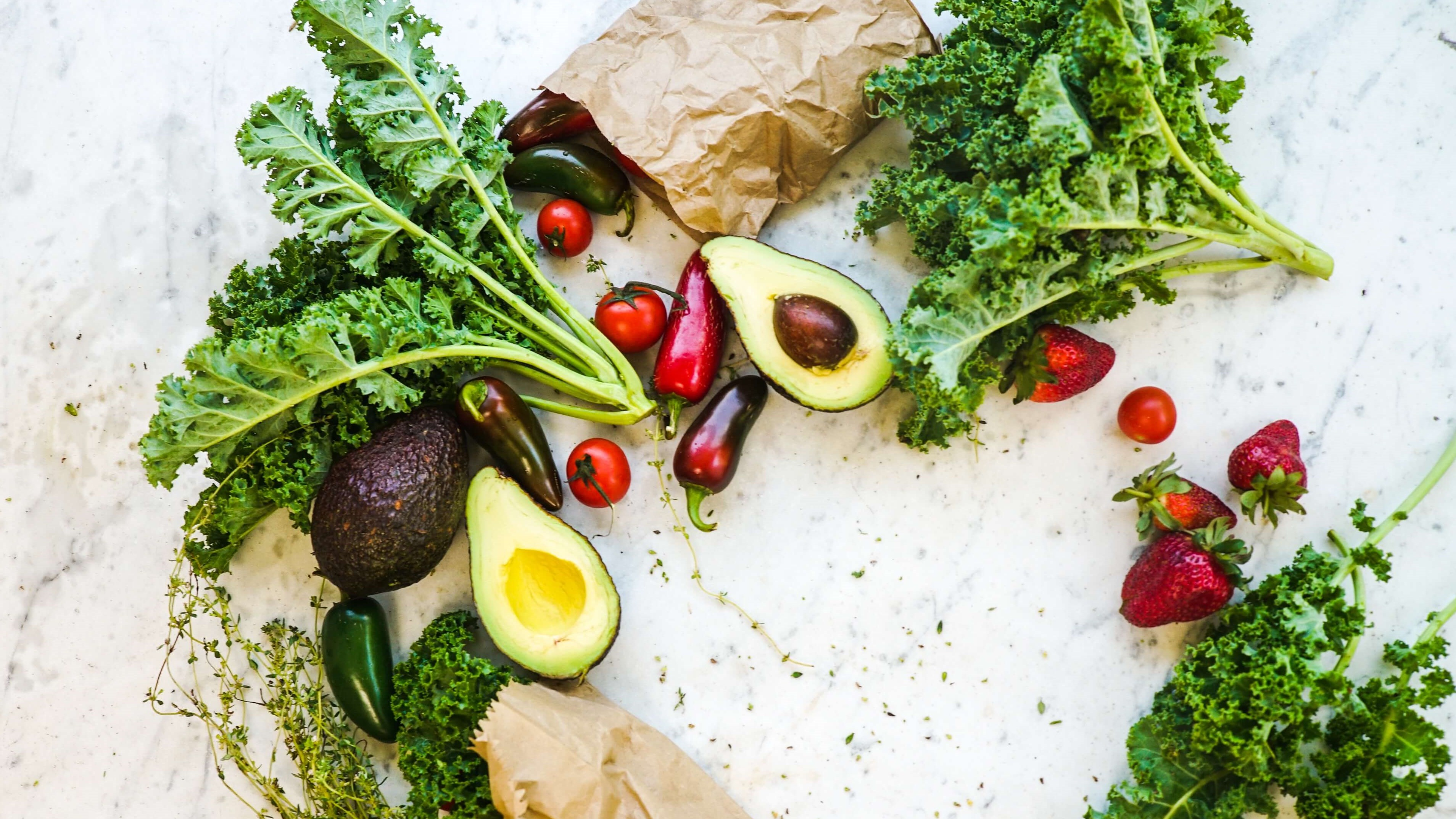 Taking care of your eyes extends past the eye doctor's office! Help support your vision by eating healthy. Keep reading to see what the best foods for supporting eye health are.
(1) Carrots
You know them, and you love them, but carrots are a great source of beta-carotene which the body uses to convert to vitamin A. Insufficient vitamin A levels can lead to dry eye, vision loss, and other vision concerns.
(2) Dark Leafy Greens
Dark leafy greens such as kale and spinach (and even broccoli) are full of antioxidants such as lutein and zeaxanthin that help protect the retina and slow macular degeneration. 
(3) Orange and Red Veggies and Fruits
Orange and red fruits and vegetables such as red peppers, oranges, and strawberries are rich in vitamin C that has been linked to helping slow the progression of cataracts. 
(4) Fish
Fish, especially salmon, is full of omega-3 fatty acids that promote visual health and prevent dry eyes. Try looking for fatty fish such as salmon and sardines that contain the most omega-3 fatty acids.
(5) Eggs
Eggs are rich in zinc which has been linked to slowing the progression of age-related macular degeneration. Other foods rich in zinc include oysters, turkey, and whole grains. 
In general, eating a healthy and balanced diet will be the best way to protect your eye health in collaboration with your eye doctor and regular checkups. Look for foods that are rich in lutein, zeaxanthin, vitamin C, vitamin E, and zinc to help protect your eyes!
Learn more about your vision options at our FREE online vision seminar Tuesdays at 6:45 p.m. CST. RSVP now!