Back to School: Achieving Your Best Vision Yet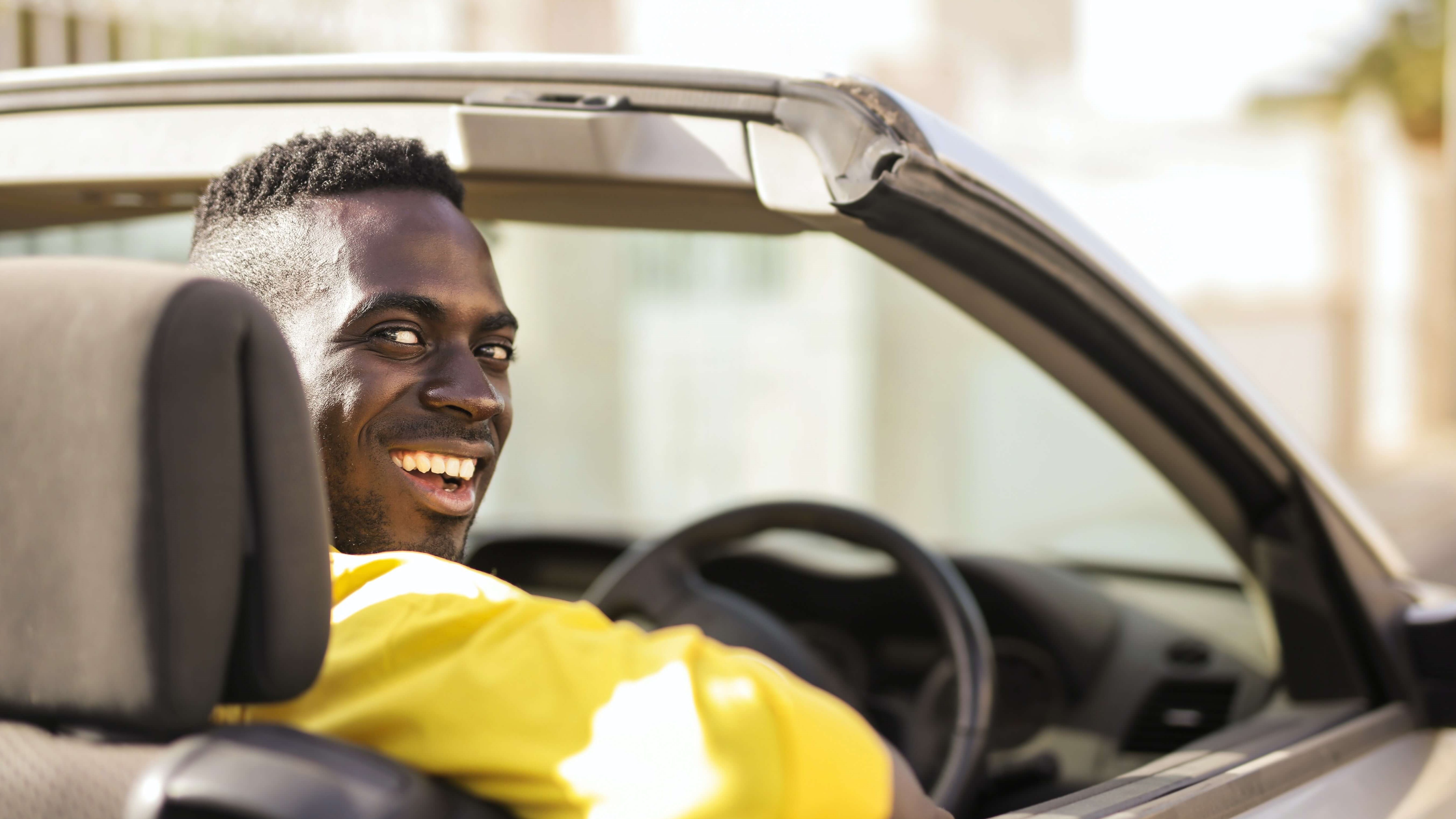 It's back to school season here in Nashville, so it's time to treat yourself to better vision! Here at Wang Vision Institute, we are committed to creating a caring environment where patients feel at home and can achieve their vision goals. If you have some extra time on your hands now that the kids are back in school, here are some ways that you can achieve clearer vision at Wang Vision.
Your Vision Options
(1) LASIK 
(2) ZEISS SMILE 
(3) Forever Young  
(4) Dry Eye 
Learn more about your vision options at our FREE Online Vision Seminar Tuesdays at 6:45 p.m. CST. RSVP now here!