Are There Any Side Effects of IPL Treatment for Dry Eyes?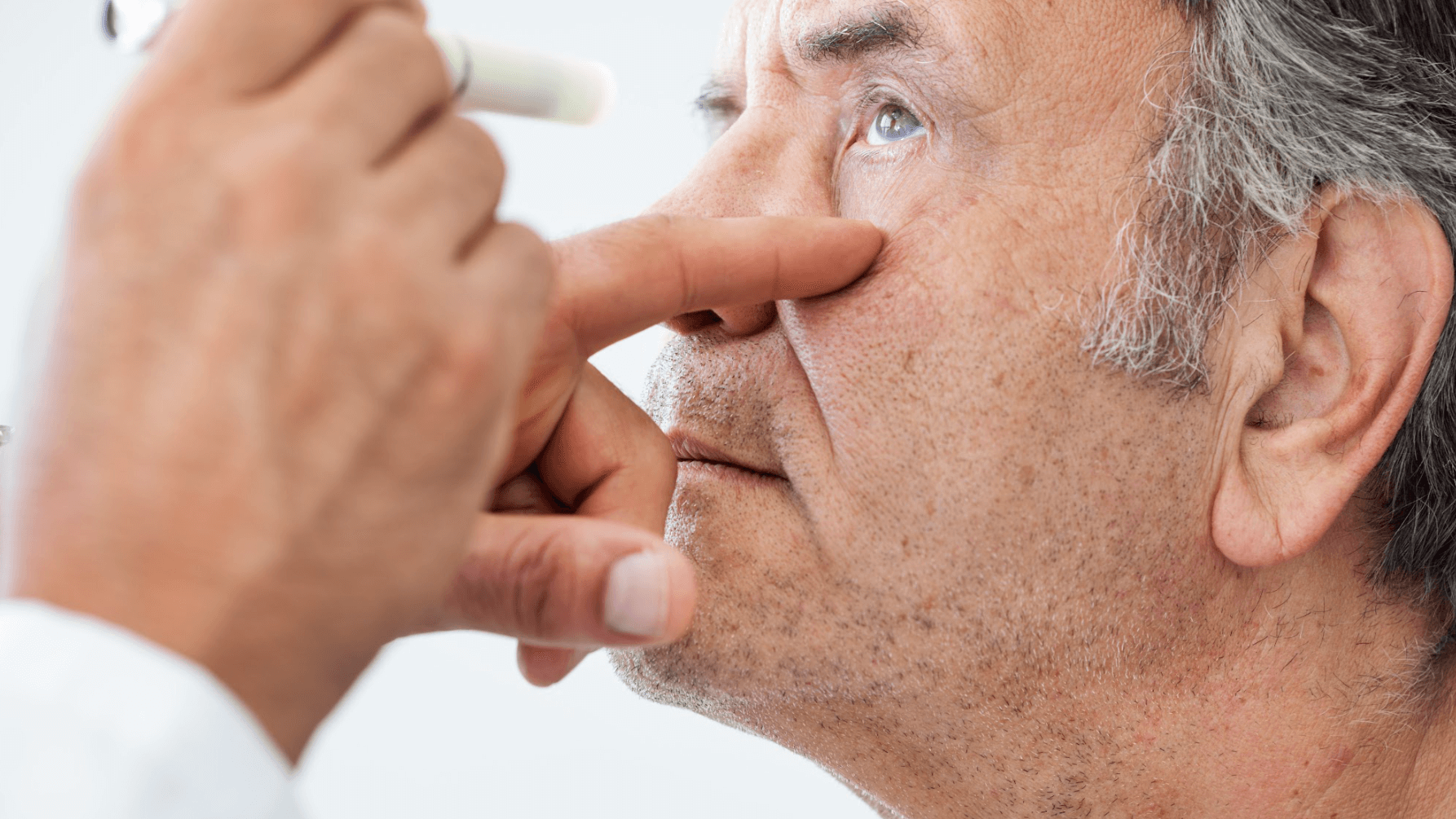 Living with the discomfort of dry eyes can be a daily challenge, affecting everything from your work to your recreational activities and even your relationships and self-confidence. Fortunately, there are a number of modern treatments, including Intense pulsed light (IPL) therapy, that are effective and convenient options for alleviating symptoms associated with dry eye syndrome. Here, the caring team of providers at Wang Vision Institute in Nashville, TN, discuss what you can expect with IPL for dry eyes, including how treatment works, what side effects are possible, and how you can minimize your risk for post-treatment complications.
Why are my eyes always dry?
Dry eye syndrome occurs when the eyes don't produce enough tears or when there is insufficient oil (meibum) to soothe the tear film. This can result from several factors, including age, environmental conditions, hormonal changes, and certain medications. Symptoms of dry eye syndrome may include a scratchy or stinging sensation, redness, blurred vision, and sensitivity to light.
What treatments can help with dry eye syndrome?
Addressing dry eye syndrome may involve a combination of lifestyle changes, over-the-counter products, and, in more severe cases, professional treatments and procedures. Artificial tears, warm compresses, and avoiding environments that exacerbate dryness are common self-care measures to help get relief from mild dry eye symptoms. For patients with more severe or persistent symptoms, IPL may be an appropriate and effective dry eye treatment option.
What dry eye symptoms can IPL eye treatment help with?
IPL treatment involves the delivery of intense pulsed light energy to the area around the eyes to release buildup that could be stopping your eyes from producing the critical oils and tears needed for moisturization. Some of the most common symptoms of dry eyes that can be improved with IPL therapy include:
Redness
Irritation
Burning Sensation
Light Sensitivity
Is IPL for dry eyes safe?
IPL therapy, initially developed for dermatological purposes and still used in a number of cosmetic applications, is also widely considered a safe, appropriate, and effective treatment option for dry eye syndrome when administered by a qualified and experienced eyecare professional. This noninvasive procedure uses flashes of light to stimulate the meibomian glands, promoting a healthier tear film and alleviating dry eye symptoms.
Is there any risk of side effects with IPL for dry eyes?
While IPL treatment for dry eyes is generally safe, like any medical procedure, there may be potential side effects that can vary from patient to patient. Prior to your IPL eye treatment in Nashville, TN, Dr. Mang will review your health and medical history and discuss any potential IPL side effects you may experience. These can include:
Temporary discomfort
Redness
Swelling
Light sensitivity
Changes in skin pigmentation
How can I reduce the risk of side effects with IPL eye treatment?
Some helpful things you can do to ensure a safe IPL dry eye treatment with minimal risk of side effects include:
Choose a qualified provider
Discuss your medical history prior to treatment
Follow aftercare instructions closely
Get relief from painful and frustrating dry eye symptoms with IPL eye treatment in Nashville, TN
If you're considering IPL treatment for dry eyes in Nashville, TN, take the next step toward relief by scheduling a consultation with our trusted team of eyecare professionals at Wang Vision Institute today. We look forward to helping you learn more about how IPL therapy can address your specific dry eye symptoms and improve your overall eye health, comfort, and quality of life.