Are There Any Complications to LASIK Surgery?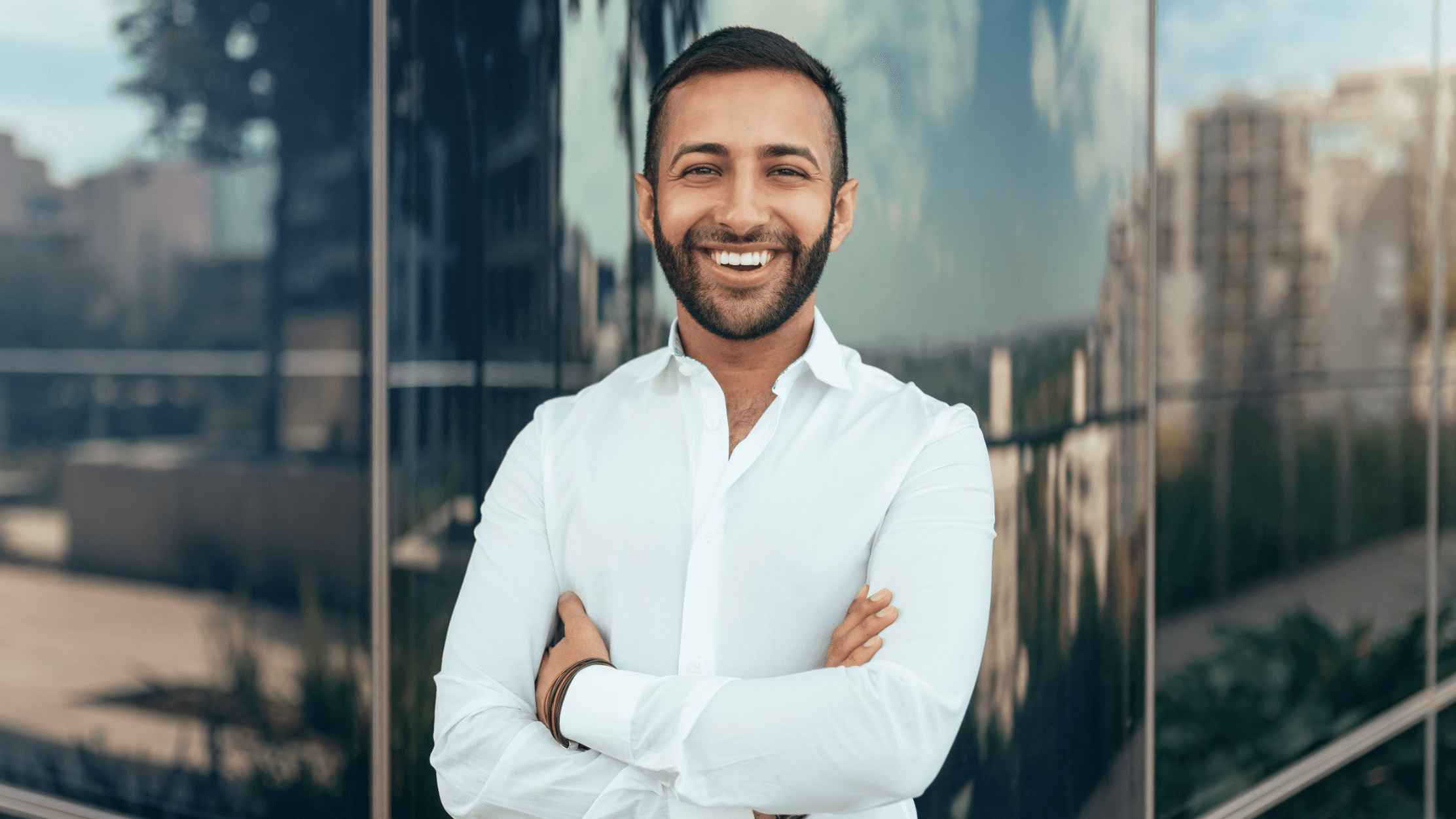 LASIK has been around for years and is one of the most commonly performed outpatient procedures in the United States. Though considered safe and highly effective, there are always risks associated with surgery. Speaking with a qualified LASIK surgeon is the best way to determine if this form of vision correction is right for your needs and goals.
Below, Dr. Ming Wang, Harvard & MIT (MD, magna cum laude); PhD (laser physics) discusses known complications associated with refractive surgery and how we strive to avoid them. Call Wang Vision Institute to set up a consultation for LASIK in Tennessee.
Is LASIK safe?
LASIK surgery has been approved by the FDA since 1999 for the purpose of reducing or removing a patient's dependence on visual aids like glasses and contacts. Surgery is quick, virtually pain-free, and provides lasting outcomes for the great majority of patients.
Wang Vision Institute performs all procedures using the most advanced technology available, which minimizes the risks and side effects associated with surgery. Our team was the first in the state to perform Soft-Touch LASIK, which uses less than 1/3 of the pressure on the eye when compared with traditional LASIK.
Dr. Wang has completed over 55,000 laser vision procedures and has been consistently named a top LASIK surgeon in the area. Our staff can ensure that your experience is as comfortable and successful as possible.
What happens during a LASIK consultation?
A consultation is the first step in determining your candidacy for vision correction through refractive surgery. This is because people who are not suited for LASIK are more likely to experience complications. Please inform us about any current conditions or previous eye surgeries that could interfere with treatment. We may also measure your corneas to see if they are too thin for the procedure.
What are the risks of LASIK surgery?
LASIK patients go through periods of inconsistently clear vision, light sensitivity, and issues seeing at night while in recovery. These side effects are common and are usually resolved within a few months.
Some itchiness and a burning sensation are expected almost immediately after vision correction, so we recommend going home and sleeping for a few hours to prevent yourself from rubbing your eyes. Rubbing or scratching could cause complications like damage to the corneal tissue.
Serious risks are very rare after refractive surgery but can include infection, vision loss, and corneal flap problems. These risks are why it's important to choose an experienced LASIK surgeon who uses top tools and technologies. Patients should also follow all post-operative instructions carefully to reduce their own risk of complications. This includes using antibiotic and lubricating eye drops for several weeks.
When to expect results from LASIK in Tennessee
Most patients experience an immediate improvement in vision after LASIK, but it can take up to a few months for your new prescription to stabilize. Attend all post-operative appointments at Wang Vision Institute in Nashville, so we can monitor your progress and see that you're healing properly. We hope to provide the best possible vision for years to come, and we'll be here to help you at every step.
Safe and effective LASIK
Refractive surgery is an amazing way to improve your vision and quality of life. If you have nearsighted vision, farsighted vision, or astigmatism and are interested in learning about your candidacy for LASIK, call Wang Vision Institute to set up a consultation in Nashville. Dr. Ming Wang has helped countless patients achieve excellent vision by performing LASIK in Tennessee.