Am I A Good Candidate for Forever Young™ Lens Surgery?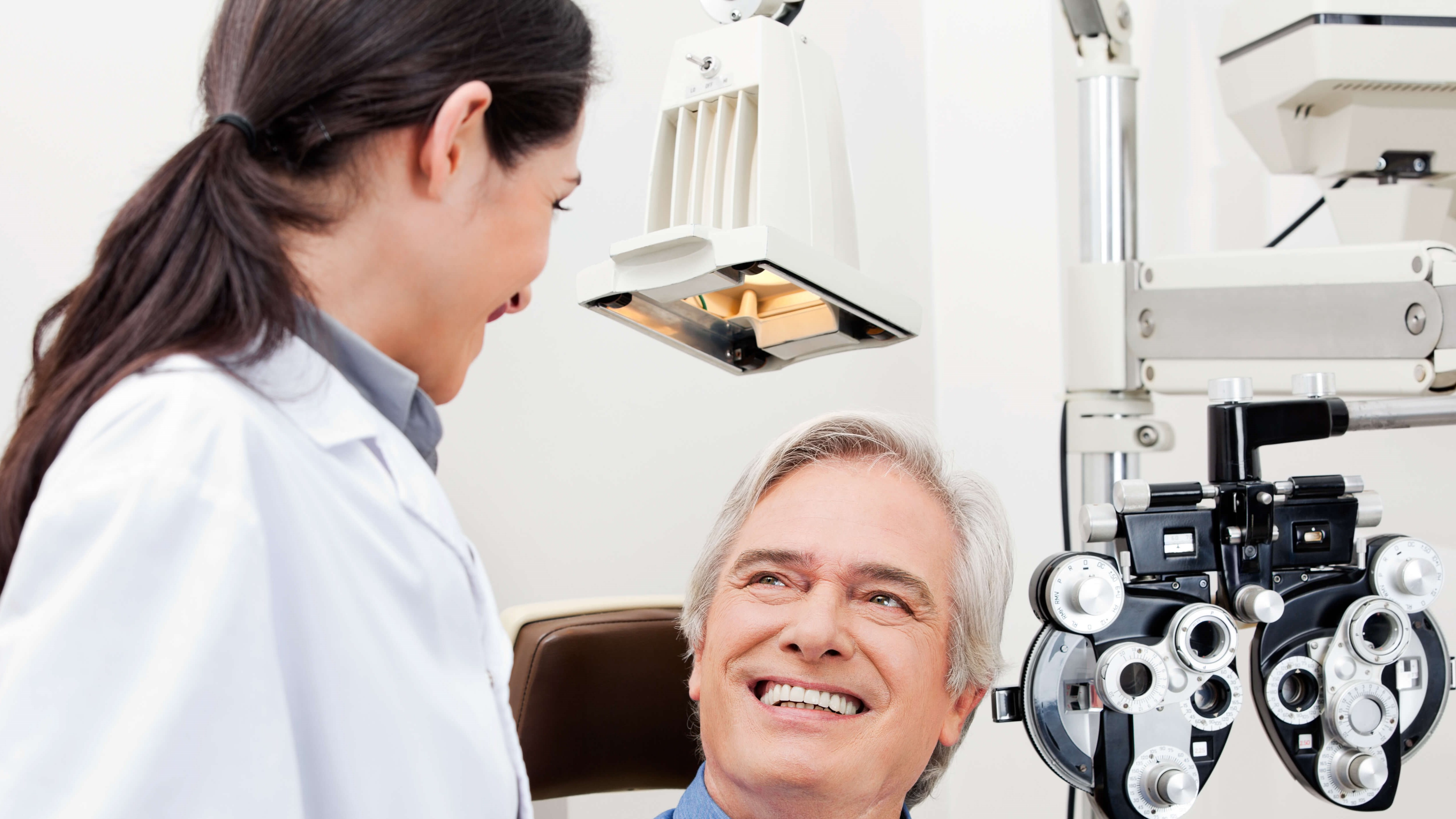 When looking for the best surgery to meet your vision needs, it's important to look at all options and know which procedure you may be a good candidate for. At Wang Vision Institute, our goal is for every individual to live their life with the clearest vision. Read more below to learn about Forever Young™ Lens Surgery, designed to help reduce your dependence on glasses and contacts.
What is Forever Young™ Lens
Our office was the first in Tennessee and one of the first in the nation to offer patients Forever Young™ Lens surgery. Utilizing the most advanced technology, a team of skilled surgeons will replace your old lens with a new trifocal intraocular lens intended to improve both near and distance vision. The technique gets its name ("forever young") from the effects the lens has on a patient's reading ability and reduced dependence on glasses, keeping the patient's eyes "Forever Young."
Best Candidates for Forever Young Lens
The best candidates for Forever Young™ Lens surgery  are usually 45 years of age or older and have been diagnosed with age-related vision loss (presbyopia). However, this does not exclude younger patients from being a candidate for this surgery. If you have certain corneal diseases, eye conditions or infections, you may not qualify for Forever Young at this time. Before the procedure begins, one of our doctors will conduct a comprehensive eye evaluation to determine your eye health and goals for vision treatment.
Technologies Used During the Procedure
Our surgeons will use a combination of smart eye surgery technologies, TrueVision HD System, laser lens surgery, and laser astigmatism treatment to produce excellent results during the procedure. The smart eye surgery technology allows a technician to "test drive" the implanted lens and make adjustments as needed before the surgery is finished. Forever Young Lens  also uses bladeless technology which is more accurate than traditional lens surgery.
To learn more about your candidacy for Forever Young Lens surgery, attend our FREE Vision Seminar  every Tuesday at 7:00 p.m. CST. 
Dr. Ming Wang,  Harvard & MIT (MD, magna cum laude); PhD (laser physics), and our other WVI surgeons have performed over 55,000 procedures, including on over 4,000 doctors.